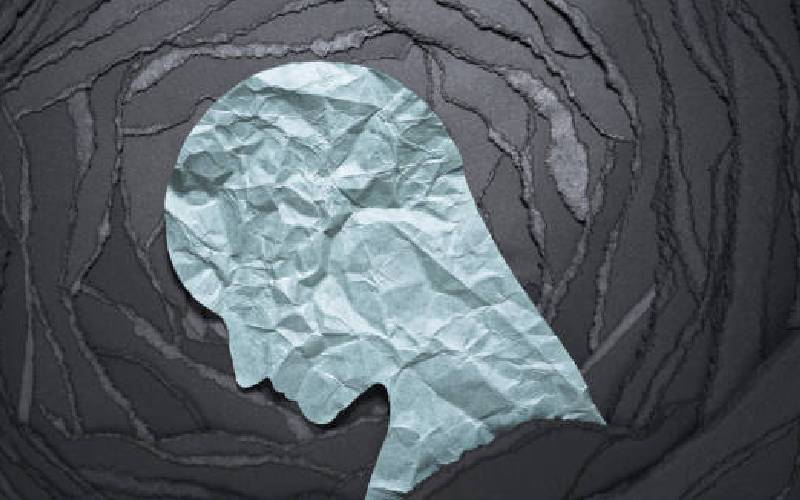 Death by suicide has for ages caused stigma, and those who survive to face the law: attempted suicide is illegal in Kenya and many other African countries.
In the West, suicide has been decriminalised, which is what mental health advocates have been championing in Kenya, but their efforts are yet to bear fruit.
Suicide, they argue, is a mental health issue. In June 2019, President Uhuru Kenyatta acknowledged the burden of mental ill health, calling for measures to handle the situation before it went out of hand.
"Depression has today become a common phenomenon and it affects persons from all walks of life and ages," said President Kenyatta.
"I urge employers and institutions of learning to invest more time and resources in monitoring and facilitating the mental well-being of their charges."
He directed the Ministry of Health and relevant bodies "to formulate an appropriate policy response."
Two years down the line, policies have been proposed, written and presented to Parliament but not much has changed and the Covid-19 pandemic only worsened the situation.
According to mental health advocates and legal experts, decriminalising suicide is one way of managing it.
Victor Kamau, the deputy director, Kenya National Commission on Human Rights (KNCHR), argues that suicide is triggered by pressure and rising stress levels.
"The world is at the moment struggling under the impact of a multiplicity of problems, which cause severe stress, leading to a lot of suicide or attempted suicide and there is a need to help those affected by referring them for medical help, counselling and psychosocial support," says Kamau.
Prof Lukoye Atwoli, a psychiatrist and a member of the Mental Health Task Force in Kenya, says mental health diseases are like any other and "if you have depression you are no different from somebody who has diabetes or hypertension."
He adds, "If you have schizophrenia and you are having a psychotic episode in the street you are not different from someone who has been knocked down by a boda boda and is bleeding. We should treat them the same way with compassion."