How online shopping is creating shopaholics in Kenya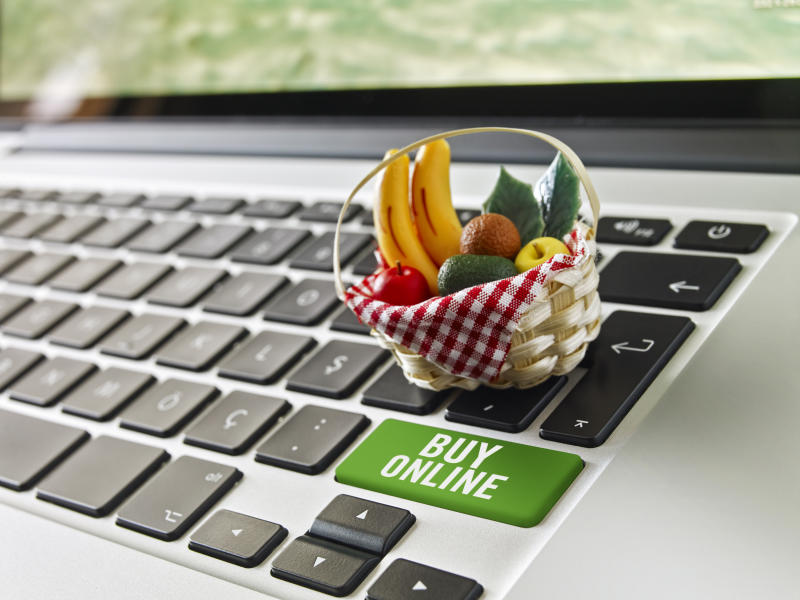 Shopping is a basic necessity for most people. Even when you don't want to, your needs will compel you.
For instance, Asha Joseph, 22, from Nakuru, goes shopping for household items like foodstuffs and personal effects once a week.
"Shopping for me is an obligation because my needs and wants have to be met. But this affects my finances negatively because nowadays most household items are too expensive," she says.
However, unlike Asha, some people can't just stop shopping. They seem to be buying more stuff each day.
With the cost of living in Kenya steadily rising, so is compulsive shopping.
According to Zipporah Nyangara, a Counselling Psychologist in Nakuru, most people evolve into shopaholics for several reasons. The consumer culture is at the very top of the list.
"As a generation, we are into consumerism today more than ever. Consumerism has become a measure of social worth such that you're held in higher esteem if you have more. Marketing tricks have in a big way also led to impulse buying," Nyangara says.
Secondly, the internet has revolutionised almost every aspect of our lives. Today's breed of compulsive shoppers do not have to walk into a stall or supermarket to get items.
"Online platforms have made it easy to buy and sell stuff, fuelling the need for instant gratification. Shopping is merely just a click away," she says.
According to Statista's analysis, Kenya is the 64th largest market for e-commerce globally, with a revenue of more than Sh100 billion in 2020. This places it ahead of Algeria and behind Ecuador. The country recorded a 66 per cent increase in the e-commerce market, contributing to the worldwide growth rate of 26 per cent in 2020.
With travel restrictions and crowd control measures put into effect during the pandemic, buyers and sellers turned to new methods of commerce. This led to an increase in online trade, catapulted by cheap delivery services.
Electronics are the most sold items in the country and account for 40 per cent of the e-commerce revenue. This is followed by fashion items at 32 per cent, furniture and appliances (14 per cent), toys (8 per cent) and food and personal care at 6 per cent.
Revenues for e-commerce continue to increase. New markets are emerging and existing ones also have the potential for further development. They include online sales of physical goods to a private end-user.
Meli Cynthia, a 21-year-old student at the Jomo Kenyatta University of Agriculture and Technology in Juja, is an active online shopper. And just like any other hobby, shopping makes her feel relaxed and happy.
"I buy mostly clothes. Nowadays, I find myself placing orders almost every week because I don't have to visit the stalls. I can just log on to Instagram and get what I want," she says.
For Meli, shopping is an addiction that she has already come to terms with. She understands that this is indeed a genuine problem that she needs to outgrow.
"I mostly find myself buying stuff I do not require. Last week when I was reporting to school, I met this man who was selling clothes and I ended up buying many of them," she says.
Fortunately, Meli runs an online thrift shop where she resells some surplus items at a profit.
Mental wellbeing
Ms Nyangara notes that if you feel nice and worthy when shopping, you definitely have a problem that ends up having a toll on one's mental wellbeing.
"A compulsive shopper's ultimate goal is to feel happy and over time, these feelings become addictive. That is why you buy a certain pair of shoes, not because you need them, but because it makes you feel happy. Others spend money as a coping mechanism against stress, loneliness and negative emotions."
"For example, one will go shopping so they can interact with other people, hence avoid loneliness. This ultimately pegs one's self-esteem on their ability to shop," Nyangara says.
She notes that most shopaholics live in denial because they are unable to face the reality of what they are going through. This leads to anxiety, especially when they do not shop or when they buy the wrong items.