Time to jump on the 'Love is Blind' ride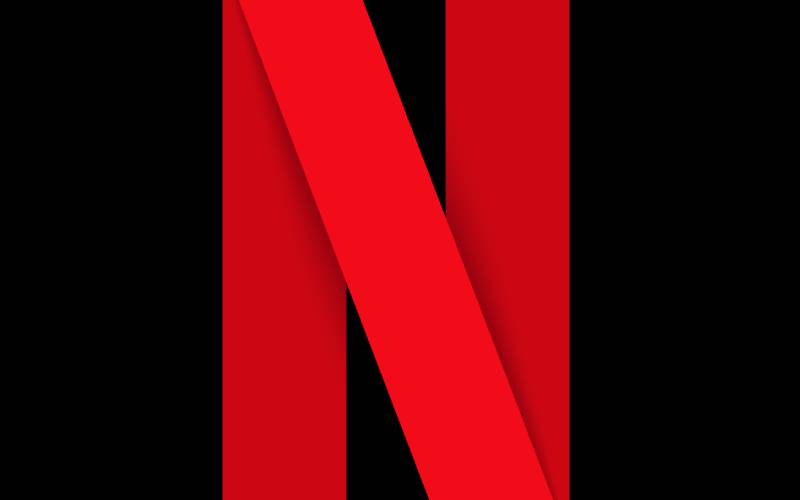 If you have not watched Love is Blind, today may be the best time to check it out. Granted, it plays along with the cliche of reality TV and how most people don't quite believe that anything on TV can be unscripted.
Well, even if they are acting, they seem like they did a good job.
The first season starts with the notion that most people equate love to looks and care little about emotional connection.
The initial assumption is further built on modern apps today, like Tinder, where one is judged fast and first on their looks and a few lines about who they are and what they are about.
Going by the title 'Love is Blind', the producers and host constantly try to remind you that a couple could have an emotional connection even without having set eyes on each other. That is indeed the whole idea behind the show.
There is a twist. All the couples will date each other in what they call pods, where the girl and the boy will constantly talk and not see each other.
After a while, they will be allowed to meet but only after the man gets on one knee and pops the big question, to which the lady has to say yes. Well, most did say yes, but was that the beginning of their happily ever after.
For Diamond and Carlton, it was more like the beginning of the end.
The pains of reality TV did hit, especially during their dates, when they do seem like they are acting.
something as simple as normal conversation felt scripted. One can tell that when the couple is talking, they are not talking to who we are seeing, but rather a whole room full of the crew.
But that is a small price to pay for all the emotional juices that build up through the season, until the weddings.
Favourite duo Lauren Speed and Cameron Hamilton were the it couple as they stood in the epicentre of what the show is about. Being interracial, Lauren did raise concern that she had never dated a white man before and worried that it may be a problem, especially for her father, Papa Speed, who is a huge supporter of the Black community and everything they stand for.
Cameron understood that it would take more to convince and win over Lauren's father, with more than just looks and charm. And he had the looks and charm.
Love is Blind raises serious issues in modern-day dating like communication, finances, dating outside your race or community and trust.
The other couples who stole the show were Jessica/Mark and Amber/Barnett.
While it was clear Mark wanted Jessica, she was still hung up on Barnett. Amber felt confident, but Barnett pulled a surprise when he said 'I Do' at the wedding.
Most viewers thought Amber's lack of financial stability or sense of responsibility would have put off Barnett but turns out love is blind, even when it comes to matters to do with financial security.
As a woman who kept talking about being able to take care of herself, it was surprising that she had student loans, had no place of her own and hadn't quite held down a job for a while.
Jessica brought to the fore the case of loving the one who loves you and forgetting about the rest. Indeed, watching Mark put in so much effort and to have her say 'I Don't' at the altar was both painful and expected.
But as the lights go off and the first season ends, it is still clear that matters love are as personal as they come. For some, love is connected to reality and serious discussions about who the couple is as individuals. For others, caution is thrown to the wind and moments are enjoyed as they come.