Sunday Magazine
How do the words you say to your loved ones affect them? Do you know that they could haunt them and shape who they are?
How do the words you say to your loved ones affect them? Do you know that they could haunt them and shape who they are?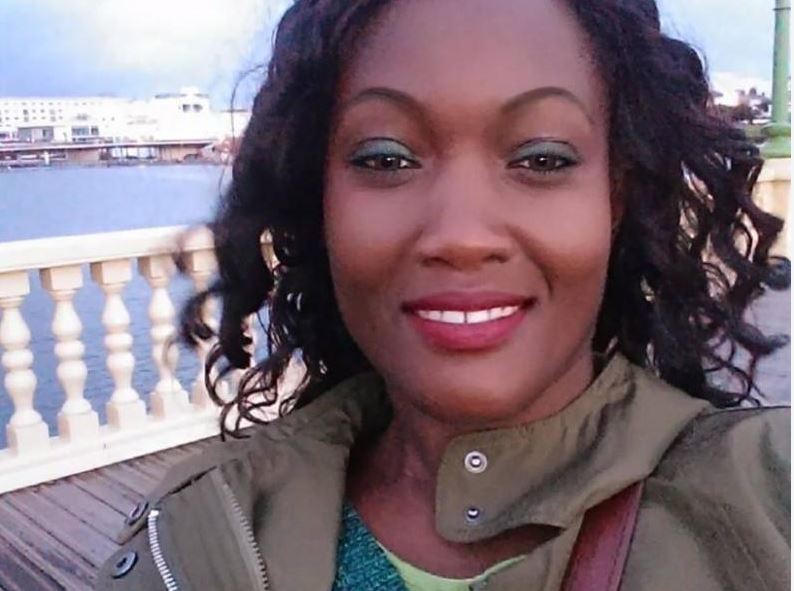 Apiyo Oyamo, audiology student
There have been a lot of words hurled at me which have left me scarred. The ones that caused the most damage was when I was a child. My parents divorced and my mum remarried. I was about seven. My stepfather was an angry and violent man. It didn't help that we lived with his relatives. Any time I made a mistake, or was just being a child, they would tell me harshly to go and look for my father because they don't know me. I felt like I didn't belong and grew up always wanting to belong. Words like what a terrible and ugly child I was were hurled about, and I believed them. I went through life like a zombie; I had no ambitions. I pandered to bullies and became a people pleaser, to the point of harming myself. I tried committing suicide numerous times. One time, I bought poison and wrote a suicide note. That's when a cousin visited me. She must have sensed something was wrong and spoke to me so kindly. I'll never forget her words. She said, Mo, you know people look at you and say you're a hopeless and terrible person. But I don't see that. You have something great in you. You are a pioneer. I saw the truth and force behind those words. It must have been the honesty with which she spoke them, but it changed my life. One day I chanced upon a book by Rebecca Brown, He Came to Set the Captives Free. It was then I began to understand myself. I began the journey into self-knowledge and truly knowing God. I have also undergone lots of therapy. Every day is a learning curve but learning to love myself has been glorious. Hurt people hurt people. I have realised that in my hurt state, I did say and do things that hurt people, including my children. I have had to apologise in order to also forgive myself and heal. I have had some very kind friends who by just loving me for me and, above all, being kind and understanding, have helped me be a better person. I believe this also applies to victims of domestic abuse. I was one. Understanding a person's situation and mindset is vital in helping them. Criticism, mockery and unkind words don't work. You'll only further alienate the person. Love and understanding matters a great deal.
Andrea Otieno, writer, poet, and teacher
My father constantly reminded me of that anytime my stepmother sent us to do any work. That was when I was in form two, living with him in Mathare slums. I had lived in the village for so long and that was the first time I was living with my father and stepmother. It hurt because he did not know me well since I was raised in the village by my grandparents. In academics I was the top student, but there was no mention of that. I began avoiding some work thinking I would not do them better. I loved football but shied away from playing believing that I was not strong enough. Later when I was to join form four, my father told me he did not have money and said he wanted to introduce me to business – hawking or selling wares in a kibanda. I ran away. A cousin offered to train me in welding, and I began work at a construction site in Parklands. It was not easy task, and each time I was bent in the hot sun, working with grinding machines and welding, I yearned for my father to see me. I loved the pain because in a way it was disapproving my father. I worked hard, not to earn but to kill the belief that I was weak. I eventually went back to school and graduated from university. I cannot say I have fully gotten my power back. At the university I went to the gym and later realised that I was not working out for any other reason but to prove to myself that I was not what was said about me. The revelation came when a friend asked me why I went to the gym. Recently, at my new apartment, I fixed some plumbing issues in the bathroom and the same old feeling came back. I wished my father could see. I learnt to forgive him. He was saying this because he did not know me, and I learnt that he was trying to discourage me from being too ambitious because he knew he was poor and could not meet my needs. When we talked about it, he said he did not know how he was going to sustain my dreams. It hurt, and still does. I vowed to save many other kids from the feeling of inadequacy. I founded a resource center in my village, Pasha Resource Centre. It's just picking up, but so far we have a boys' football team. I see my lost dream in them, and I love giving them a reason to believe in themselves. I also wrote a novel, yet to be published. I hope it will be a great book and many will learn from it. I am still trying to be whole, but I can say I have done so much to fight it, and I am equipped now to get to a higher level. Through my resource centre, I find my healing and inspire the young.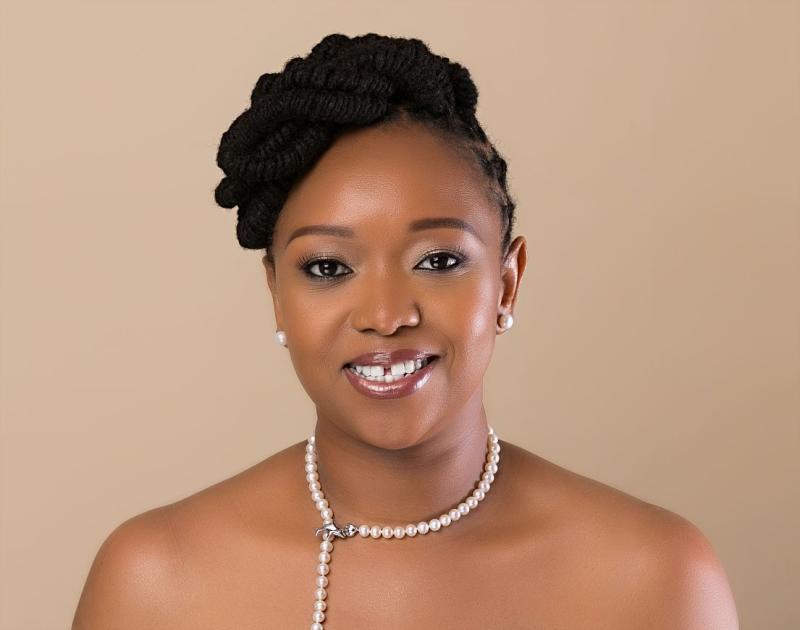 Ciku Muiruri, media personality and author
Words have power and sometimes it's not what you say but how you say it. I was around seven-years-old. Having climbed dozens of trees, put sticks into tyres and tore down the highway racing with my brothers and – on more than one occasion – gotten into a scrap where I put my fists up and defended myself, my dad eventually said to me, "You'll give a man a lot of trouble one day." He said it with a smile and an affectionate gesture to the head. Now for a little girl, her dad is everything. So when he says you'll give a man trouble and implies that it's not a bad thing, you run with it. The strange thing about it is that it's very subconscious. You are not aware that your life and dealings with men are framed by words spoken decades ago. But for me, dad's words demystified the patriarchy system. He was saying, "Yes little girl, you can go in there and battle with the best of them. No one will ever put you in a box." Which is why I'm very comfortable sitting around men, talking about any topic under the sun. Which is why I don't have to be agreeable and can put forth my arguments. If I'm at a party and there is the usual segregation (which I have never understood), you'll always find me sitting with the men. No one questions it. No one says, "Go join the female folk." A very senior politician once said "Ciku is not really a woman," after he sent the wives on their way to go fix the men something to eat and I was left behind talking politics with the men. I am a woman, of course. But to be constantly seen as one of the boys, well, I have my dad to thank for that.
Gatoto Kahuho, young adults and teen pastor
The most hurtful thing someone has ever said to me is that I am not man enough. The first time was from someone I dated for four years and later from a friend I cared for deeply. What hurt most from the first experience was that this was a person that I loved, cared for, and gave my best to. The latter was a friend who knew my secrets and struggles. For a moment, I settled for their remarks and wore what they said as part of my person. The struggle trickled down to my ministry. I would feel insufficient while teaching the word of God and counseling. I taught twice every Sunday and after every sermon, I felt like a failure, as if I were wasting the time of the congregants. I was depressed for some time and working became burdensome. I was not leading as I should, nor praying as I should. But I realised when preparing a teaching for the young adults' service one morning that my worth is not determined by people but by God and the lesson is greater than the experience, and that sometimes we are not the problem; the other person is.