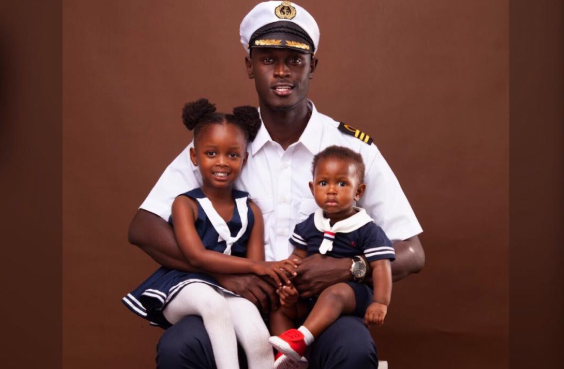 When King Kaka's daughter Gweth Awiti was named brand ambassador of Marini Natural a few weeks ago, she was joining a swell of celebrity children slowly shadowing their parents in the endorsement business.
Already, her younger brother Prince Iroma has a shoe line to his name in the growing craze of kids being put in the footsteps of their parents.
Before this, it was celebrity parents becoming ambassadors. Now they are passing on the trend to their children who are now taking over an industry full of fraught.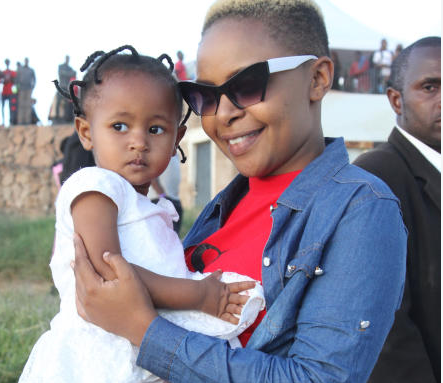 Singer Size 8 and husband DJ Mo blazed the tail. When their daughter Ladasha Belle was born, she was not just a blessing but a breadwinner for the family after she became Softcare diaper brand ambassador.
The trend has divided opinion on dangers and benefits of exposing little souls to the rigors of fame.
Read More
Doctor Harrison Mahinda, a counselor, admits that fame does indeed affect children when it is thrust upon them.
"A child cannot be totally unaffected by fame. They are forced to live up to comparisons and unrealistic expectations," he says.
Space and freedom
"Allow them to be children, give them the space and freedom to discover who they are."
Gospel singer Bahati appears to have taken endorsement a step higher. After tying the knot with Diana Marua, and adding to his family tree daughter Heaven Bahati, the couple not only landed an endorsement deal but also a reality TV show.
Heaven was named the "Face of Pace Africa," an electronics company that makes tech gadgets and headphones.
DJ Creme de la Creme's son Jamari also managed to land a clothing line deal, Dorris & Morris which is owned by the Alladin Brand of Companies.
"The minute the child is born, they are already thrust in the limelight by virtue of my being an artiste. Some of my children are always in awe when we go out and people ask for pictures and autographs," says DJ Creme.
On how to grow up normally despite the fame, Size 8 says she has left it to God after doing her part.
"I have taken steps to ensure she lives a healthy life like taking her to a low key school where not many people know her or who her parents are.
"DJ Mo and I ensure we leave our celebrity personas behind when we spend time with her," Size 8 says.
Across Africa, Diamond and Zari Hassan's daughter Tiffah Dangote is the brand ambassador of a Norwegian chain of baby stores known as Baby Shop.