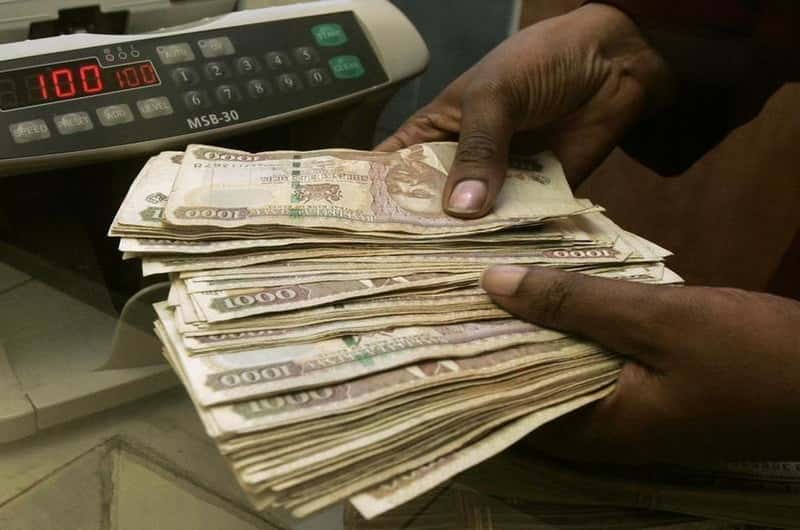 Our economy is doing poorly because of too much borrowing. The government should, therefore, stop borrowing and step up local revenue collection. I don't understand why we borrow, yet tax is collected from local businesses every day. It is worrying that even irrespective of borrowing from developed countries, ordinary mwananchi derives little value from the money.

Few individuals misappropriate borrowed money leading to a strain in every sector of the economy. The back-breaking burden is carried by ordinary Kenyans who will be heavily taxed to repay the debts.

We cannot evaluate projects the government borrows money at the grassroots level. For example, what is the impact of SGR? Was it a worthy project? I cannot comprehend why we borrow money to run the health sector while we receive donor funds. Some vaccines and medicines from some organisations are given freely. Misappropriation of funds has made Kenyans lose trust in the government.

The borrowing continues to impact on Kenyans who are languishing in abject poverty negatively. Amidst all the borrowing and mismanagement of those funds, life becomes expensive each day. We continue borrowing and borrowing as if that will end the challenges facing Kenyans. Some of the grand projects should be halted to implement the ones that provide basic needs.

Mr Kibet is a teacher in Baringo County
Read More