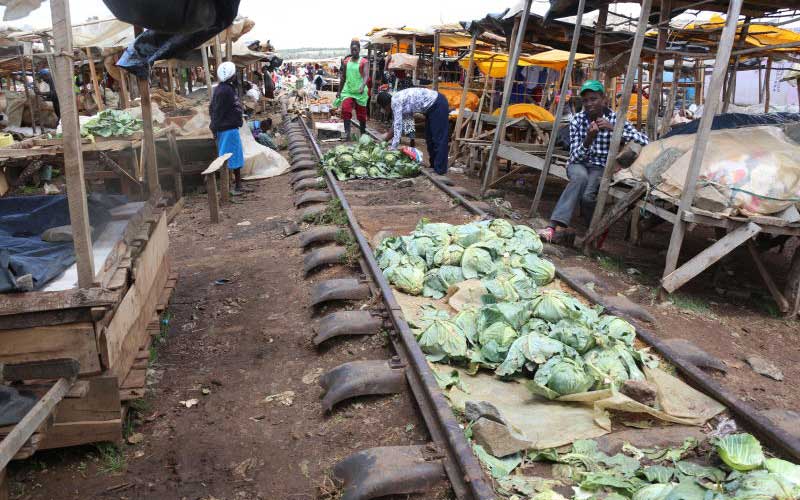 I was much encouraged to read the report on the reopening of the Thika-Nanyuki railway.
The great economic and environmental benefits of this asset, sadly neglected in recent years, were set out very clearly, but one aspect was missing.
This scenic line, terminating in the vicinity of Mount Kenya, also has the potential to add an exciting new dimension to Kenya's tourist appeal in an increasingly competitive market.
The Nairobi Railway Museum has three steam locomotives which require only modest attention to return them to working order.
Read More
It requires little imagination to realise that trains hauled by these heritage locomotives, with the added attraction of dramatic scenery and nearby game reserves, would have great appeal like demonstrated in South Africa.
With a revitalised KRC back in control, and with a government that is determined to restore this national asset, it should not be difficult to find and partner with entrepreneurs who could open up a whole new area of tourism for Kenyans and international visitors.