Kenya's economy at risk of going into dire straits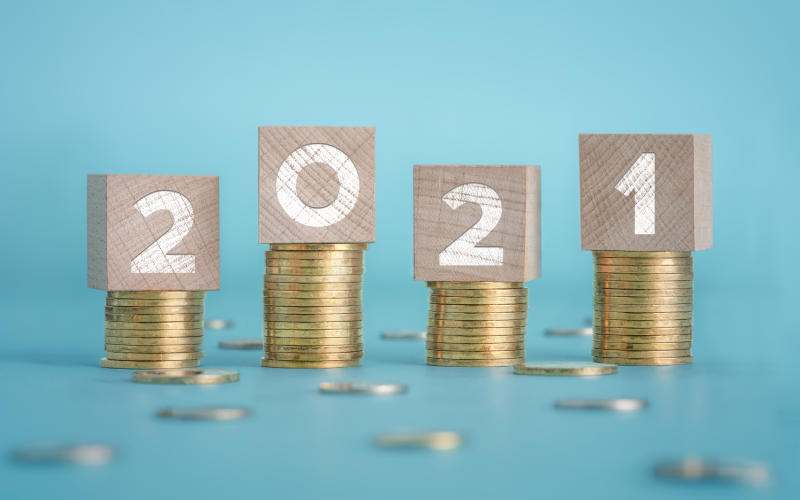 Kenya's economy could go to the dogs like Lebanon's
Lebanon's economy is in parlous straits. The monthly inflation rate is at 147.55 per cent while food prices soared 395 per cent by January this year. The country's currency stands collapsed after escalating political and financial crises, with limited inflow of foreign currency. The effect on citizens is shocking.
There are queues to enter supermarkets for essentials which, more often than not, are in short supply. People who had meat as a staple in their diet are now forced to reduce their intake to once a month. Most supermarket items do not have prices marked because of changes of up to four times a day. People who earned the American equivalent of $2,000 a month in Lebanese money now see their earnings register a paltry $250.
Any Kenyan who imagines these happenings are far removed from them should have second thoughts. It seems Kenya is on the same trajectory as Lebanon. The very problems that precipitated Lebanon's calamitous meltdown are replicating themselves in Kenya. Take, for instance, the level of indebtedness. Lebanon's public debt has reached such levels that defaulting is a question of when, not if. At 152 per cent, its debt to GDP ratio is the third-highest in the world. Interest payments consume almost half of government revenues, crippling public finance. Prime Minister Hassan Diab has announced that Lebanon will default on its foreign debt for the first time in its history.
Second, years of corruption and mismanagement have taken a toll. An explosion at a munitions store at the port of Beirut was regarded, according to Diab, as symptomatic of "a system of corruption, deeply rooted in all the functions of the state". The government is unable to provide even basic services. Citizens have to deal with daily power cuts, lack of safe drinking water and limited public healthcare.
Third, a shortage of foreign currency has led to the Lebanese pound losing value against the US dollar. Consequently, importers of wheat and fuel have demanded to be paid in dollars. The Lebanese government further proposes taxes on tobacco, petrol and voice calls via messaging services such as WhatsApp to drum up more revenue.
Kenya's debt to GDP ratio is currently at 65 per cent against the recommended ceiling of 60 per cent for developing countries. The country has entered into debt service suspension talks with various lenders signaling that, like Lebanon, it is at risk of debt distress. Corruption is endemic. Frequent demands for bribes by public officials have led to increased business costs for foreign investors. Widespread tax evasion and fraud in public procurement is rampant.
Lebanon's example reflects on the likely outcomes in Kenya in the proximate future. Already, prices of essential goods and services are rising at an alarming rate. In addition, Central Bank of Kenya data shows that default on mortgages and loans advanced to the transport sector has crossed the Sh100 billion mark in the wake of layoffs and business closures. The government has proposed taxes on previously zero-rated items and increased the rate on others. Other proposals seek to bring into the tax bracket thousands of informal job sector employees.
There is a growing feeling that citizens can only be pushed so far. One wonders whether they will, like their Lebanese counterparts, reach a tipping point where they take to the streets to agitate for changes.
Mr Khafafa is a Public Policy Analyst