Kang'ata: My letter is authentic but I did not give it to the media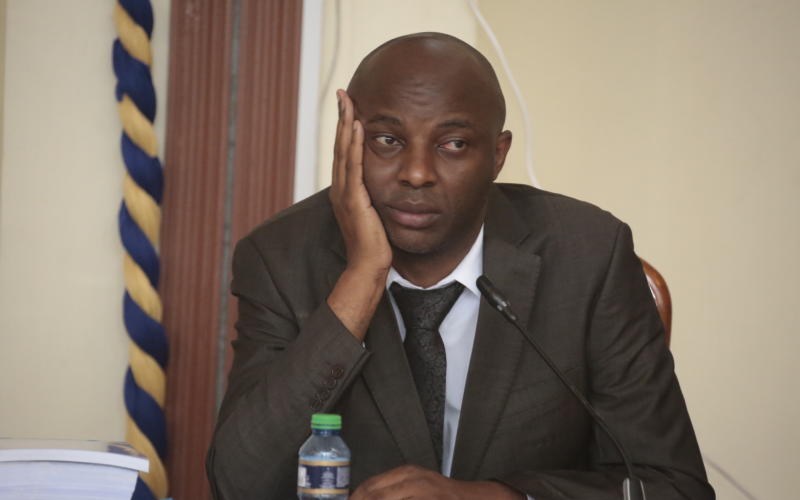 Senate Majority Whip Irungu Kang'ata on Monday said that the viral letter he penned to President Uhuru Kenyatta is authentic but he is not the one who leaked it to the media.
In a tweet, the Murang'a Senator noted that the letter found its way to the media through "someone else" who had been copied, expressing some regret for the same.
"Kindly though the letter dated 30th December is authentic…I didn't give it to the media. Someone else who had been copied did.
"I apologise for that. With the benefit of hindsight, I should have copied no one else," he said.
Adding: "Trust substantive issues raised in the letter will be remedied."
In the letter, Kang'ata claimed that based on his observations, only two out of 10 people in Central Kenya support the Building Bridges Initiative.
He called for proper research methodology to be employed but urged the pro-BBI team to change tact to avoid embarrassment in case the reforms were subjected to a vote.
Further, the senator stated that the BBI contains many benefits for the region which may be lost forever especially in a situation where 'their son' is not in the driving seat.
"The BBI contains many benefits for the region, which, if it fails, may be lost forever. There is no guarantee that a new regime, where 'our son' is not on the driving seat, will offer these benefits to the region," he says.
The benefits he lists include the creation of new constituencies, embedding the 'one man, one shilling, one vote' principle in the Constitution, and dedication of more resources to the counties.
If BBI fails, he says, the region's smaller constituencies like Mukurwe-ini, Othaya and Mathioya will be scrapped by the electoral body for failing to meet the requisite population quotas set by Article 89 of the Constitution.
And the new third-generation counties revenue sharing formula, which granted fair weight to population, will be negated because it was predicated on the increment of devolved funds, he says. The latter could be remedied through policy intervention, but he warns that this cannot have the same effect.
Elsewhere, ten governors from Central Kenya, led by Francis Kimemia, the chair of the Central Region Economic Bloc (CEREB), reprimanded the senator for a breach of the protocol while directing sensitive issues to the Head of State.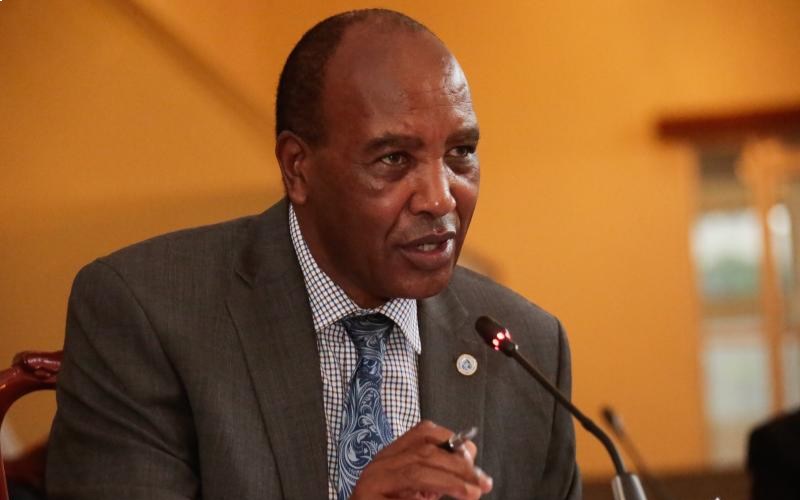 They called on top Jubilee leadership to immediately call together all political actors including national, county and grassroots leadership to operate on a clear synergy where everybody pulls together in the national interest.
"It raises questions why a senior member of the government leadership in Parliament would choose this cheap populist method to address this issue to the president whose office is just a few steps away from Parliament," Kimemia said in a statement to newsrooms.