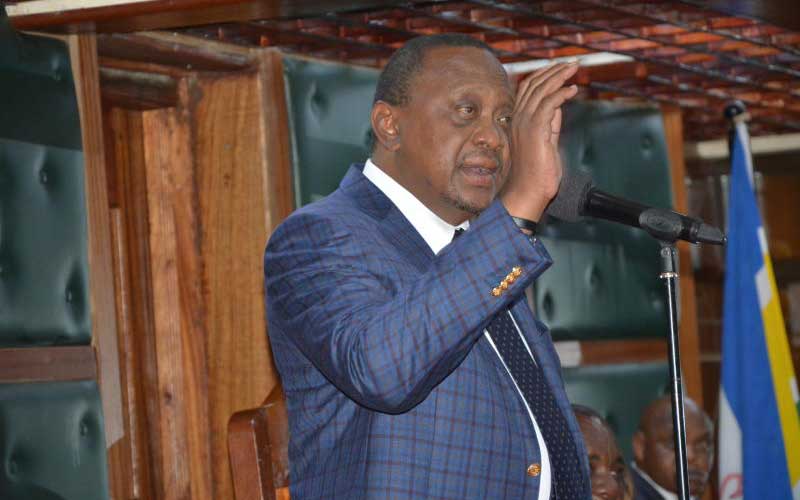 President Uhuru Kenyatta has maintained his stand that counties will only get the Sh316 billion allocated to them by the National Assembly in the contested Division of Revenue Bill 2019.
Governors and senators have been pushing to have Sh335 billion that the Commission on Revenue Allocation had proposed for counties in 2019/2020 financial year.
"It is unfortunate that every day has turned out to be a competition between the two houses while Kenyans are now bearing the brunt of this standoff. With all due respect you will agree with me that there is no money, so the little available funds can be released so that Kenyans can be served," Uhuru said.
The President asked the governors to ensure prudent management of public funds, urging them to find ways to improve their own revenue collection to finance counties.
Read More
Making a historical address at the County Assembly of Nakuru today, the President said counties must learn to work with the available resources because there would be no allocation of additional funds to the counties.
His address at the newly-refurbished chamber was the first for a sitting President under the devolved system of government.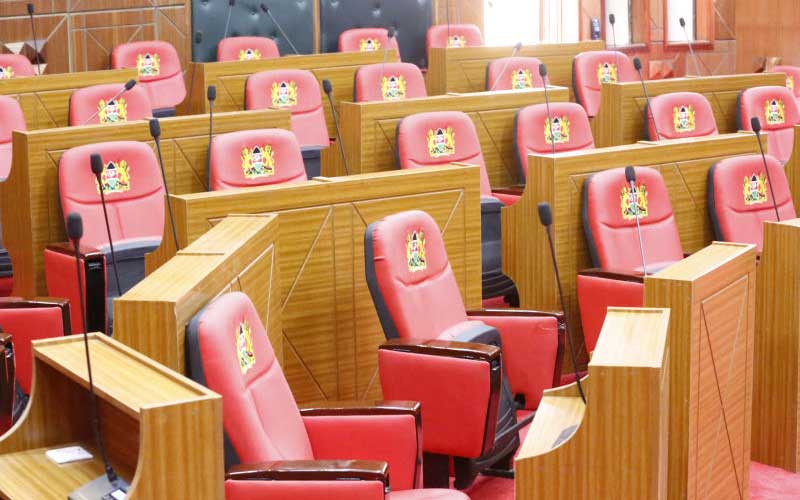 President Uhuru officially opened a new Sh230 million-Ugatuzi Plaza more than 51 years after his father - Mzee Jomo Kenyatta - the founding President inaugurated the Central Rift County Council chambers.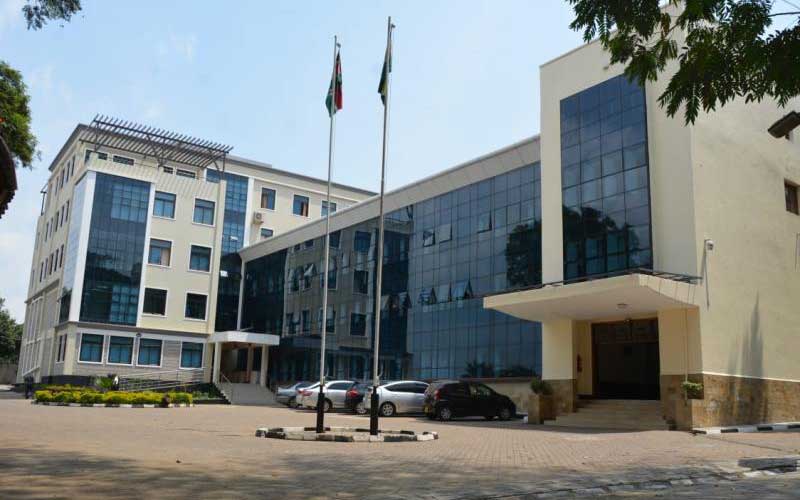 On October 23, 1967, Mzee Kenyatta opened the buildings a year after regional governments were abolished in a constitutional amendment and the Central Rift County Council later disbanded followed by the formation of Nakuru County Council.
The council comprised of 50 elected and 19 nominated councillors.