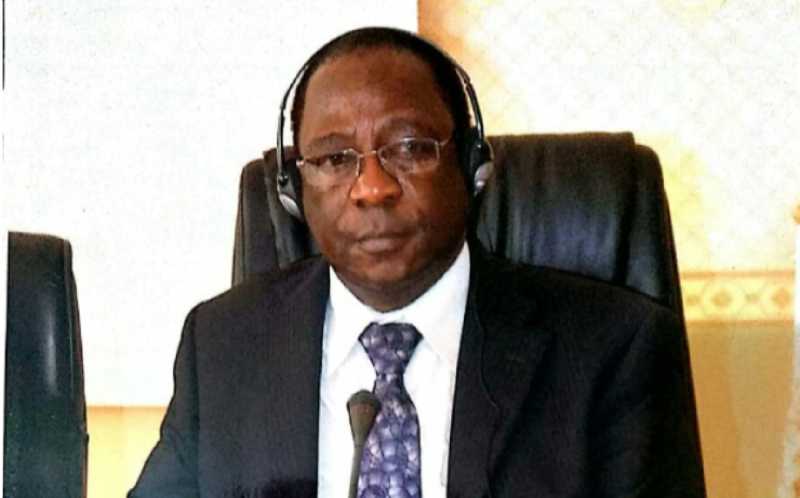 The search for a suitable candidate to take over the leadership of Kenya National Chamber of Commerce (KNCCI) in Western region has began in earnest.
Charles Wako, chairman East African Safari Air Express is being widely touted as the next regional director.
The current regional director John Shimaka's tenure at the trader's umbrella body comes to an end early next year.
Mr Wako has received backing from KNCCI Busia chapter whose board members have vowed to reach out and mobilise other chapters across Western to rally behind him.
At a media briefing, vice chairman of the KNCCI in Busia Fred Papa said Wako will be representing Western region as director at the chamber's national office.
Read More
"The board has unanimously endorsed Wako for position of the KNCCI director for Western region, we are going to talk to our colleagues in other counties to also back him," said Mr Papa.
He urged traders in Busia to unite and work closely with the county government for the common good of the residents.
"Interests of the people are at our heart and as business community we have to work together with county by enabling good environment for investors," he maintained.
Mr Wako accepted the endorsement. "The board has spoken and I have accepted their wish I look forward to representing Western region at the KNCCI's national office as the director," said Wako.
He has been in aviation industry for decades and once served as President of African Civil Aviation Commission (ACAC) and board member of the joint Hellenic and Kenya Chamber of Commerce and Industry.
Pauline Nasirumbi, in charge of women traders at the chamber of commerce in Busia said there was need for the leadership of the county government to strengthen women when going about their business.
"We have seen cases of women being harassed and being denied opportunity to cross to Uganda to do business, county government must intervene and provide good working environment," said Nasirumbi.