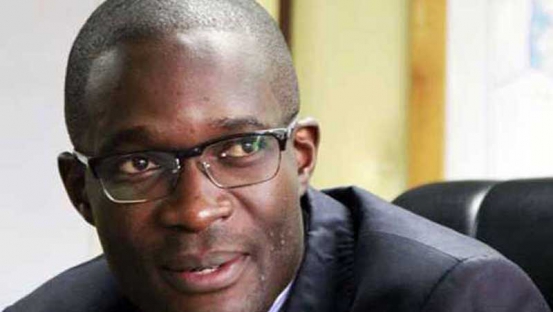 IEBC Chief Executive Officer Ezra Chiloba has admitted that there were 'minor errors' in August 8 General Election. However he says the errors could not form the basis of voiding the presidential election.
In an interview with NTV, Chiloba defended the commission saying it did its best in handling the election. He said the standards set in the electoral process were incomparable both internationally and in Kenyan history.
"From where we stand yes, the election was free and fair… we keep asking ourselves what went wrong," he said.
Chiloba said IEBC was shocked by the Supreme Court ruling but it had to comply with it because the decision of the majority had to hold. Four of the six justices found that the IEBC did not conduct the presidential election in accordance with the applicable law, and that it committed irregularities and illegalities.
He said the commission was waiting for Supreme Court's full judgement so that it could determine the scope of illegalities and irregularities as pronounced by the court.
Read More
"It is too early to judge the extent to which the irregularities happened, "he said.
Chiloba insisted that Al Ghurair will print ballot papers because it has a two-year contract with IEBC.
National Super Alliance leaders led by Raila Odinga said on Tuesday there would be no election if Chiloba and his team did not step aside.
"IEBC is the thief that stole the elections on behalf of Jubilee. This is the Kibra Declaration. There will be no election on October 17 if our demands are not met. It will not happen," said Raila.
NASA has listed nine issues it termed as the 'irreducible minimums' for the fresh elections, including contracting a new printer for poll materials and exclusion of 11 poll agency officials the Opposition accuses of messing up last month's election.