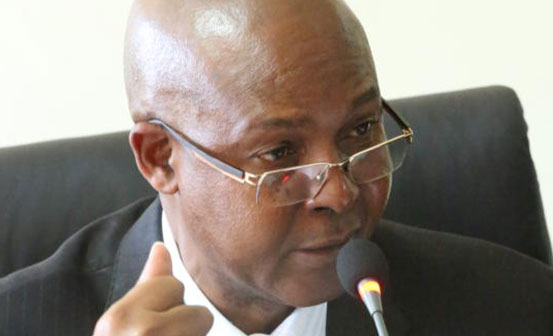 Governors have rekindled their push for more funds for counties.
The county leaders lobbied Senate to spearhead the process of amending Article 203 of the Constitution to increase the allocation to 45 per cent of national revenue.
Currently, the Constitution provides for 15 per cent.
Senate is already at loggerheads with the National Assembly after it amended the Division of Revenue 2017/2018 to have counties get an additional Sh29 billion, translating to 32 per cent, from the Sh323 billion approved by the National Assembly.
Council of Governors (CoG) vice chairman John Mruttu, who read out the resolutions, pointed out the contentious allocation to counties by the national government, which has affected the running of some devolved functions such as health, libraries, museums, 31,000kms of roads and agriculture.
"The conference participants resolved and recommended that the Senate legislates on the matter. Article 203 should be amended to anchor 45 per cent minimum equitable share to counties," said the governors in a joint communiqué.
The conference also resolved to fast-track the implementation of devolution, which it acknowledged still faced a number of challenges, four years on.
"State agencies, corporations and regional development authorities must be restructured to align to the devolved system of government," said the leaders.