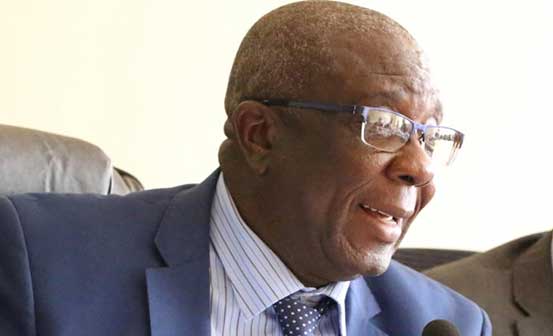 Governors will meet again on Monday to deliberate on the way forward over the ongoing nationwide doctors strike.
Vihiga Governor Moses Akaranga confirmed having received a letter inviting him to the meeting convened by the Council of Governors.
According to him, the meeting is meant to give room to the County bosses to take a common stand in regard to the industrial action by the medics which has paralysed services in many hospitals across the country.
"Some governors had earlier suggested that the medics' positions be advertised but the meeting could look at other possible avenues of ending the stalemate," Akaranga told journalists Thursday.
The development comes hot on heels of the national government efforts to engage the striking doctors in order to reach an agreement.
Read More
A flurry of meetings has been held between the government and representatives of the Kenya Medical Practitioners and Dentists Union (KMPDU) in continuing efforts to end the strike.
Earlier, there was conflicting information about the agenda of the CoG meeting with Busia Governor Sospeter Ojamoong' indicating that Monday's meeting was called to discuss speculations that Jubilee administration was plotting to use funds released to counties for development programs.
Ojamoong' said they will not ignore rumours doing rounds about the alleged plans to have the funds frozen at the expense of many projects already initiated in counties.
"We have many ongoing projects for 2015-2016 financial year that need to be completed and attempts to mess with the development funds meant for counties could cripple everything at the expense of the people," he told journalists on Wednesday.
However, Akaranga said the letters sent out to governors did not contain any other agenda other than the doctors strike issue.
"May be it could arise during the meeting but it is not among the issues communicated."
According to him, the upgrading of the Integrated Financial Management Information System (IFMIS) to include the I-tax system has impacted negatively on service delivery across the 47 counties.
"IFMIS collapse has visited a lot of misery to the county governments with most of them being compelled to go for bank overdraft to meet their financial obligations including paying contractors and suppliers as well as employees salaries."
Ojamoong lamented that counties could not access funds on their accounts due to the hitch and proposed that alternative system has to be introduced to forestall similar problems in future.