It's a huge shame that Kenyans are dying of hunger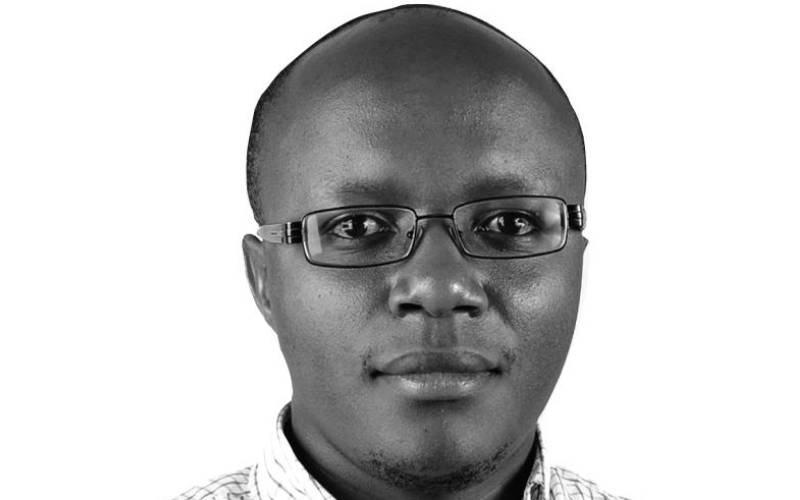 It should be a source of great national shame that drought is killing Kenyans in 2021.
The gut-wrenching story of the death of Angoomo Lokwaliwa and her child in Samburu County should give us all pause. May they rest in peace.
How can this happen in a country where senior government officials spend hundreds of millions of shillings annually on "entertainment and refreshments"?
What is going on with our social protection programmes? And why was Ms Lokwaliwa and her child abandoned to die?
The sad reality is that if we do not change track soon, things will only get worse. Climate change is upon us. As our population grows, demand for food will keep rising.
Prices will go up and many people will be left behind in urban and rural areas. Millions of Kenyans will remain food insecure.
However, this outcome is not pre-determined. We have agency and can put in place logistics and policies needed to make every Kenyan have enough to eat.
One of President Uhuru Kenyatta's "legacy" goals in the Big Four Agenda is to guarantee food security. Well, the mid-term report is in, and it does not look good.
Forget the obscene corruption and failure of Galana-Kulalu, the sugar and maize scandals, or the wrangles plaguing the tea and coffee sectors.
Those pale in comparison to the matter of life and death that is drought and hunger.
Real people living real lives are dying because they cannot access food and water under Kenyatta's watch. This will be part of his legacy.
It does not matter whether we have the sleekest motorways or tallest skyscrapers in our towns and cities if we cannot do the basic thing of keeping our people alive.
The "development" we keep yapping on about is, ultimately, about affording everyone a dignified life.
And nothing trashes our collective dignity like abandoning millions of our people to malnutrition or to die of hunger.
- Assistant Professor at Georgetown University