Politicians yet to give us coherent economic pitch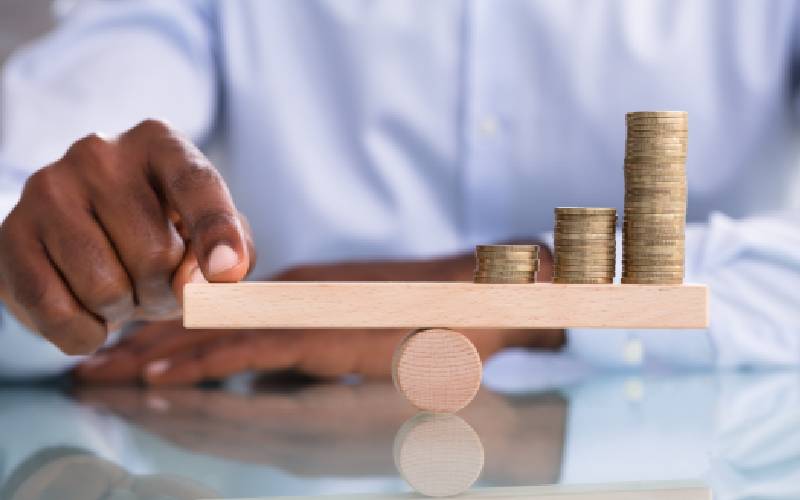 The rise of the Hustler movement could have heralded the beginning of issue-based politics. The movement's leaders rightfully saw a "bottom-up" populist economic message as a winning narrative in a young country struggling to create jobs.
In an ideal world, other political formations ought to have responded in kind with their own economic messages.
That should then have set in motion a process of further refinement of competing detailed economic blueprints. Unfortunately, that never came to pass. Instead, the Hustler movement's economic message, while vague at best, remains virtually unchallenged in the public sphere.
So why have our various political parties struggled to develop coherent economic agendas? The simple answer is that it is difficult to do so without a strong base of interest-group mobilisation.
We keep calling for "ideology-based" politics but lack necessary foundation. For instance, our political parties are not attached to specific interest groups (farmers, teachers, workers, industrialists or small business owners) and lack the means of learning what voters really need.
At first, it may seem that our problems are obvious and easily soluble to political parties. Yet if that were true, they would have solved them already. Just look at the many missteps by Jubilee, including in policy domains that would have benefited its core supporters.
Not being anchored into society, our political parties want to come up with rosy economic agendas that mean nothing to Wanjiku - think Formula One tracks, techno-cities or SGR.
Party manifestos and our budgets are blind to the fact that we are a country where the average household depends on agriculture and most of our youth are unemployed or under-employed in SMEs.
A potential way out of this logjam might be through think tanks aligned to different interest groups. However, we would need our think tanks to stop being generalists in "development" and instead champion specific groups' interests.
-The writer is an assistant professor at Georgetown University