Cancer screening: A 10-minute test that can save your life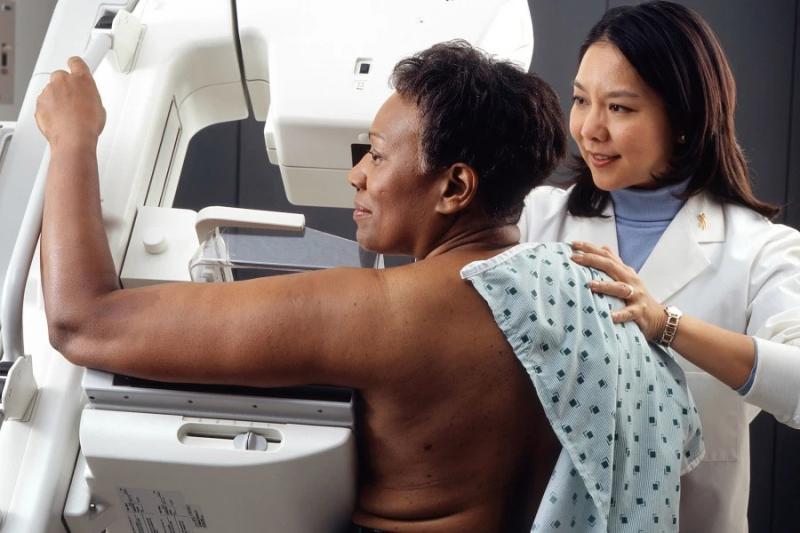 When Ann* walked into a health centre's diagnostics building, it was with a silent prayer and a tight chest.
Two weeks prior she had made time during her lunch break to see a doctor about the excessive bleeding and peculiar pelvic pain she was experiencing. The doctor sent her away with an order to do some particular diagnostic tests.
Two hours after walking into the hospital this time, Ann would walk out heart broken. She had cervical cancer. At stage 2, it had spread to her uterus and nearby lymph nodes.
They called it 'regional'. The doctors said at this stage, she had a 58 per cent chance of living for the next five years. And if she survived it, she might be a uterus lighter.
Would an early pap smear have saved the situation? Perhaps yes. But to Ann, that isn't a question she needs to dwell on. She now has to scrape together the funds for a surgery she desperately needs.
Ann is every woman or at least 95 per cent of women in developing countries who don't go for cancer screening or pap smear until it is too late.
The World Health Organisation recommends that every woman should get a cervical cancer screening at age 25, and thereafter a pap-smear every three years.
This can save lives by preventing a late diagnosis that leads to death. A pap smear will take only a few minutes, and in public hospitals, it is free.
Also, we can ensure that our daughters receive the vaccine that is usually prescribed at age 10.
This is done before they become sexually active because the Human Papilloma Virus, the agent that causes the cancer, is sexually transmitted.