Hospital among relics to give way as county transforms city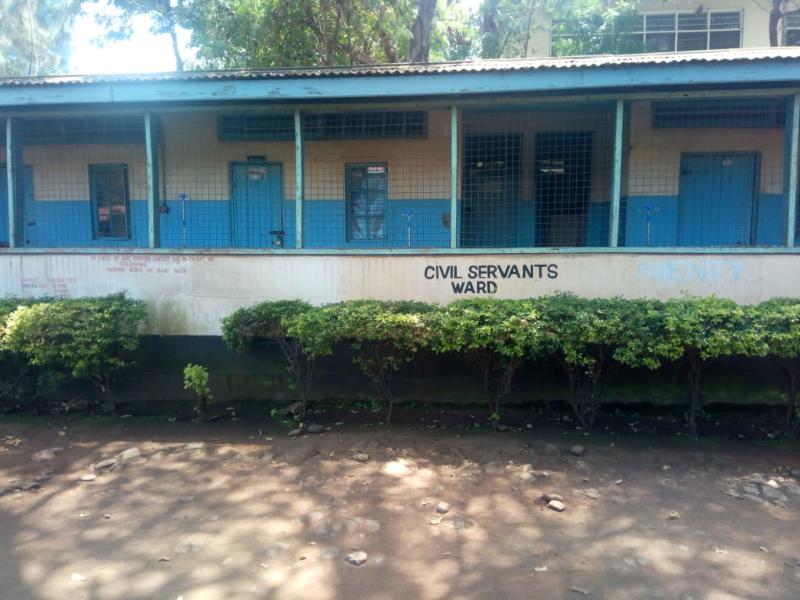 The British military spotted a strategic ground within Kisumu in early 1900, which they later turned into a barracks.
The Kenya Uganda Railways had just snaked its way into the lakeside city and the British needed a strategic location from which they could control the East African region.
And during World War Two, the facility provided a number of support services including medical, so soldiers who were injured in the battlefront would be treated and nursed there.
Senior colonial government officials were said to have been treated there between 1939 and 1945, when the facility was renamed Memorial Hospital.
And after independence, the hospital was nationalised and its name has changed several times. It is now known as Kisumu County Hospital, a name it got two years after devolution took effect in 2013.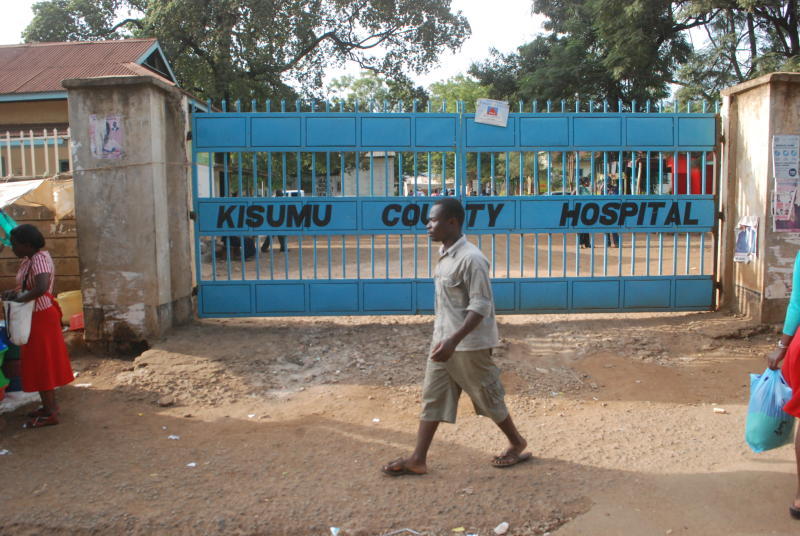 Catchment area
The hospital in the heart of Kisumu City provides critical care to low-income earners and emergency care to accident victims within the central business district and the surrounding areas.
But with Kisumu implementing a raft of infrastructural transformation, the hospital is one of the public facilities that is set to be brought down.
Take a quick survey and help us improve our website!
Take a survey
Services at the facility, authorities said, will be transferred to Jaramogi Oginga Odinga Teaching and Referral Hospital (JOOTRH) and Lumumba County Hospital.
Authorities say there is a comprehensive plan to expand the two hospitals and also equip the dispensaries and health centres which can handle basic healthcare services currently being offered at Kisumu County Hospital.
Abala Wanga, the city manager says the hospital sits on prime land which is set to be turned into a hub in a transformation aimed at expanding commercial space within the city.
"Last year, Governor Anyang' Nyong'o brought consultants to re-plan the town, and a report from the work zoned the town into commercial, residential and industrial zones," said Wanga.
Ojwang' Lusi, the former Nyanza Province medical director who worked at the hospital from 2008 to 2013, said it was a key health centre in the larger western Kenya until 1969 when the provincial hospital, now JOOTRH, was put up.
"When JOOTRH was opened, it was bigger and more spacious, hence many services were transferred there, leaving KCH to deal with psychiatric cases and infectious diseases like cholera," said Dr Lusi, who also served as Kisumu County health chief officer between 2013 and 2017.
Lusi, currently a consultant surgeon at the same facility, says in mid-1980s, Kisumu County Hospital, then known as Kisumu District Hospital, regained its glory after the government expanded its services.
"With this came departments like surgery, paediatrics, gynaecology and internal medicine," Lusi said.
Daniel Mitei, Nyanza region head of museums, said despite being one of the oldest facilities, the hospital is not gazetted as a heritage site.
He, however, noted that Kisumu has a number of facilities that need to be gazetted, and they are in the process of identifying them. "Before you gazette a facility, you need enough information about it.
"We are in the process of identifying such facilities, not just Kisumu County Hospital alone," he said.
In the last six months, the county government has been implementing a city restructuring plan.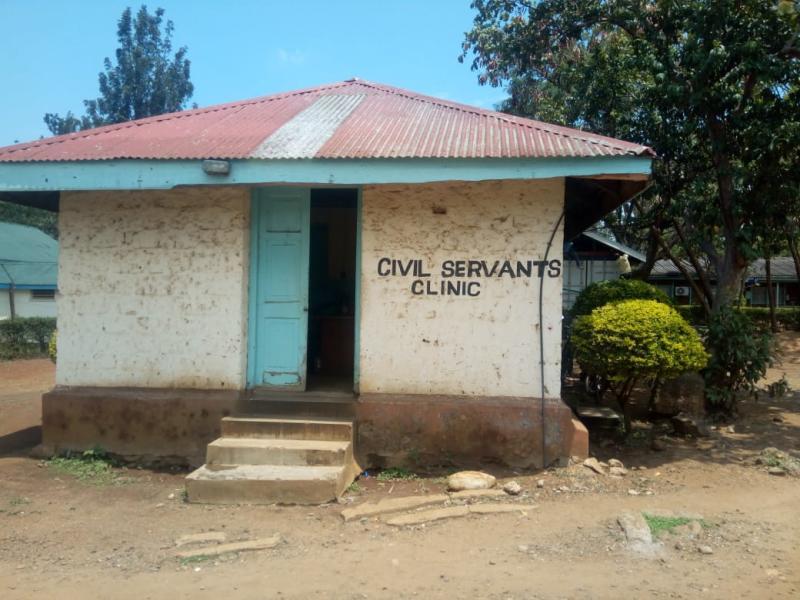 Commercial zone
The transformation has seen a number of roads redesigned, public land repossessed and businesses brought down to give way for sidewalks.
"In the city's transformation agenda, we have long-term and short-term plans.
"Kisumu has become a city and there are so much that has to be done to make it compete with other cities," said Wanga.
Kisumu County Hospital is located along Ang'awa Street, sitting on four hectares intersecting Jomo Kenyatta Highway and Busia Road.
The area is classified as the Central Business District, which is a commercial zone.
The facility, which has about 300 medical staff, handles between 650 and 800 outpatient clients daily, and another 180 at the inpatient section.
Other public facilities targeted for relocation from the town centre include Kisumu Boys' and Kisumu Girls High schools, and the main bus terminus. Already, a new bus terminus is near completion at Mowlem, along Kisumu-Nairobi Road, about five kilometres from the CBD.
Also set to be affected are residents of Dunga lake front who will be displaced to create space for a revitalisation project christened 'making the town to face the lake'.
According to Wanga, the move to reorganise Kisumu is to ensure maximum utilisation of the commercial potential of the city, which has been consumed by low revenue entities.
Third Covid-19 shockwave
Kenyans residing in these five counties can visit each other, but cannot leave the counties, neither can they be visited.