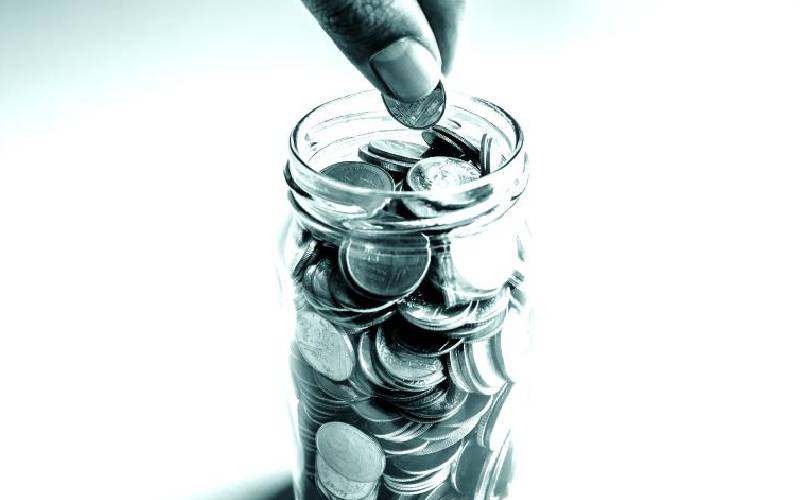 In a surprise turn of events, Kericho's gubernatorial aspirant, Dr Erick Mutai, became emotional after villagers pooled resources to fundraise for his bid.
The first such incident took place in Nandi Hills where, in November 2021, villagers raised Sh1.6 million for parliamentary hopeful Wesley Kogo's campaign. Unfortunately, Mr Kogo died in a road accident at Kangemi on April 7, 2022.
Ideally, those who succeed in the murky world of Kenyan politics are those who are financially endowed. Most of them win elections because they use the money to mobilise and to sway voters to their sides. The consequence of this is that we end up with leaders who lack commitment to us, secure in the knowledge they bought our loyalty.
Another downside of this is that the leaders mostly spend their term recouping what they spent during campaigns, and often, at the taxpayers' expense. Because voters usually vote for those who bribe them the most, they end up with leaders who have no agenda to change their lives. For the longest time, that's has been the Achilles heel of our elections.
Kenyans should, as a whole, borrow a leaf from Nandi Hills and Kericho where villagers have raised campaign funds for individuals in whom they have unwavering trust. Aspirants who are beneficiaries of fundraisers from supporters, are likely to get assailed by a sense of duty and owe it to the voters to give their best in terms of service delivery. Equally important, voters are less likely to regret choices made out of conviction as opposed to inducements.
In great democracies like the United States of America, supporters are known to fund the campaigns of their favourite politicians. Indeed, there is such high level of accountability, even the donations are accounted for by aspirants. That is the way to go, away from handouts that often give us raw deals. It's time for change.
Related Topics