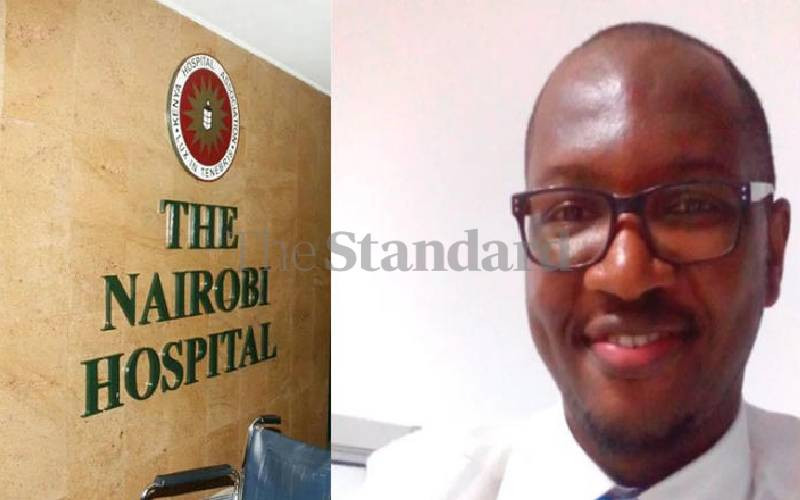 Police say that they have arrested the main suspect behind the cold-blooded murder of Nairobi Hospital Acting Finance Director Eric Maigo.
Maigo's body was found in his house on September 15, with multiple stab wounds.
The suspect was arrested in the Kibera slums and has been taken to the Muthaiga Police Station.
She will be transferred to the Kilimani Police Station where the matter was reported before her arraignment in court on Wednesday.
She has been on the run since Thursday last week, and police through the Directorate of Criminal Investigations (DCI) X account posted her pictures labelling the main suspect.
According to DCI, the suspect is aged between 15-17 and was captured on CCTV camera escaping from Maigo's Woodley Annex house through the fence.
Another woman identified as Cynthia Lusenga, alias Flora Akoth linked to the death and was arrested last week.
Lusenga was arraigned in court but was set free on Monday by Milimani Senior Principal Magistrate Bernard Ochoi.
This is after the Investigating officer Patrick Boge in the case said there was no direct link connecting her to the murder.
Related Topics