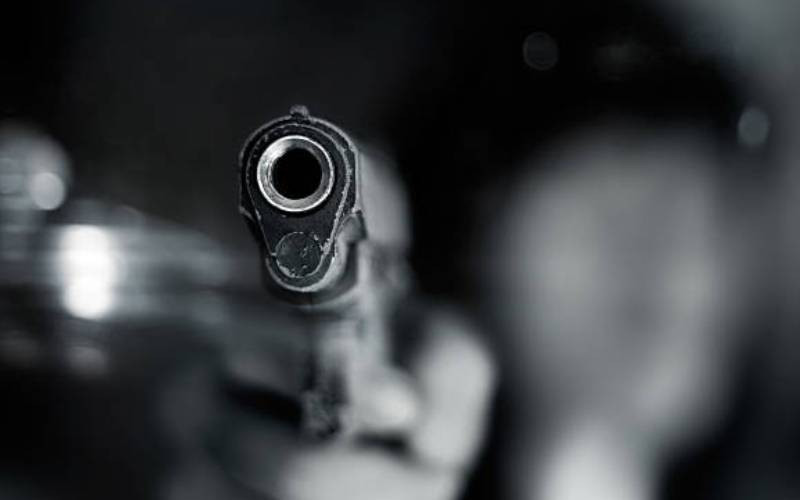 Members of a Nakuru Evangelical Church are still reeling in shock after what they hoped to be a successful night of praise turned into a violent robbery experience.
Worshippers had gathered at Joy Praise Ministry Church in Heshima, Bahati on Friday evening for a vigil service from which they had high spiritual expectations.
"Inside the church were over 30 worshippers. At around 3am on Saturday morning, three people donning police jungle uniforms stormed the church," said Stephen Mwangi, a church member.
"Two of them were left at the gate, which was still open. The three who entered the church were armed with guns and machetes."
The three gunmen, whom they had confused to be police officers on patrol and wore masks brought the sermon to an unexpected halt after they began issuing orders and threats.
Nancy Wangui, another member said that the incident left her in shock but counts herself lucky that no one was harmed.
Samuel Waikuna said the incident had instilled fear among the members and appealed to the police to intensify patrols in the area.
Bahati Sub County Police Commander Mwangi Ng'ang'a said the matter was under investigation. "The matter is now being handled by the DCI and I believe we shall nab the suspects. I appeal to the public to give us any information that may help us arrest the suspects," he said.
Related Topics