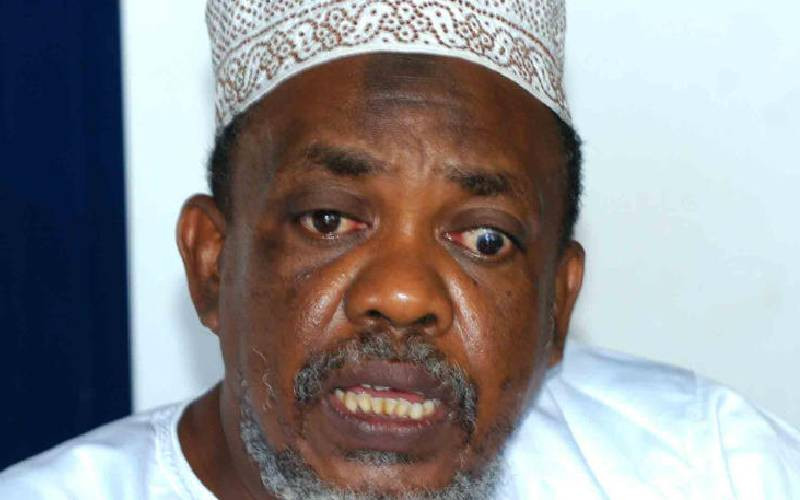 Thousands of Muslims are to start the fasting period of Ramadhan on Wednesday, March 22, 2023.
On Tuesday, the Council of Imams and Preachers of Kenya (CIPK) Organising Secretary, Sheikh Mohamed Khalifa, said the sighting of the crescent that marks the start of Ramadhan is expected on Wednesday or Thursday.
Ramadhan is the ninth month of the Islamic Lunar calendar and the most sacred month in the Islamic faith.
Khalifa said that during the month, Muslims should build stronger relationships with their God through fasting, selfless actions and praying.
He said it was a respected tradition and religious ceremony that cleanses the mind.
"Let us receive it with repentance, seek forgiveness, may we be among those who are saved from Hell, those who are accepted and those who enjoy the best ranks in Paradise," said Khalifa.
The cleric told Muslims to display a high sense of discipline, humbleness, and fully dedicate themselves to God during and after the Holy month of fasting.
He urged the national and county governments to provide adequate security to Muslims praying most of the night and ensure that there is sufficient water supply.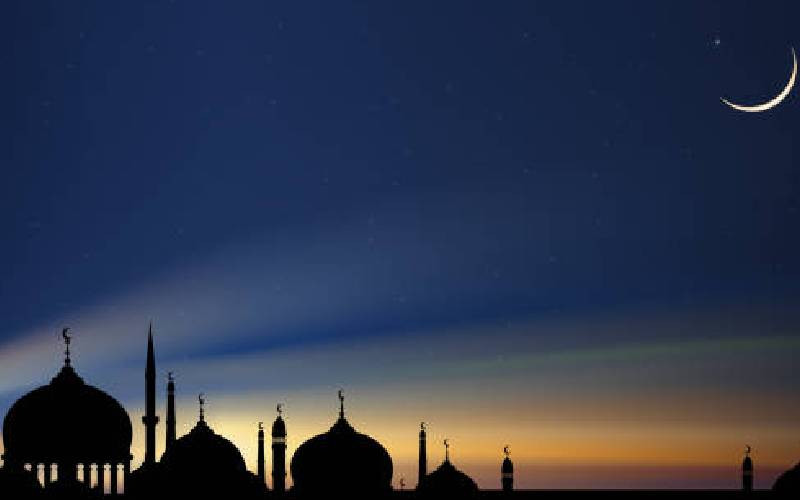 "Water and security are vital to Muslims at this time. The government should ensure the safety of Muslims offering prayers (Taraweigh) during night hours," said Khalifa.
Recently, Treasury Cabinet Secretary Njuguna Ndungu announced that the faithful would not pay taxes for dates imported during Ramadhan.
Ndungu said the government had approved the duty-free importation of dates. This applies to dates imported and cleared at the port of Mombasa between March 13 and April 30.
Supreme Council of Kenya Muslims (Supkem) Coast chairman Sheikh Muhdhar Khitamy it was a great relief to the Muslim community who consume three dates during breaking of fast (Iftar) following the example of the prophet Mohammed (PBUH).
"Dates for Ramadan have traditionally played a significant role in the Muslim community and have also become a staple food for them. They are not only delectable, juicy treats with spiritual meaning, but are also an excellent source of nutrients, antioxidants and health advantages," he said.
He added that dates for Ramadhan are ideal during fasting from dawn until dusk and help replenish energy.
"Muslims should use the holy month in offering more prayers. We urge businessmen to reduce the costs of food. We fast in order to feel the pain of hunger that will enable us to understand poverty and assist the less fortunate," said Khitamy.
Related Topics