Teresa Nyangi regrets her decision to take a loan with her partner to build a home.
That decision cost her her job after her boyfriend defaulted on repaying the loan after they broke up.
Nyangi was fired by Equity Bank after the lender found out that she had been blacklisted by the Credit Reference Bureau (CRB).
She sued the lender, arguing that despite her willingness to offset her debts, she was still kicked out.
However, the Employment and Labour Relations Court did not find the bank culpable. Labour Court judge James Rika found that she was in breach of the bank's regulations that one should ensure that they are not in the red by paying up their debts.
According to court records, her partner led her to take loans but when their love hit the rocks, the man defaulted. She told the court that she feared contacting him as her life was in danger.
The judge sympathised with her. He, however, found that her case against the bank could not stand.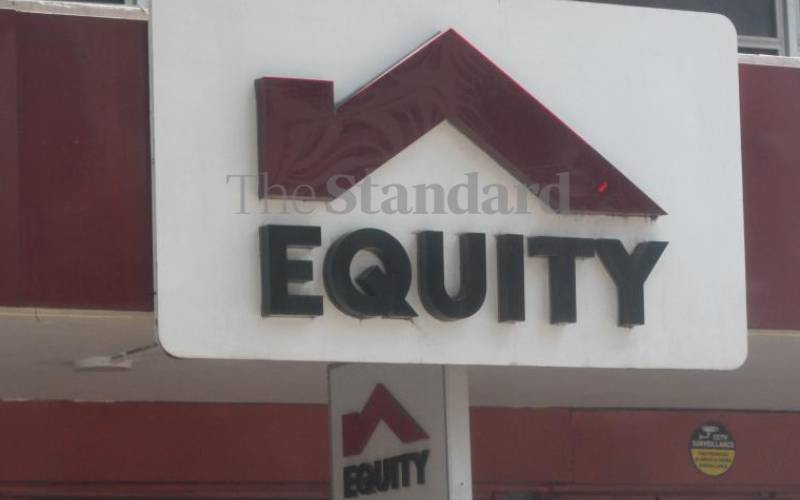 "It is unfortunate that the claimant's former partner committed the claimant in taking huge loans from different institutions, and was not there when the couple was required to repay. The claimant states that she was aware, that the partner's businesses were profitable, and it is difficult to comprehend why this gentleman placed the claimant at such a tight corner.
"The respondent cannot however be blamed for taking disciplinary proceedings against the claimant, and terminating her contract for breach of its Code of Conduct. The respondent has its own position to protect," Justice Rika said.
Nyangi told the court that she was employed by Equity as a Senior Relationship Manager - Corporate and SME Bank, on August 14, 2017.
On March 9, 2018, Equity's General Manager, Human Resource enquired from the claimant about her CRB listing. Nine days later, the HR and the Marketing Director wrote to Nyangi detailing the listing and enquiring how the debts came about.
She proposed to amalgamate the debts and pay them off.
On March 27, 2018, she met the human resource manager, where it was proposed that Nyangi meets representatives of all her Creditor Banks, and agree on closure, to enable her to be delisted from CRB.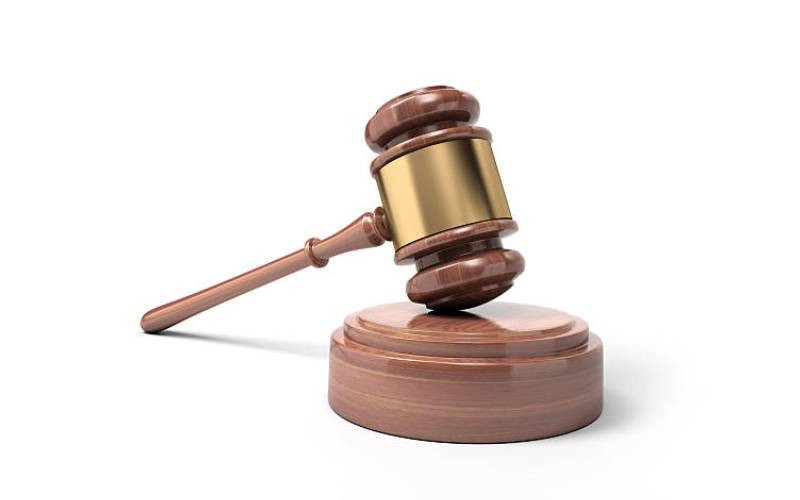 It was agreed that the human resource director, would guide her in the process. At the same time, it was agreed that Nyangi's family would assist, and that she would dispose of her car to redress the debts. She presented documents to support her application for mortgage. The mortgage process, however, stalled.
On May 1, 2018, she was required to explain why the bank should not let her go. She was fired on August 6 the same year.
In its reply, Equity told the court that it carried out a routine background check of its employees, to confirm their suitability and integrity. According to the bank, it discovered that Nyangi had multiple debts and was listed by CRB.
It said that in 2018, at least 1000 employees were taken through disciplinary hearings for negative listing. According to Equity, it does not lock out potential employees just because of a negative listing. It said employees are given a window to clear their debts, failure to which they are taken through disciplinary hearing.
Related Topics