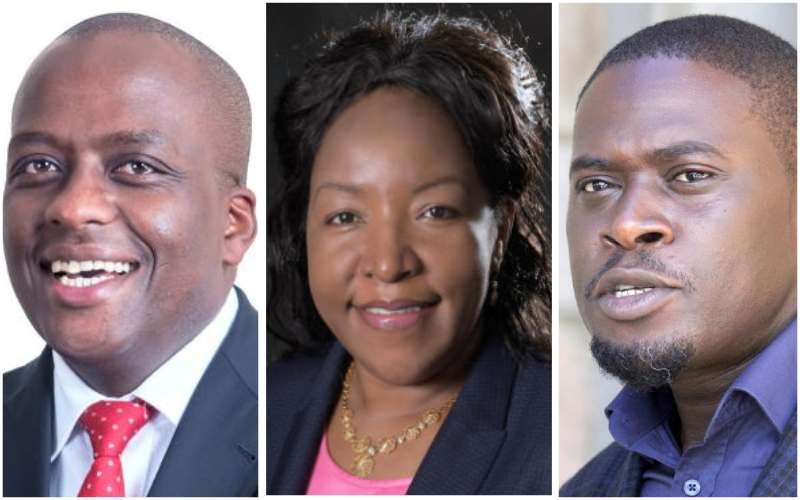 The race for Nairobi Governor has attracted nine candidates, whose names were gazetted by the Independent Electoral and Boundaries Commission (IEBC).
The candidates, gunning for the Nairobi governor seat at the August 9 polls will be at the centre of the storm when they face off in a debate over their manifestos.
The debate kicks off this evening, at 5 pm, at the Catholic University of Eastern Africa in Karen.
Here are some of the quick facts and details you should know about each of the candidates, as they prepare for the debate later on.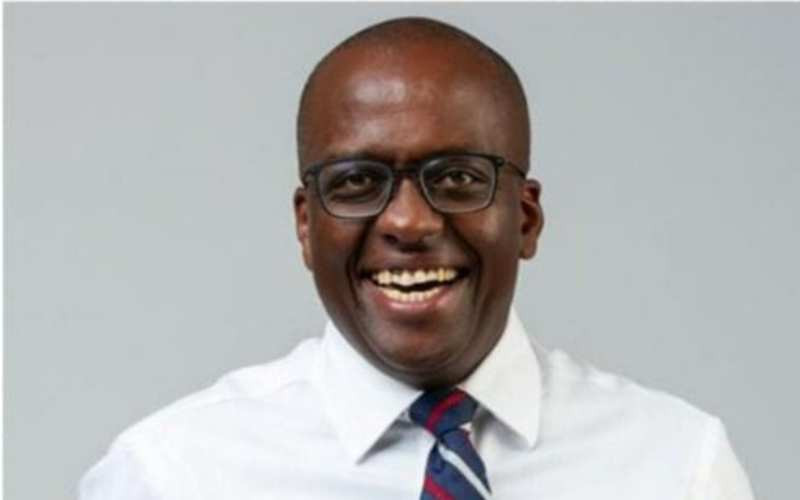 Kamau Polycarp Igathe
Kamau Polycarp Igathe is contesting for Nairobi Governor on a Jubilee party ticket. His running mate is Philip Kaloki.
He is a Kenyan businessman, politician, and corporate executive who was born on September 21, 1972.
He is the acting Chief Commercial Officer in Equity Group Holdings.
He finished his Bachelor of Arts in Economics and Sociology from the University of Nairobi in 1995 and got employed in Australia as a finance officer at Queensland Health.
He returned to Kenya a year and a half later and took up employment with Coca-Cola, where he worked until 2000.
He then joined Africa Online as a sales and marketing manager, then was hired by Kenya Breweries Limited as sales operations manager before he became a marketing manager.
He then worked as the managing director at Haco Industries for ten years, prior to joining Vivo Energy Kenya, in 2003.
He has also chaired the Kenya Association of Manufacturers, from 2012 until 2014, the Petroleum Institute of East Africa, from 2014 until 2016.
He has been the chairman and member of the Board of Management of Bishop Gatimu Ngandu Girls High School since 2010.
President Uhuru Kenyatta appointed Polycarp Igathe to chair the Anti-Counterfeit Agency in 2015, he served for a year before being appointed chairman of the Special Economic Zones Authority of Kenya in October 2016.
He was elected Deputy Governor of Nairobi City County in the 2017 General Election on a Jubilee political party ticket, as Mike Sonko's running mate. He resigned on January 12, 2018, citing a lack of trust in his boss.
Igathe's appointment as Chairman of the Board of Directors of Anti-counterfeit Agency was successfully challenged and the courts termed it 'unconstitutional'.
"An order of certiorari is hereby issued bring into this Court for the purposes of being quashed Gazette Notice No. 2831 dated 17th April 2015 published on 27th April 2015 appointing the Interested Party as the Chairman of the Board of Directors of the 2nd Respondent," the court's verdict read in part.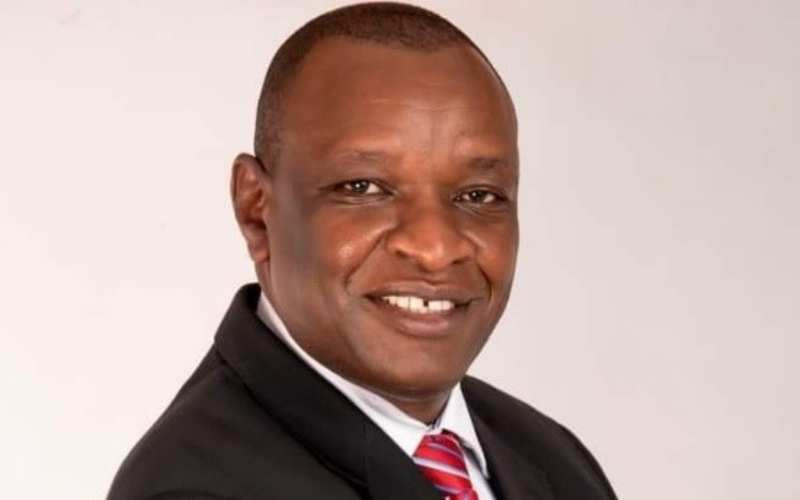 Kiio Cleophas Mutua
Cleophas Mutua is running for Nairobi Governor on a Ford Kenya Party ticket under the Kenya Kwanza Coalition. His running mate is William Otieno.
He is the former ICT Director at the Kenya National Bureau of Statistics (KNBS).
Kodhe Denis Arua Ochieng'
He is vying for Nairobi Governor on a Liberal Democratic Party (LDP) ticket. His running mate is Steven Paul Owino.
Denis Kodhe is a seasoned journalist who has worked for both local and international media in Kenya and in Africa for years.
He has worked as a diplomat with the African Union, where he was in charge of an Organ and as Director-General of the Institute for Democracy and Leadership in Africa (IDEA for Africa).
He is a philanthropist supporting orphans and needy children through the Saidia Furaha Children's Home.
He has also held positions at the ECOSOCC (The African Union Economic, Social and Cultural Council) where he was the presiding officer and Executive Director for Institute for Democracy and Leadership in Africa which he established.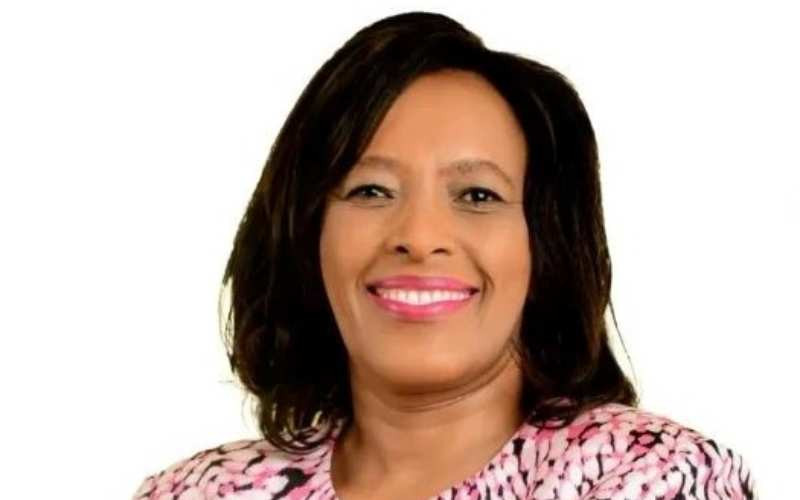 Mwadime Nancy Wambui
She is running for Governor of Nairobi on an Usawa Kwa Wote party ticket. Her runningmate is John Ngunjiri Mwangi.
Nancy Wambui has been a Real Estate Developer at Costa Homes.
Her LinkedIn account indicates that she studied at Punjabi University.
Her manifesto includes; water availability, student bursaries, and youth employment.
Nyamwamu Kenneth Kinara
He is running for Nairobi's top office on a United Progressive Alliance (UPA) party ticket. His running mate is Lilian Okuna.
Nyamwamu is an analyst and registered nurse who is largely based in the United States.
The Nairobi Governor hopeful has a Bachelor of Science in Computer Science from La Sierra University and a Masters in Data Analytics from the University of Maryland Global Campus.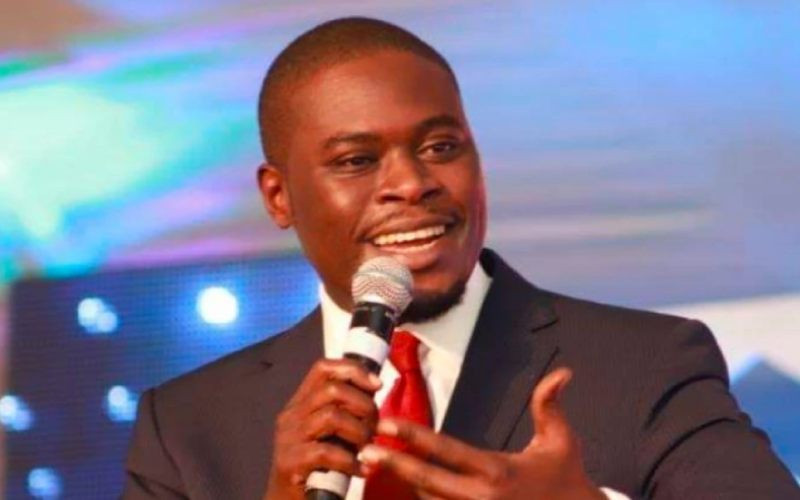 Sakaja Johnson Arthur
Nairobi Senator Johnson Sakaja is running for Governor on a UDA party ticket with James Muchiri as his running mate.
He was born on February 2, 1985, and is the founding chairman of The National Party (TNA) in 2012.
He went to Aga Khan Primary school, and Lenana High School then proceeded to pursue a degree in actuarial science at the University of Nairobi. He is yet to graduate.
He has been nominated for the Future Awards Africa Nigeria Prize in Public Service.
Sakaja landed his first job at the age of 19 years at Pricewatercoopers (PwC) for one year and worked with a gospel group called Mission-driven before he set up a financial consultancy firm called Arthur Johnson Consultants during his final year on campus.
He is on record for using the SONU leadership position to rally the youth on the 2005 referendum
While in parliament, Sakaja has sponsored the following bills which the president assented to:
Public Procurement and Asset Disposal Act, 2015 –which essentially provides for "30 per cent Procurement Reservation Criteria" for Youth, Women and Persons with disability.
The National Youth Employment Authority Bill creates a National Employment Authority that shall actively seek opportunities for all the job seekers in its database both locally and internationally and prepare them for those opportunities through capacity-building programs.
The Private Security Regulation Bill, which provides a framework for cooperation between private security companies and the national security organs
The Disaster Risk Management Bill provides for a more effective organization of disaster risk management and mitigation, preparedness for, response to and recovery from emergencies and disasters.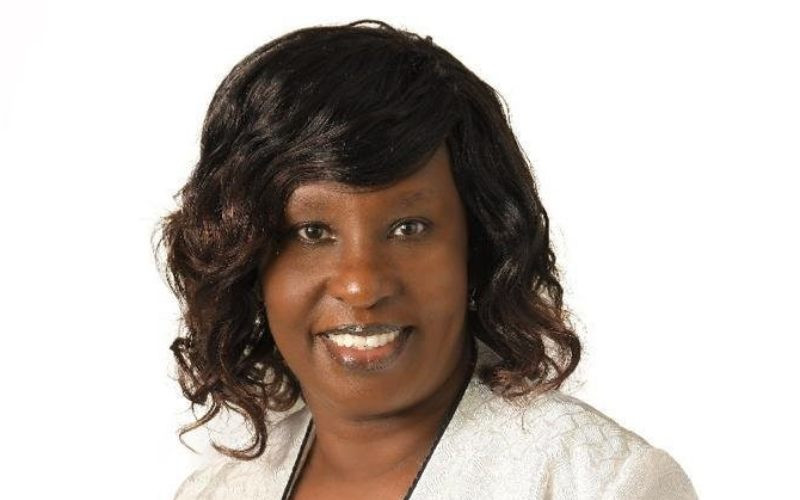 Thairu Esther Waringa
Esther Waringa is contesting for Nairobi Governor on an independent party ticket with Leonard Kipkorir as her running mate.
She is the chair of the Independent Candidates Forum of Kenya.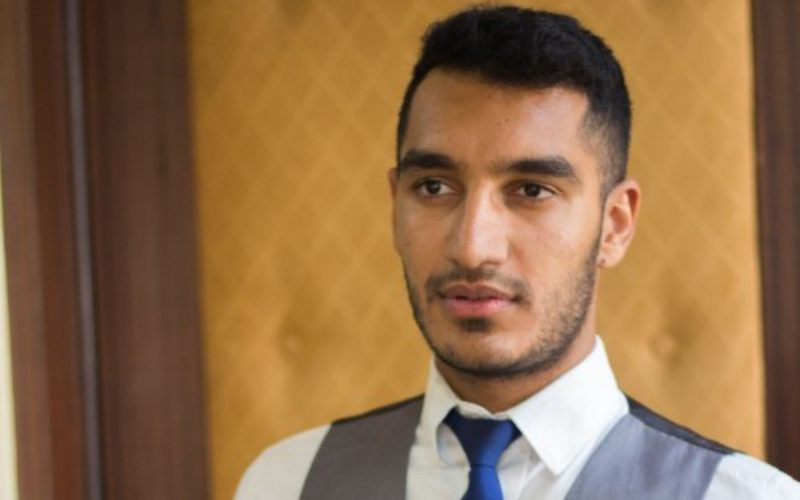 Harman Singh Grewal
Grewal is a 25-year-old who is seeking the Governor's seat on a Safina Party ticket. His runingmate is Michael Kimwele.
He has a Bachelor of Law from Strathmore University, and a Master's Degree from the Kenya School of Revenue Administration (KESRA).
He has worked as the Co-founder of Asilimia in 2016, Project Development Manager at Smart friends from September 2018 to June 2020.
He has also headed operations at We make Impact from February to August 2021, was Real Estate Manager at Jasar from 2016, and a teacher at Premier Academy, Nairobi (Srimad Rajchandra Institute) since 2021.
He represented the country in The Kabadi World Cup in 2019.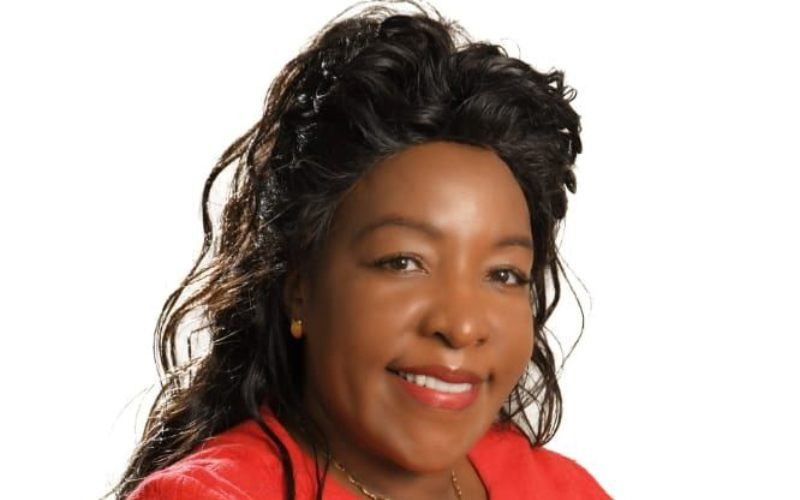 Kariuki Agnes Kagure
Agnes Kagure Kariuki is most known as a Kenyan insurance executive and businesswoman.
She was born in 1974 in Nyeri County and is running as an Independent candidate with Abel Onchari as her running mate.
She settled for an independent candidate after her former party, Jubilee, settled for Polycarp Igathe.
She is the owner of 'The Agnes Kagure Foundation' which occasionally renders support services to the marginalized in society and also distributes relief items to disaster victims.
She went to Tetu Girls' primary school before proceeding to Kangubiri High School then flew to Thailand to study at the Chiang Mai Rajabhat University where she graduated with a Bachelor of Arts degree.
Kagure was shortlisted for Nairobi Deputy Governor by Mike Sonko after Igathe resigned in 2018.
In March 2022, Agnes Kagure was charged with forging signatures for land parcels in Karen in 2011.
Related Topics