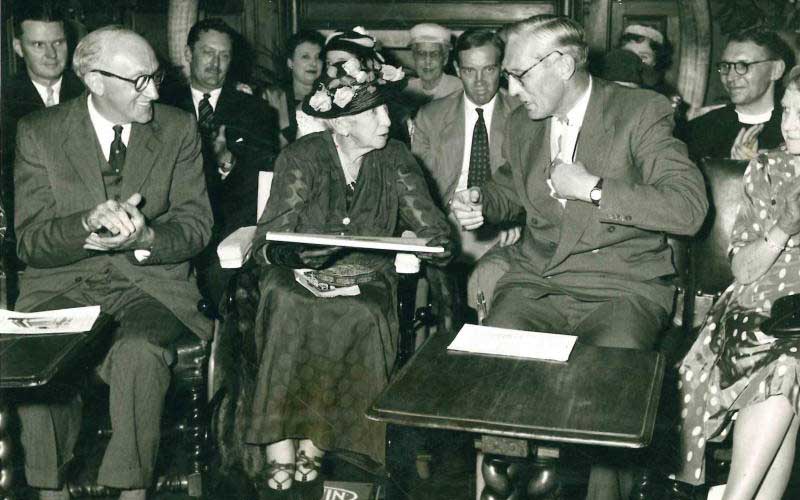 Sir Evelyne Baring is regarded as having presided over a ruthless regime when he was colonial governor in Kenya.
His administration coincided with the Mau Mau insurgency for which he declared a State of Emergency on August 20, 1952, a few days after Senior Chief Waruhiu wa Kung'u was assassinated.
Sir Baring is remembered for bringing young British troops to carry out 'Operation Anvil' that led to the arrest of 20,000 Mau Mau fighters who were taken into detention camps. Another 30,000 would be 'deported' to native reserves.
Hundreds of others were brutally murdered by the youthful soldiers who were frightened at the sight of men perceived to be Mau Mau fighters.
Due to the atrocities meted on Africans, former Vice President Joseph Murumbi described Sir Baring as the 'Butcher of Kenya'.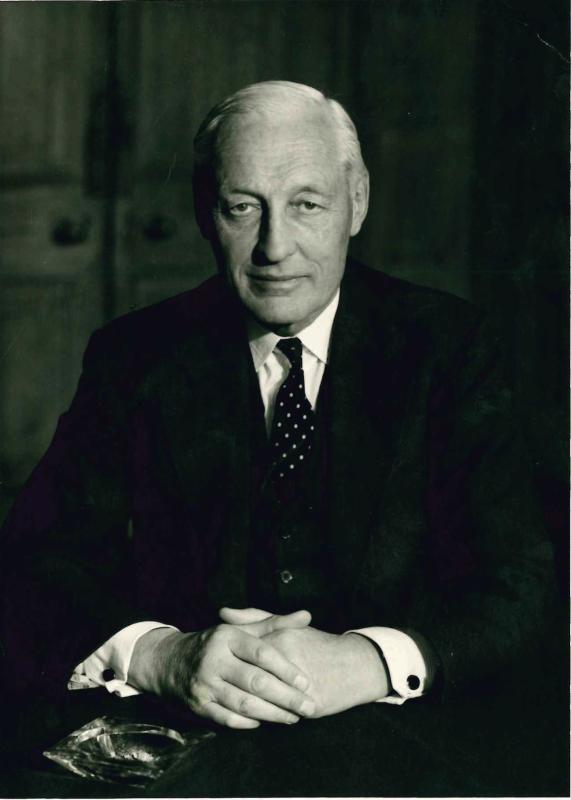 "I have a very poor opinion of Baring, though he is now dead, because he had never shown himself to be a strong character," says Murumbi in his book A Path Not Taken.
According to Murumbi, Sir Baring seemed to act irrationally because he lived in the shadow of his father who was an able administrator in Cairo.
Murumbi's loathing of Sir Baring was evident when the former colonial governor returned to Kenya, he turned down a request to meet the Briton. The request had been made through the British High Commissioner.
To Murumbi, Sir Baring represented a type of Englishman who was completely out of touch with the sentiments and feelings of the people.
"They have to rule, they are destined to rule, and rule they must. But whether they rule with a firm hand or they rule with justice is quite a different matter. I feel that although it may not be a nice thing to say this after the man is dead, but if he were alive, I would have said that to Baring, to his face," wrote Murumbi.
The former VP in his memoirs thinks Sir Baring was so strongly under the influence of his officials and settlers that he did not know how to handle the State of Emergency. He says Sir Barings gave in easily to the settlers' demands since they had a strong lobby back in Britain.
Compared to Sir Malcolm Macdonald, the last governor in colonial Kenya, Murumbi said Sir Macdonald was far much better than Sir Baring. Sir Macdonald oversaw Kenya's transition to Independence.
Related Topics