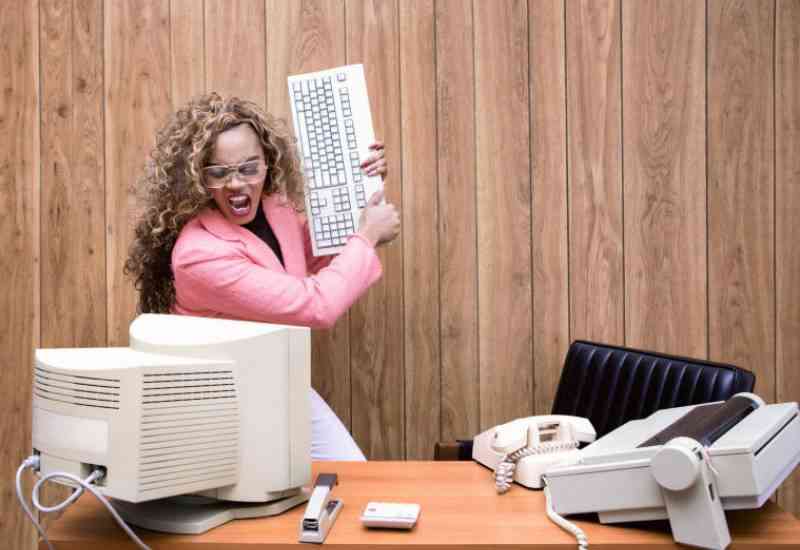 It can be very frustrating when you're trying to control your feelings but somehow you always find yourself in the same cycle.
Anger, for instance, is normal but when you are constantly on edge, yelling and presenting with violent tendencies, that's a red flag.
That only means you need to attend some anger management classes or seek therapy.
But before making that positive step towards healing, you should first identify some possible reasons why you have a hot temper:
You don't know how to handle stress
Stress is a silent killer that we should all be aware of. It sneaks up on you slowly and before you know it, you are dealing with stress-related complications like heart disease.
Not knowing healthy ways to deal with stress can be a cause of your anger problem. You keep all the pressure inside until one day someone triggers you at the wrong time and place.
You have to learn how to handle stress in a healthy way so that your response isn't anger.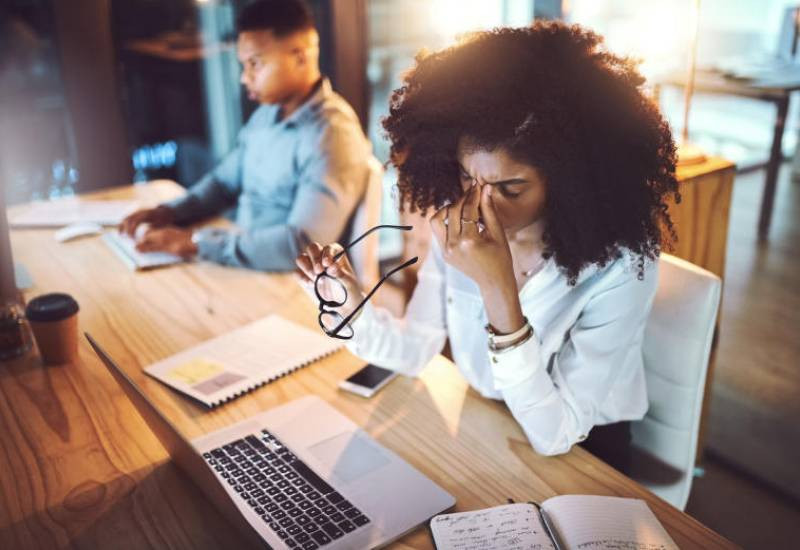 You have some unresolved emotions
Our childhood is what shapes our attitudes and reality as adults. Although it doesn't dedicate who we will become, it's still a stage that sets the foundation.
It could be that you were brought up in a very volatile household where explosive anger was normal or that you experienced something traumatic that you haven't processed yet.
Try and investigate what your childhood was like if you're suspecting that your anger is connected to what you experienced.
You don't get enough sleep
Something as simple as sleep can impact your life to great extent. Sleep is necessary for our health and our emotional and mental wellbeing.
If you're constantly sleep-deprived, you are more likely to experience negative emotions like anger and irritability. What also makes it worse is that you will be less capable of handling stress, which is also connected to anger.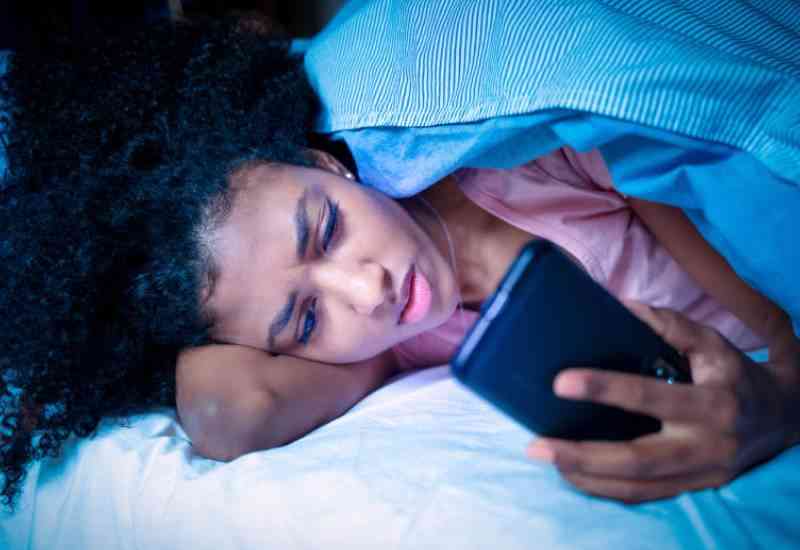 You have an entitled attitude
Entitlement isn't a great mindset to have. It makes you think that you deserve what you actually don't and it often gives you a sense that everyone else is wrong and you are always right.
This attitude can often result in anger because you will get triggered when things don't go your way, which is almost all the time.
You have to overcome this mindset and accept life for what it is instead of choosing anger as a way to react.
You might have a mental health problem
Signs of depression, anxiety and other mental health problems aren't always easy to identify. There are common ways that they manifest but it's not the same case for everybody.
For some people, anger is a sign of depression or anxiety. For you to know whether this is the cause, you should get in touch with a counsellor.
And if you already know that you have a mental health problem, your anger might be connected.
Related Topics