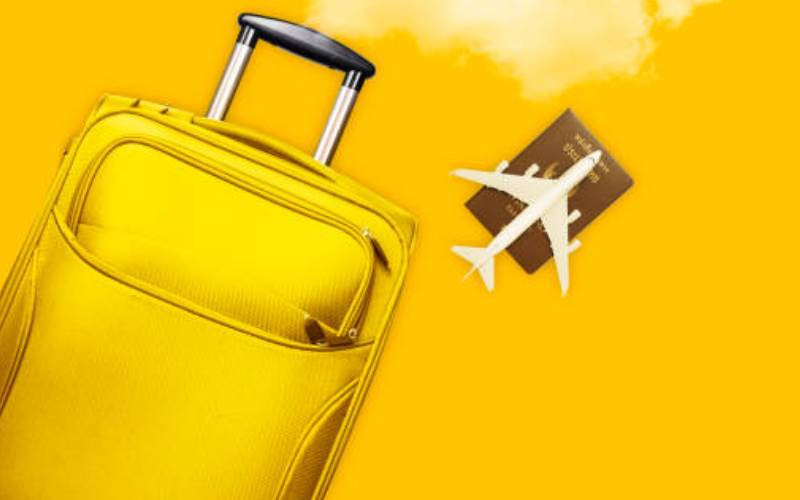 Education has always been regarded as a key tool in upward mobility, not only domestically but internationally too.
International recruiters recognise the benefits of their employees having a global perspective and understanding of cultures other than their own.
This inclusive attitude enables individuals to easily assimilate themselves into new corporate, team and national environments. Living in proximity with people who are not always your best friend, yet you have to find a way to 'get on', is a great skill for life and one of the many advantages of boarding school.
Boarding education offers many positives, key of which is time. Without the daily commute to and from school, boarders can easily gain 10 hours each week to invest in extracurricular activities. Take a minute to think what each of us could do with all that time on top of which you have amazing facilities – sports and the arts – literally on your doorstep and a professional staff also on hand to develop your skills.
If that's not enough, then consider your schoolmates also keen to invest their time in your chosen activity. This explains why so many Olympians and world-class athletes developed their skills at boarding schools. How many drummers and organ players can nip next door to a sound-proofed room to practice to their heart's content?
Many families take the decision to send their children overseas to university, but we all know how independent these young adults can be. If you send your child to boarding school overseas in their early teens, they will be supported to challenge themselves and become comfortable being uncomfortable. They will be nurtured and encouraged to make the most of the available facilities and opportunities to push and develop themselves.
Of course, Kenyans are accustomed to boarding school education, but it may not always be regarded as the privilege it is considered overseas. Most boarding schools actively recruit international students to broaden their students' experience so when your child enrols, they obviously expect to make friends with local nationals. However, they will also make global friendships with students who have also come to the UK, or any other country, for the same reason. And you thought it frustrating that your child's best friend lives at the other side of Nairobi!
This global perspective and network will support these young people as they grow into their global citizenship. Once deep friendships have been established, living, laughing, and crying together then they aren't easily lost with time or distance. Many of these global citizens go on to university in the UK but a growing number are welcome at universities around the world.
East African children are highly regarded by boarding school recruiters because they already start with a sound education and positive attitude, are good mixers and leaders but most importantly they are great at making the most of their opportunities and push themselves to excel.
Ms Cayton is the MD and founder of Academic Families, a leading UK-based education consultancy – and was recently awarded an MBE, by King Charles, for services to young people
Related Topics