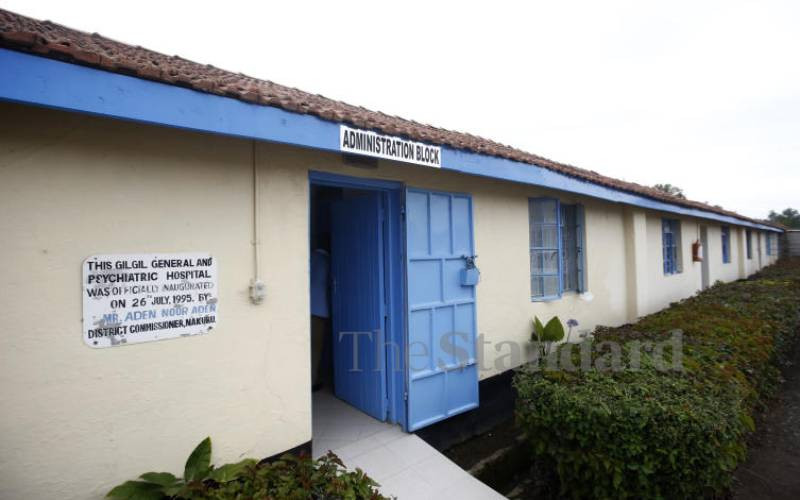 Gilgil Psychiatric Hospital is 'dangerously' full, and staffing shortage has left the facility overwhelmed even as the national government plans to take over its management.
As a result, the management of the hospital, which runs the archaic facility, has been forced to dig deeper into its pockets to treat and maintain the patients.
This came as it emerged most of the ageing patients had been abandoned by relatives and could not remember their homes, further complicating the situation.
In 2022, the Ministry of Health promised to rehabilitate the hospital and take over its management due to the high cost of drugs required by the patients.
According to the Chief Officer for Health, Dr John Murima, the county still supports the hospital despite emerging challenges.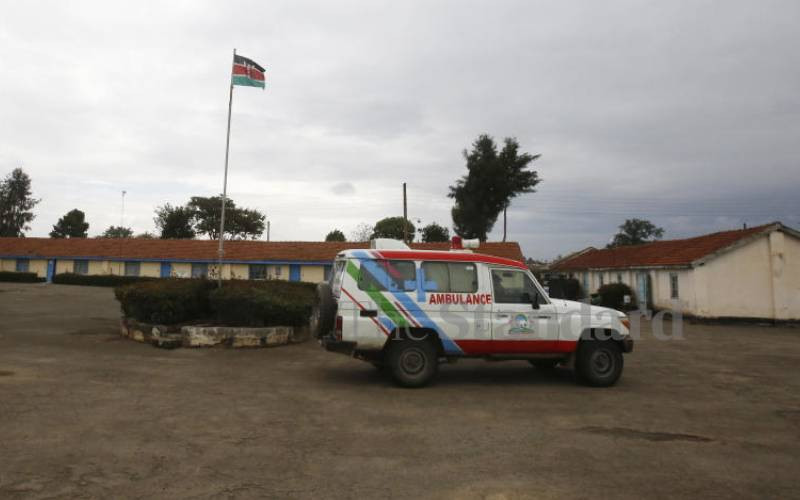 He said there was no documentation to show the planned takeover of the facility by the national government, terming health as a devolved function.
"We have had reports of the planned takeover, but there are no documents to prove this though we are working with the national government in improving services," he said.
Murima termed the high number of abandoned patients as one of the major challenges the hospital is facing, as the county had to feed and clothe them.
"Some of these elderly patients have recovered, but they have nowhere to go as their families abandoned them here, and we have to incur extra expenses," he said.
The Superintendent in charge of the Gilgil sub-county hospital, Dr David Kuria, noted that the mental unit was taking a lot of their budget.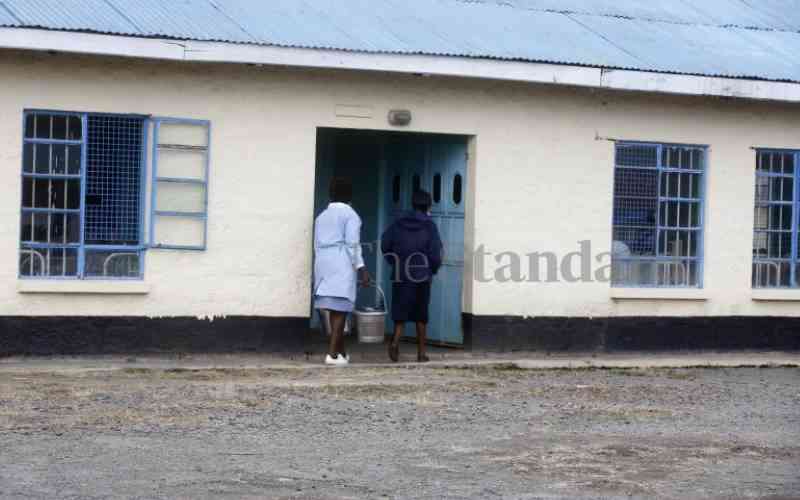 He said that most patients could not afford to pay for the required medication, forcing the management to waive their bills.
"Over 50 per cent of revenue collected by the Gilgil sub-county hospital goes towards sustaining the mental hospital mainly in procuring drugs," he said during a tour of the facility.
Speaking earlier, Gilgil MP Martha Wangari noted that the situation in the facility had continued to deteriorate after the government failed to keep its promise.
Wangari noted that Mathare Hospital had been upgraded and a new facility brought up, unlike its sister counterpart in Gilgil, which had over 30 abandoned patients.
"Two years ago, the Ministry of Health promised to take over the running of this facility, but this has not happened, meaning more suffering for the patients and the staff," she said.
Related Topics