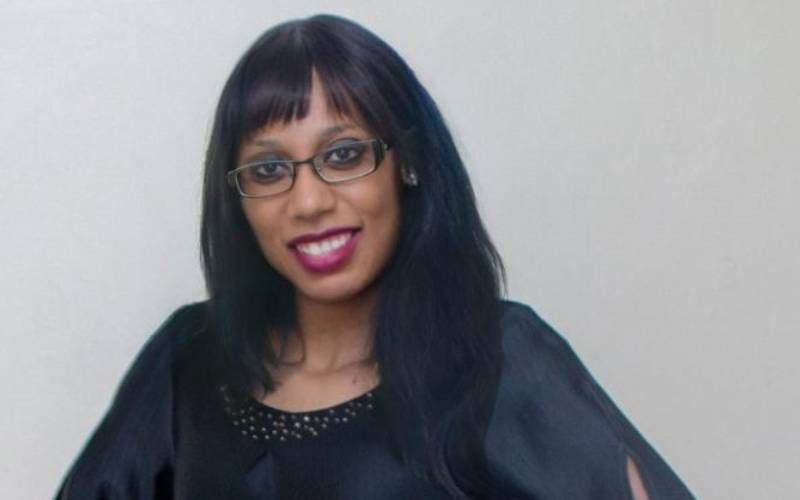 Miriam Karanja talks to Nancy Nzau about her diagnosis with lupus in 2015 and the condition being a significant turning point in her life.
How did you deal with the diagnosis?
I had been experiencing unexplained symptoms for several months prior. The diagnosis brought clarity to the persistent fatigue, joint pain and skin rashes I had been grappling with. Upon receiving the diagnosis, I felt a mix of emotions ranging from shock to relief. Lupus is a complex autoimmune disease that can affect multiple organ systems, and it required me to make considerable adjustments in my lifestyle and approach to health. It was a difficult time for me and my family, as we had to come to terms with the challenges of living with a chronic autoimmune disease.
What lessons have you learnt while on this journey?
Resilience and the importance of self-advocacy. I've become well-versed in understanding my body's signals and managing stress levels to minimise flare-ups. Alongside medication, I have incorporated healthy habits such as regular exercise, a balanced diet, and ample rest to support my overall well-being. I've learnt to embrace my journey and focus on the things that bring me joy and fulfillment.
What part do you play to create awareness around lupus?
I am an active member of the Lupus Foundation of Africa, which played a vital role in supporting me and helping me understand this complex condition. The foundation assists people living with lupus through its extensive resources and educational materials and webinars. These resources help people to better understand the condition, take charge of their health, and make informed decisions in consultation with their healthcare teams.
The Lupus Foundation of Africa has created a strong and vibrant community of individuals who are also living with lupus. Connecting with others who share similar experiences is tremendously comforting and empowering.
In addition to the educational and support initiatives, the Lupus Foundation of Africa has been a valuable resource in connecting members with reputable healthcare professionals who specialise in lupus.
What are some challenges you face?
The unpredictable nature of the disease. Lupus is notorious for its fluctuating symptoms, which can range from mild to severe and affect different parts of the body. This unpredictability makes it incredibly challenging to plan and maintain a consistent routine.
I may wake up feeling energetic and ready to take on the world, only to be hit by overwhelming fatigue and joint pain later in the day. This affects my work commitments, social engagements and personal relationships. It often feels like I'm walking on a tightrope, never knowing when my symptoms will intensify or when a flare-up might occur.
Managing the financial aspects of living with lupus is another challenge. The cost of ongoing medical care, specialised treatments, and medications can quickly add up. Many lupus patients, including myself, may face difficulties with insurance coverage or have to make tough decisions about prioritising their healthcare needs due to financial constraints.
How do you overcome?
Despite these challenges, I strive to maintain a sense of empowerment and focus on self-care. Building a strong support network of healthcare professionals, loved ones, and fellow lupus patients has been crucial. Having individuals who understand the challenges I face and can offer guidance and empathy has made a significant difference in my journey.
I choose to focus on the things I can control, such as maintaining a healthy lifestyle, managing stress levels, and seeking support when needed. By embracing a proactive approach and cultivating resilience, I'm determined to overcome the many obstacles lupus may bring my way.
Related Topics