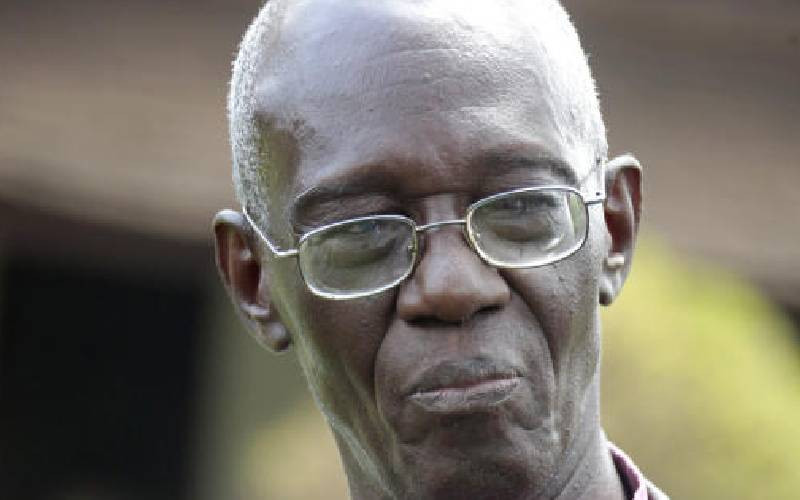 The Ethics and Anti-Corruption Commission (EACC) and National Health Insurance Fund (NHIF) have started investigating hospitals linked to fictitious medical claims.
Also under investigations are individuals who collaborated with the hospitals to defraud the fund through fictitious claims.
This came as the health fund board said it had embarked on reforms to address graft issues that had hounded it for years.
In the last couple of years, some private hospitals were on the spot after it emerged that they had defrauded NHIF through fake medical claims.
EACC chair Archbishop Eliud Wabukala said universal health coverage as promised by the government was very critical to the country.
He praised NHIF for its ongoing reforms while condemning institutions and individuals who had benefited from the fake claims.
"We have had the allegations of the fictitious claims and we shall definitely go for those hospitals and individuals involved," he said, adding that fraud was making the provision of health services expensive thus affecting thousands of Kenyans.
"The losses incurred are significant and we shall follow up on the matter so that we end this vice once and for all," he said at Lake Naivasha Resort yesterday during training of NHIF board members on integrity.
He added that they were keen to work with the board in dealing with runway graft that has been reported for years.
NHIF chair Lewis Nguyai admitted that fake claims exist but said the issue was being addressed through introduction of biometrics for members. He warned that hospitals submitting such claims will be banned.
Related Topics