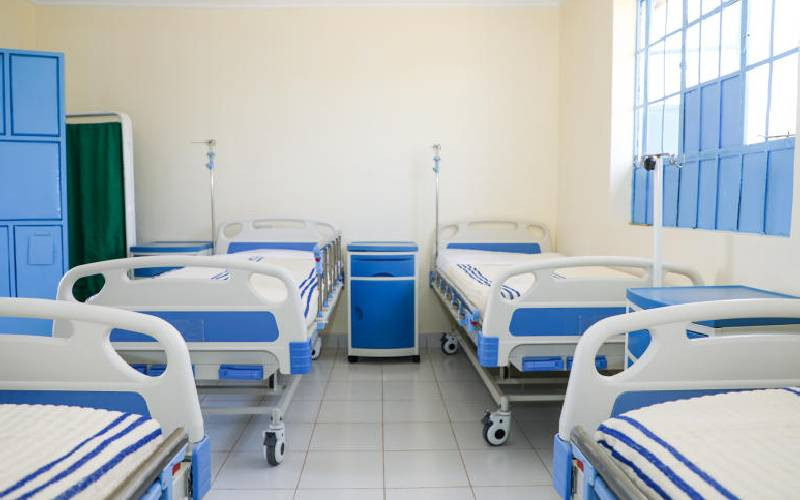 A health economist reckons that Governors, MPs and County Assemblies around the country are 'drunk' with the construction of more hospitals which are unnecessary.
Dr Daniel Mwai, a health economist, argues that any progress in Universal Health Coverage (UHC) needs primary health care networks and not the construction of more hospitals, rather we should equip and "provide soft investments in existing facilities."
The role of community health workers in this regard, cannot be gainsaid.
Dr Mwai noted that Kenya has a high disease burden of preventable diseases for example malaria, pneumonia, HIV/AIDs, and diarrhoea among others, with about Sh550 billion in health expenditure, annually.
The economic expert observed that with a fully operationalized primary healthcare approach, Kenya can address 72 per cent of the current healthcare burden, while 18 per cent handled in the secondary and tertiary hospitals.
An analysis of the economic modelling has shown that a shilling invested in primary health healthcare, yields Sh16 into the economy, with emphasis on investment in primary healthcare, for economic development and wealth creation.
"It is worrying that we have a system that is heavily curative. We have been allowing people to get sick, and when they get sick, they get to the hospital when it is too late, and die before their time," Dr Mwai lamented.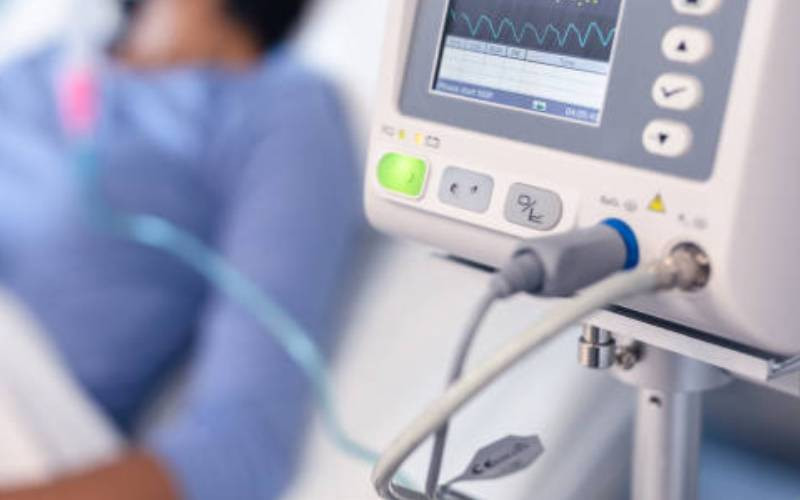 Nancy Kipkemoi from Njoro in Nakuru vividly recalled the death of her seven-year-old daughter in July 2020, due to delayed treatment.
The deceased, Fancy Chepkoech was diagnosed with cancer of the kidney, in 2019, but waited for three weeks for doctor's review.
Dr Mwai maintained that primary health care should be fronted to prevent diseases, early diagnosis, and treatment.
In the past, public health officers visited homes, checking on the status of water and sanitation, but Dr Mwai regrets that community health workers who can take up such roles are not fully integrated into the healthcare system and their stipends are erratic.
Says Dr Mwai: "Kenya will contain her disease burden, only if we acknowledge the role of community health workers who are closer to the people, for example, they know disease burden in their villages, affected households, those who are sick, and if they are on medication."
The public healthcare network consists of community health worker, who serves 100 households with 10 community health workers making a community health Unit.
The units are linked to five health centres which are further linked with level four facilities (sub-county facilities).
Through the network, each community unit meets, identifies disease burden at the village level, identifies factors that make people sick, and ensures the sick adhere to treatment.
Further, the network refers patients in need of specialized care to either a Level 5, or national referral hospital.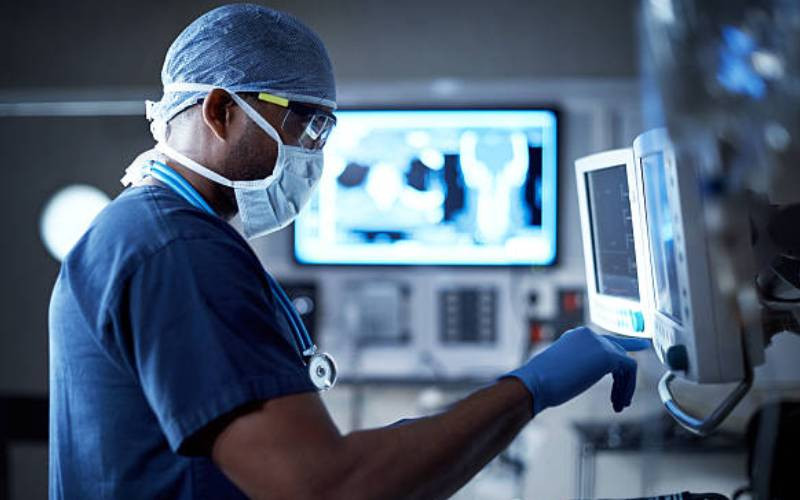 But the Kenyan referral system is broken with 'household level going to referral hospitals' for diseases like malaria, pneumonia, typhoid and flu which should be addressed in primary facilities.
"We may be complaining someone went for flu in KNH, but do we find out if health centres within our reach have antibiotics, and nurses?" posed Dr Mwai.
And there are walk-ins to referral hospitals due to non-functional lower facilities.
Moi Teaching and Referral Hospital (MTRH) in Uasin Gishu County has essential services being offered to walk-in patients as the sub-county hospital is a colonial structure with leaking roofs.
It has a recently renovated six-bed maternity wing with about six deliveries daily-but no admissions-as there are no wards.
Efforts to get a comment from health leadership remained futile as calls and text messages went unanswered.
Related Topics