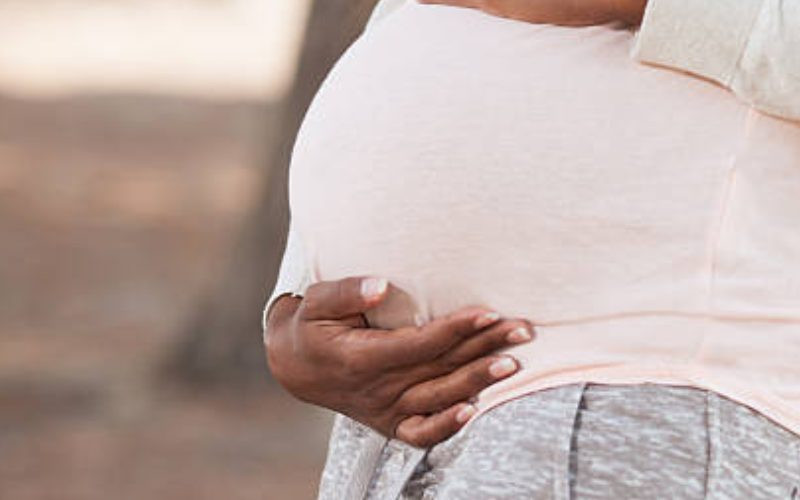 One in every five adolescent girls in Kenya is pregnant, according to a study that ranks the country the third highest in teenage pregnancies globally.
The first ever Sexual Reproductive Health Development Impact Bond study undertaken on sexually active adolescent girls aged between 15 and 19 was conducted in 16 counties and found that sexual activity among adolescents was highly dependent on the partnership's status: those with a partner recorded the highest activity.
This number increased from 34 per cent among 15-year-olds to 65 per cent among 19-year-olds. About 40 per cent of 16-year-olds with partners recorded sexual activity, 46 per cent of 17-year-olds and 55 per cent of 18-year-olds according to the study.
Acting Director General for Health, Dr Patrick Amoth, said: "adolescents form a quarter of our total population which is a bigger set, if well utilized and nurtured, we'll catapult the country to the next level of development that is harnessing the demographic dividend."
He added: "If you don't put in place policies and strategies to be able to harness it, it could put a huge risk to the country."
On contraceptive use, the baseline survey showed that contraceptive use was 28.9 per cent an uptake that increased eight months later to 31.4 per cent.
The study further revealed that friends were the main source of contraceptive information for this demographic, followed by schools with male condoms being the most frequently used form of contraceptive followed by implants, but the use of injectables decreased.
There was a 6.9 per cent increase in contraceptive use among girls with partners.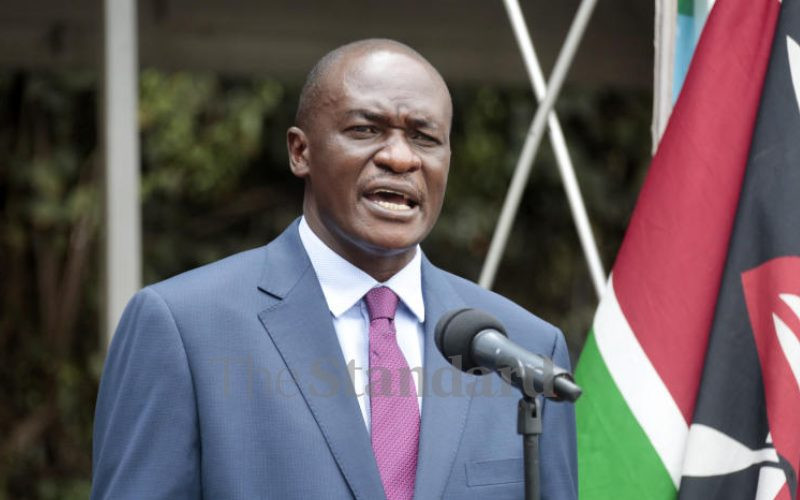 The study found that public health facilities were the main sources of contraceptives among 49 per cent of adolescent girls, followed by pharmacies.
Half said they would access contraceptives free of charge while the other half pay for them, but very few used a card or an App to obtain a discount.
The study was aimed at reducing teen pregnancies and increasing contraceptive prevalence in Kenya besides ensuring repeat visits for services.
"If you look at the national average of teen pregnancies, it looks good though some counties lag behind because of inequalities," said Dr Amoth.
At the end of the study, Sexual Reproductive Health service visits were 362,000 against a target of 144,445, surpassing the target by 148 per cent.
The repeat visit target was also by 262 per cent to 118,058 against a target of 45,000.
"These national figures mask the significant sub-national disparities and these are the issues that we need to address through innovative financing," said Dr Amoth
Dr Samora Otieno, the Team Lead for the British Commission for Health, said acknowledging the problem was one way of translating them into policy intervention to address the challenges including health financing.
The other is the acquisition of bonds and Dr Amoth challenged counties to float a bond "with support from the National Treasury and that must be guaranteed by the national government."
Related Topics