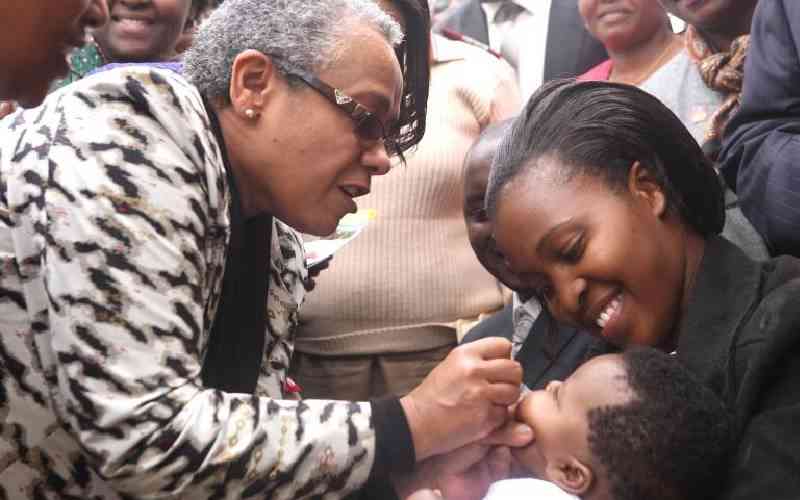 The Ministry of Health plans resume rotavirus vaccines immunizations from July after months of disruptions that hit hospitals in the country with the most affected being newborns.
The vaccine supplied by the national government through Kenya Expanded Program on Immunisation (KEPI), is administered to children at six weeks of birth, and ten weeks of life.
It is administered alongside other childhood vaccines namely polio, tuberculosis (TB), diphtheria, tetanus, whooping cough and measles. The shortage saw rising cases of diarrhea among children in major counties including Nakuru, Kakamega, Vihiga and Baringo.
The shortage followed a global supply chain challenge after Kenya switched from the current vaccine to the new formulation-which is expected by the end of July, according to Dr Andrew Mulwa, Director of Medical Services, Preventive and Promotive Health.
Dr Andrew Mulwa explained that switch was informed by "advisory from its expert body – the Kenya National Immunization Advisory Group and its planning to train workers on how to administer it once it arrives."
The rotavirus market witnessed major supply disruptions in 2018 and 2019 due to Merck Sharp and Dome Corps (Merck) decisions to reduce their allocation to countries supported by the Global Alliance for Vaccine Initiative (GAVI).
Kenya is among countries supported by the Vaccine Alliance.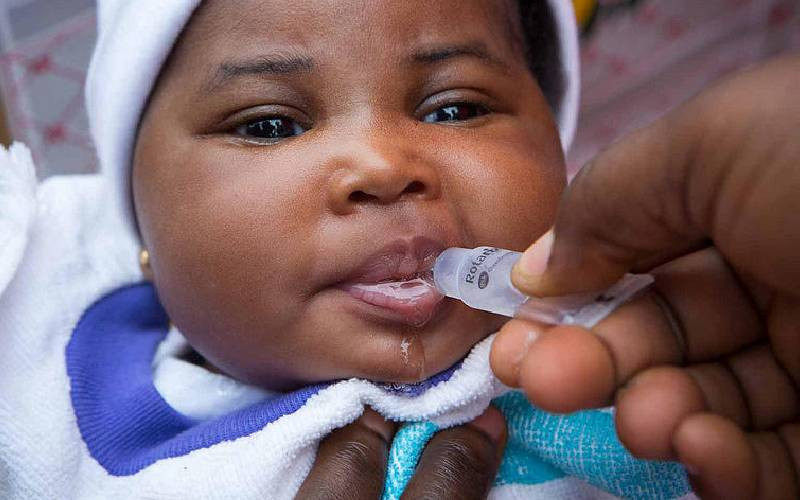 The emergence of Covid -19 only compounded the supply challenge due to "the process of changing formulations and suppliers of these vaccines and supply chains have been broken causing some delay or lapse," said Dr David Githanga, a pediatrician.
Another challenge was technical difficulties with bulk productions by GlaxoSmithKline (GSK) which saw the Ministry sourcing from two suppliers prequalified by the World Health Organisation (WHO) and which are "Bharat Biotech (Bharat) and Serum Institute of India," said Dr Mulwa. "With these two on board, we hope to have uninterrupted supply of the vaccine."
According to UNICEF, these disruptions have impacted at least 20 countries forcing them to switch to other vaccines or delay their introductions.
To ensure sustainability of the rotavirus vaccination programme, Kenya hopes to be vaccine self-reliant by 2027 as required by GAVI for countries that are low-middle income.
"Between now and 2027, we will continue getting funding from GAVI," said Dr Mulwa adding that the government has already concluded its grant application for five years to 2027, but also plans to extend the transition period owing to the current global economic crisis and the effects of Covid-19 on the economy.
Related Topics