The housing levy is not only toxic and a disincentive for formal employment, but also a classic making of a sovereign pyramind scheme.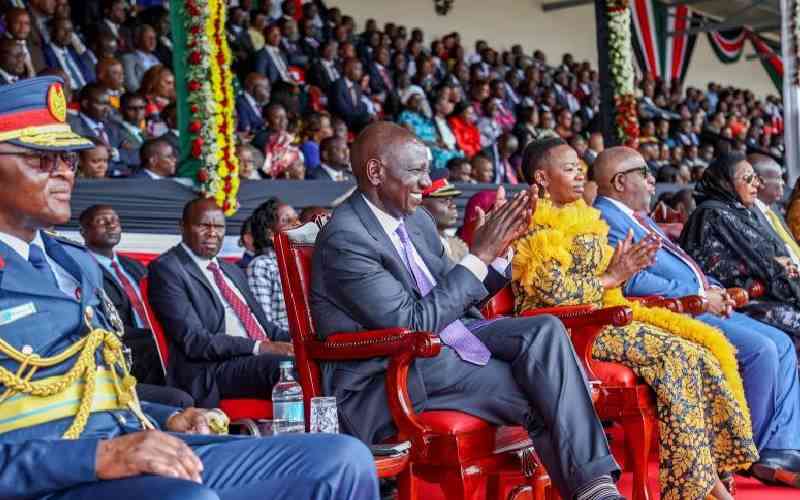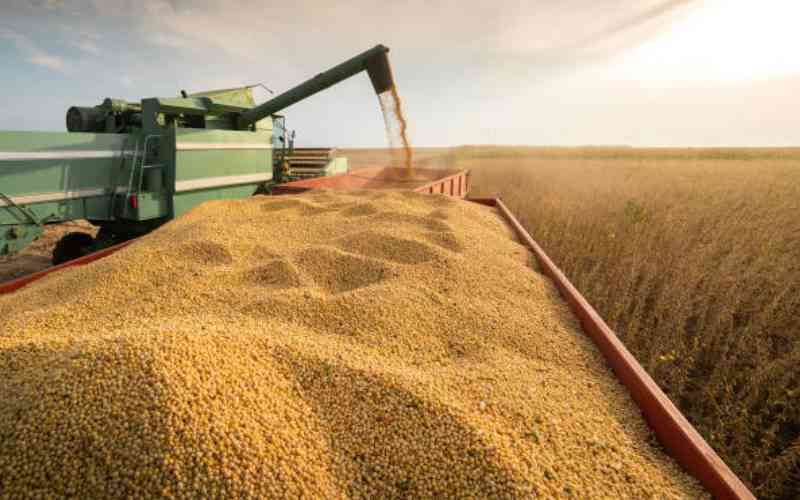 Food fortification, addition of vitamins and minerals to improve nutritional quality of food, is recognised as a cost-effective strategy to address micronutrient malnutrition.
If the primary responsibility of every generation is to expand freedoms and safety for the next, who and where are today's Kimathis, Mukamis, Jaramogis and Pio Pintos?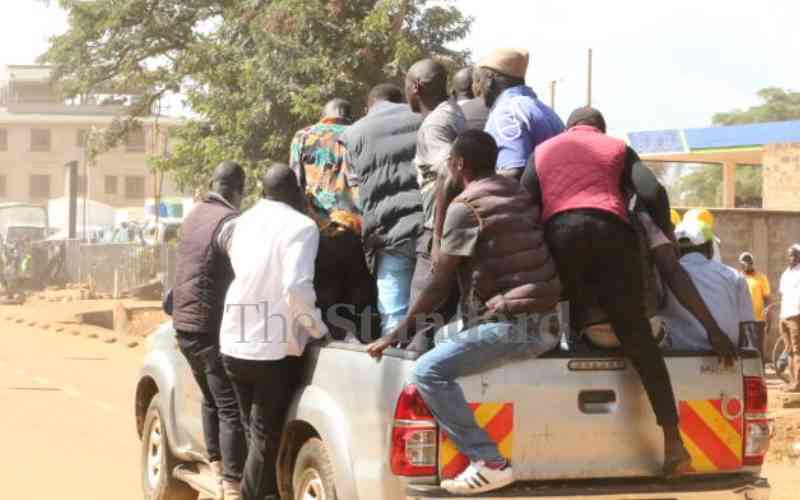 This week there will be diplomats issuing condemnations and threats to Uganda over the signing into law by President Yoweri Museveni of the draconian and dangerous Anti-Homosexuality Law.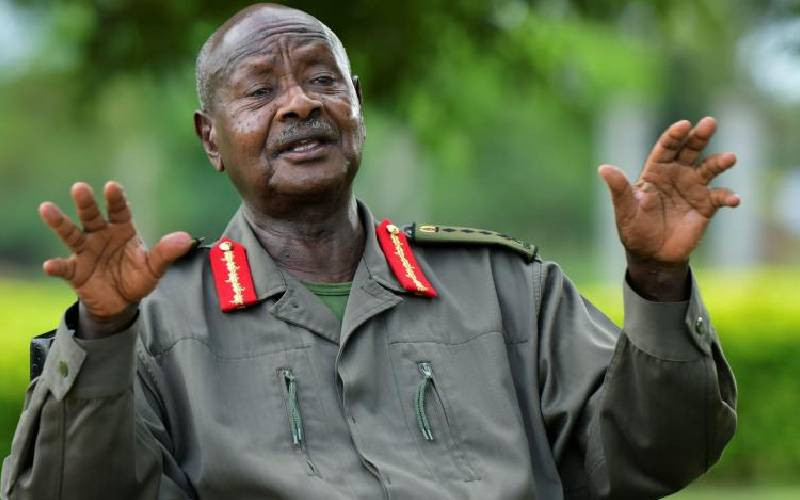 Technology is the future of industrial productivity. There's no clear justification to fight on the farm and embrace it in other areas like healthcare, banking, telecommunications and education.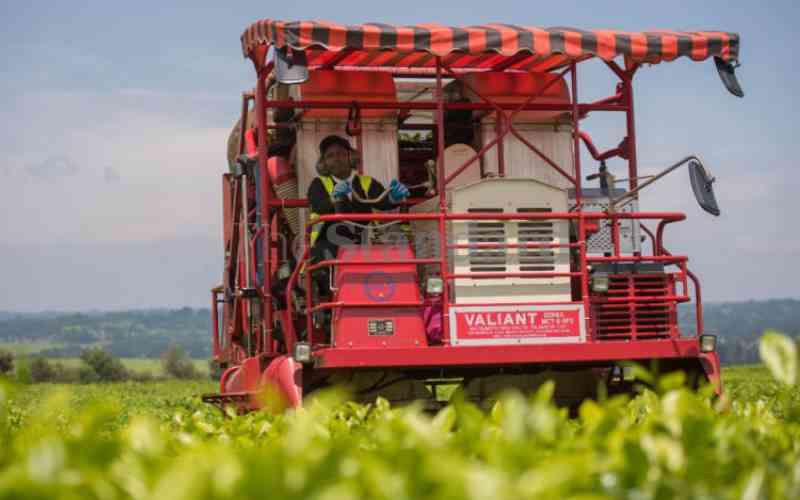 In the current situation, consensus building is needed to avoid either throwing the baby with the bath water or romping home with monumental mistakes in the budget proposals.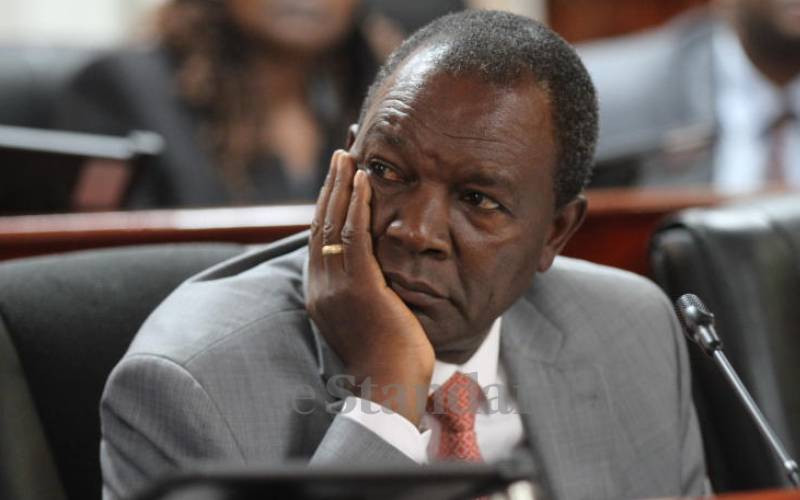 12 people, including two babies, died due to police action, especially unlawful use of force in Nairobi, Kisumu, Homa Bay and Migori during Azimio protests.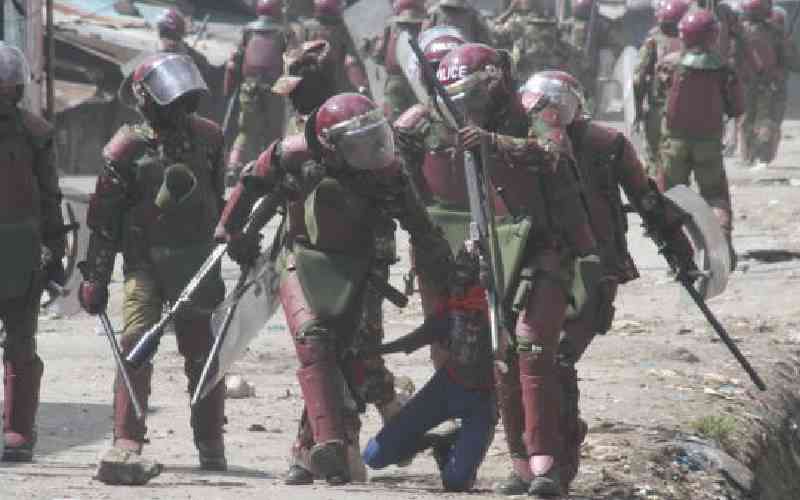 Freedom of religion is the right to choose what religion to follow and worship without unjustified interference, it carries several overlaps with other human rights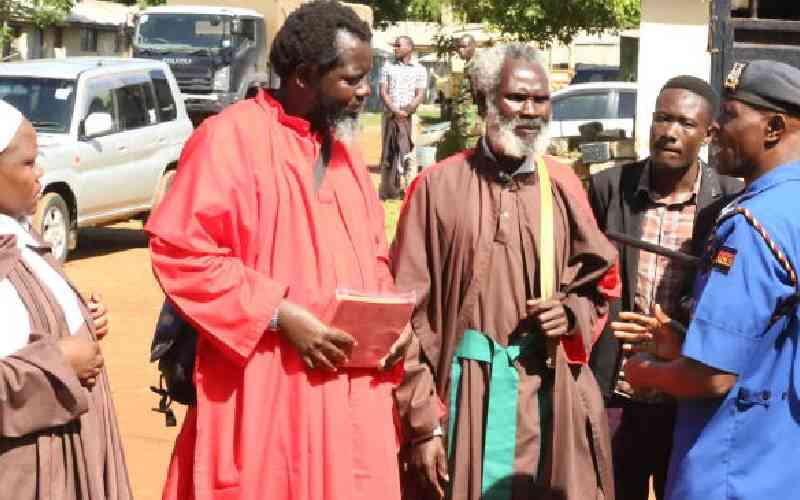 Every effort must be made to steer the era dawning in Kenya, in which the state becomes an active patron of its citizen's faith, from the monumental scandals.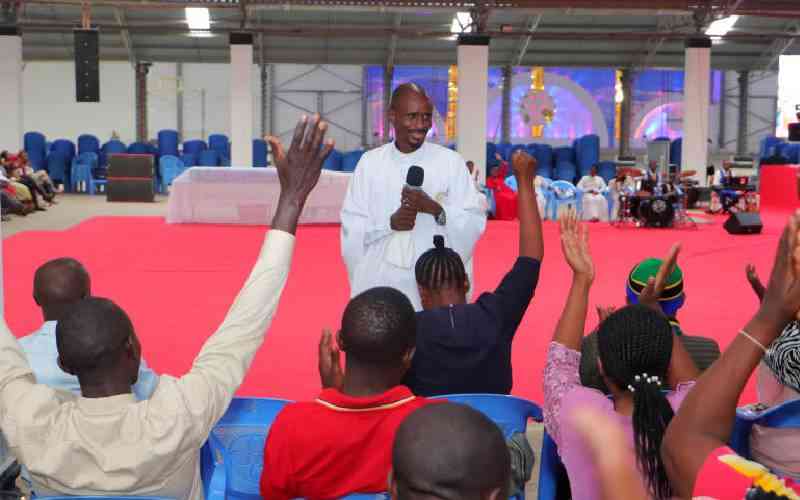 Governors being paired with deputies who possess differing political views and ambitions is leading to conflicts and infighting within county governments.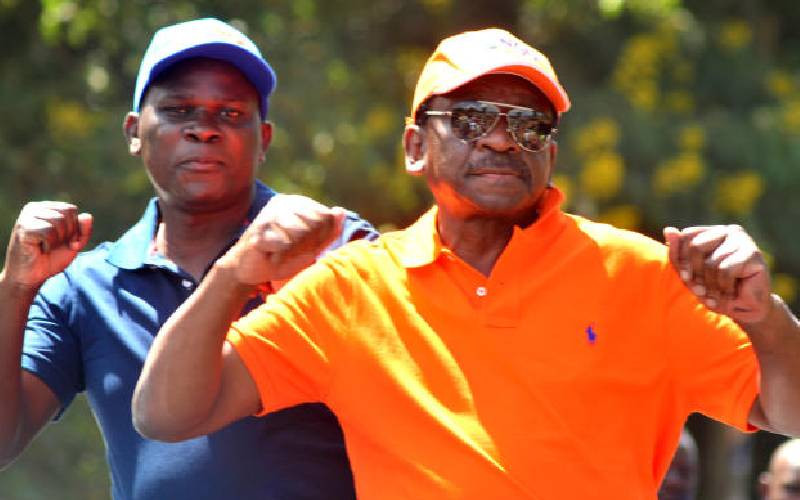 Kenyans should stop being gullible and easy prey. They make these leaders what they become and get suffering in turn. This is not what the vote you cast bargained for.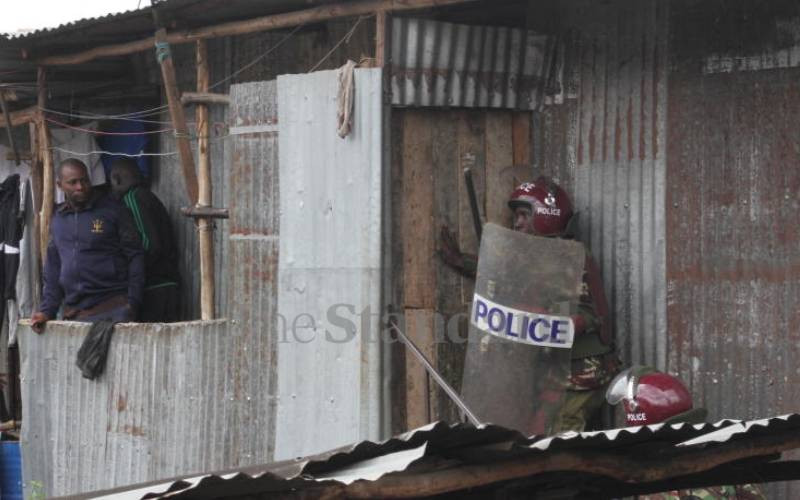 Reports that Kenya plans to extend the SGR line to Kisumu, Malaba and Isiolo at a cost of Sh2.1 trillion is a potential game-changer for Mombasa.