The club won both men and female categories to clinch the overall trophy.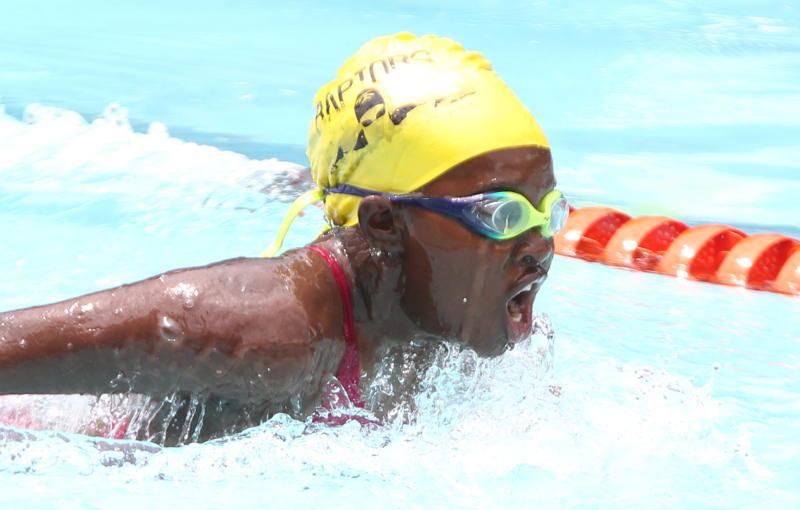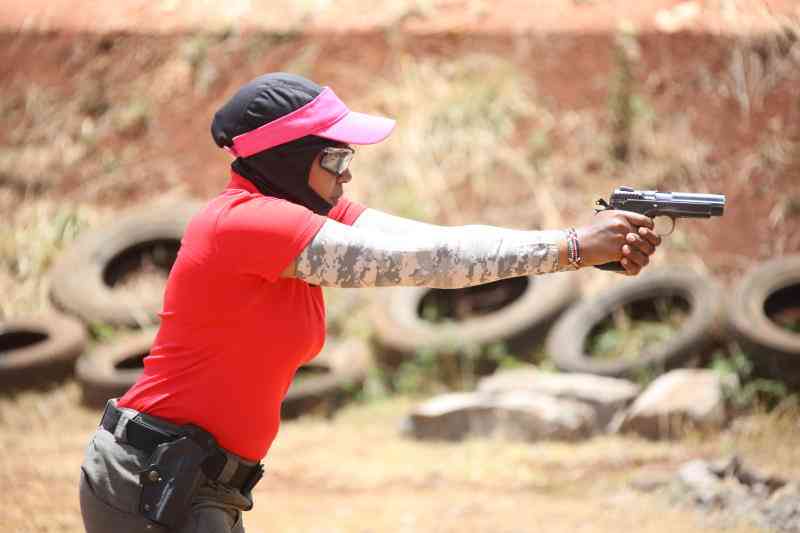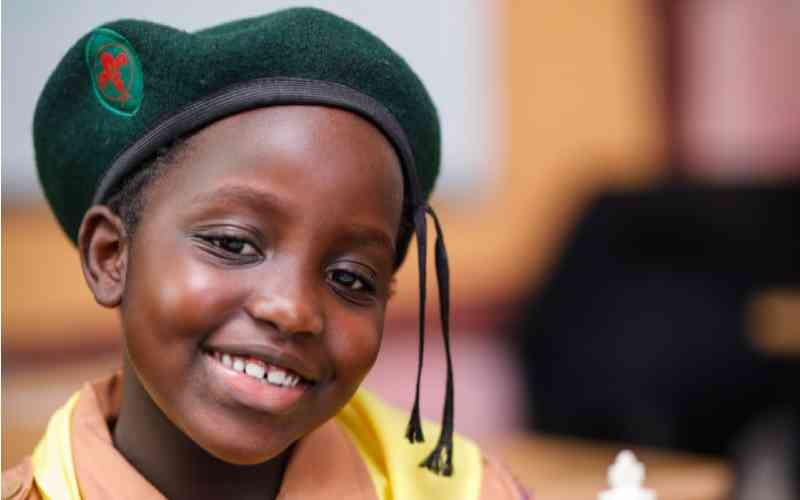 Fresh from winning Nyanza Regional 10 title, Zawadi is upbeat of a podium finish.
The National Youth Chess Championship will be held at Kisii School and Kereri Girls on April 23-27.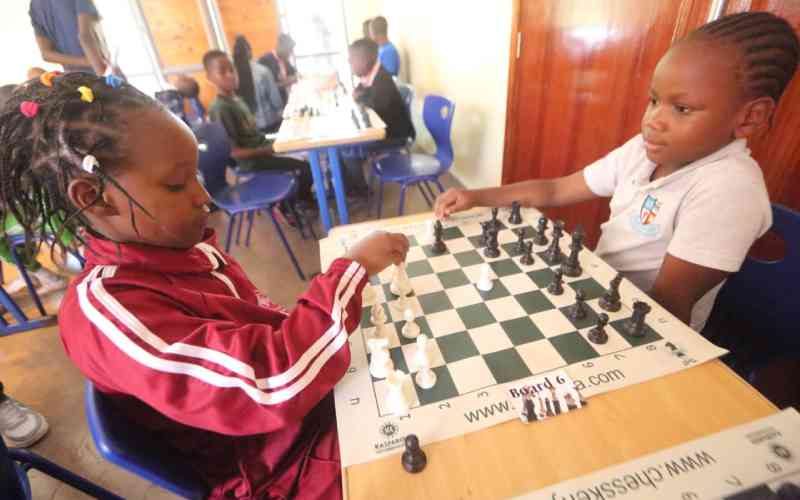 Ngige won the Kenyan eLigue1 tour finals in Nairobi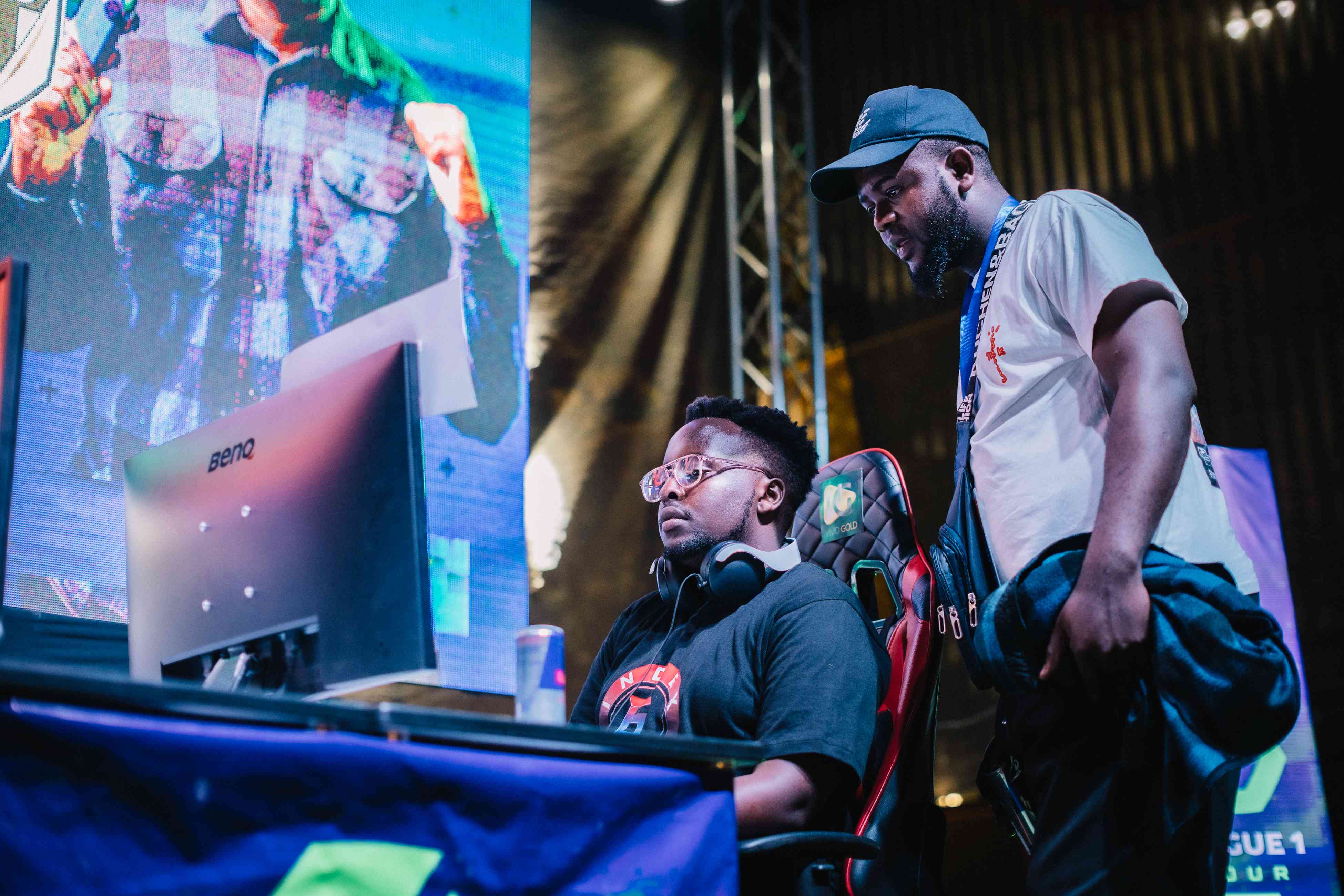 Secondary Schools in Kisumu used the tourney to prepare for Term One sub-county games starting this week.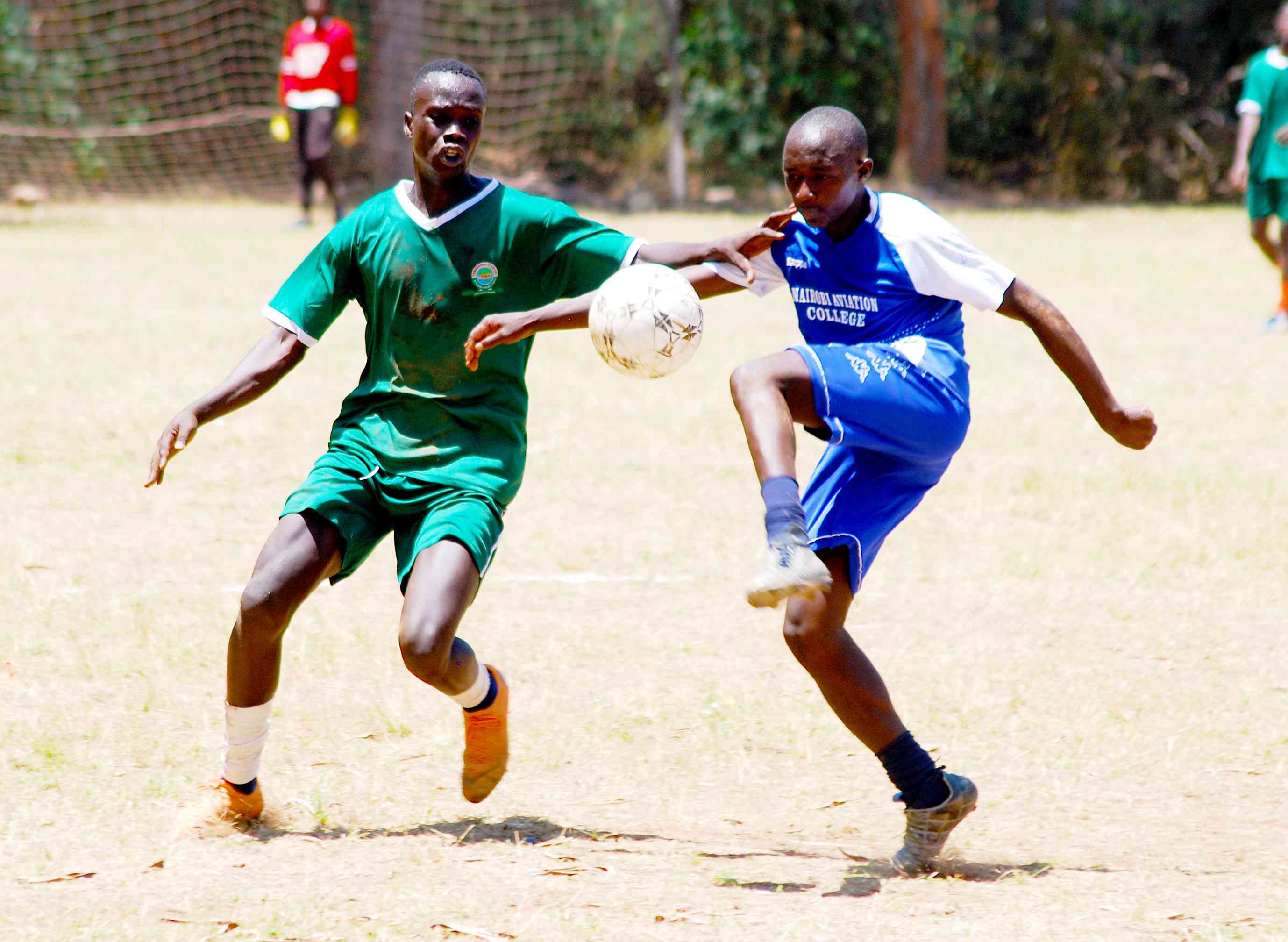 Henry Motego, Joel Mayaka and Shem Nyaberi featured for the Gusii based club in the 1980s and 1990s.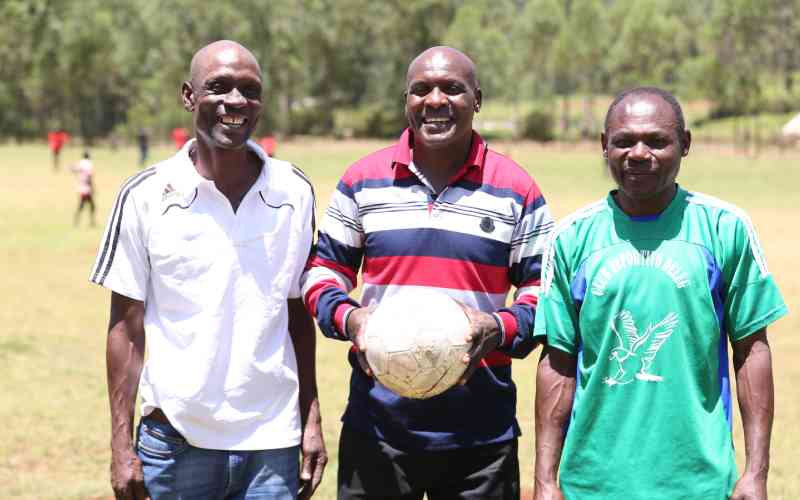 Maseno University win seven titles as KDF and Friends College Kaimosi also star in Kisumu.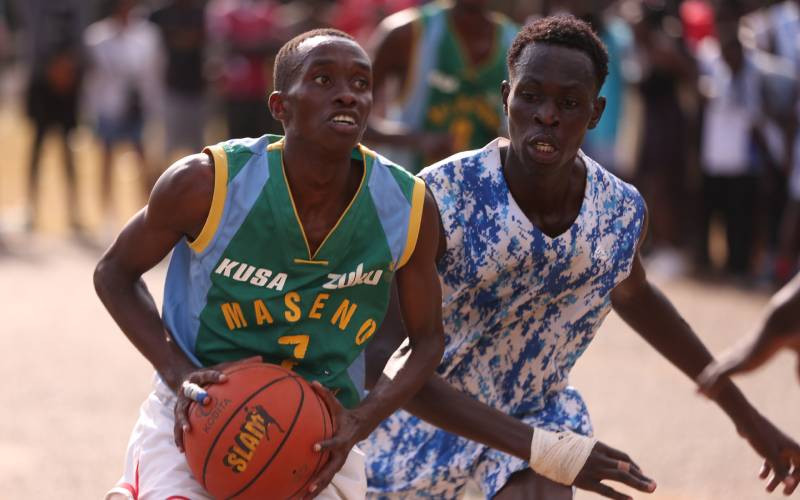 Last year, Kenyan gamers participated in the Commonwealth Esports Championship, Birmingham and the global Esports Games in Istanbul.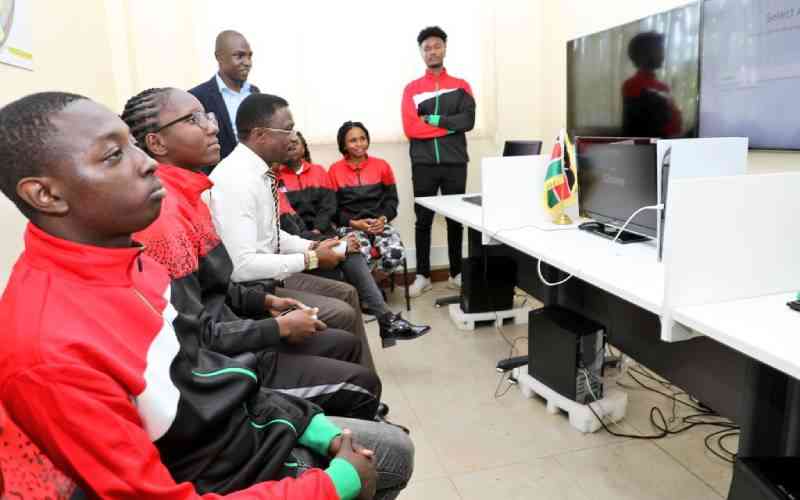 Maseno University Open has brought about more than 30 tertiary and secondary school institutions.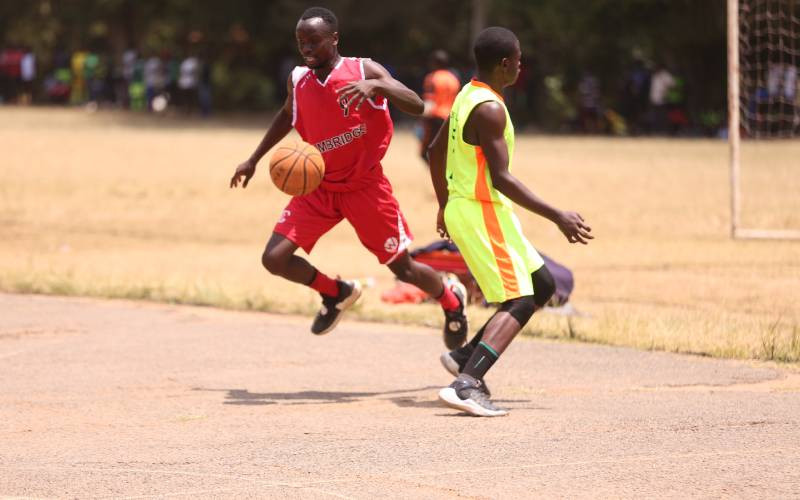 Kisumu County is confident of winning the 9th edition of the annual Kenya Inter-Counties Sports and Cultural Association (KICOSCA) Games that begin today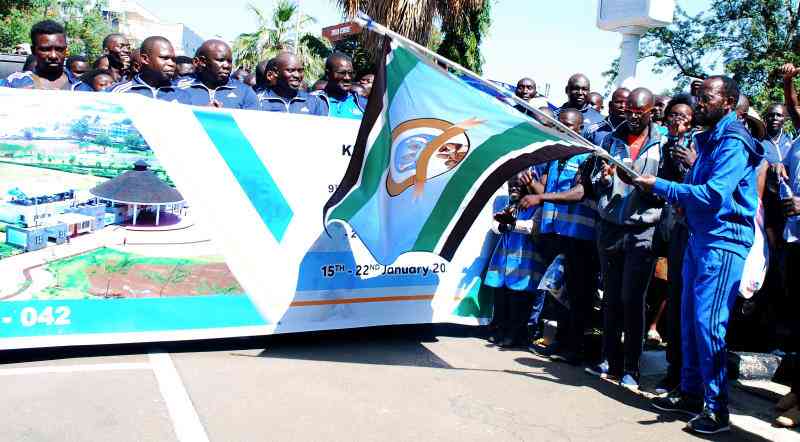 Casimir Gross and Kimoi Moi led their teams to victory in the opening matches of Maria Bencivenga Cup Championships at Nairobi Polo Club yesterday.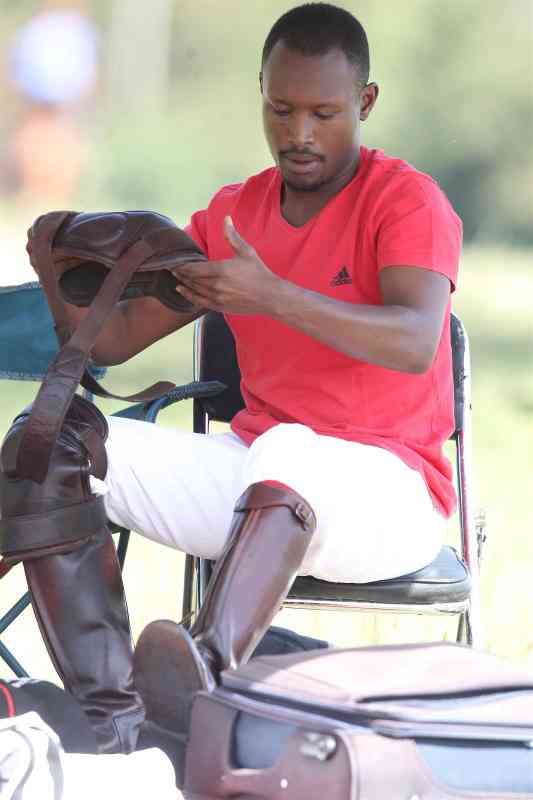 If you partied hard over the Christmas holidays and feel your body is out of shape then look no further, because Prince Arakaki is here to help you panel beat it to shape.