The School Equipment and Production Unit (SEPU) partnered with the constituency to deliver the desks to the school whose students sat on benches during lessons.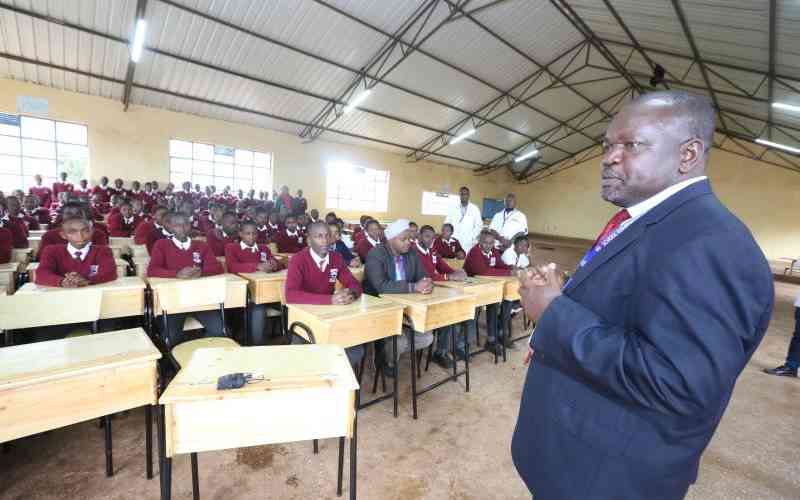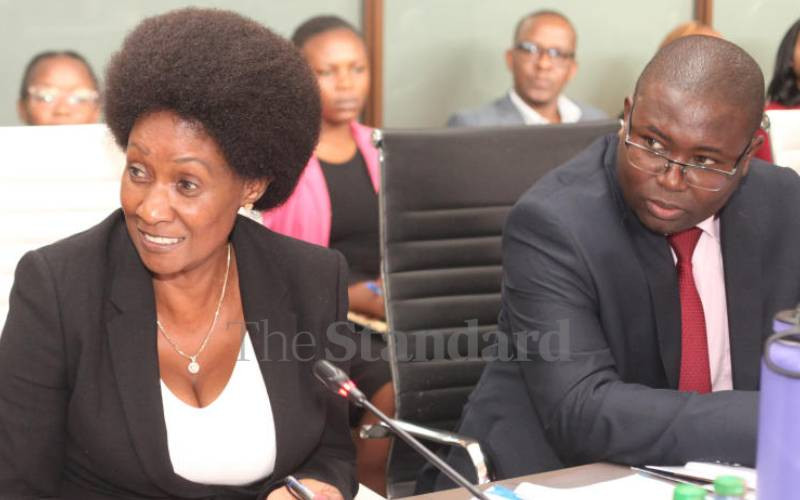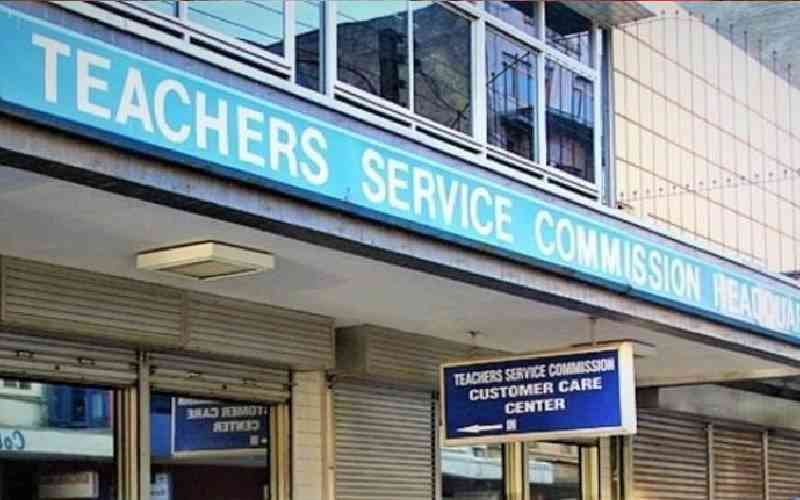 The recruitment by the Teachers Service Commission Targets Principals, Deputy principals in both regular and Special Needs Education (SNE) schools.
Makini Group of schools has introduced extra classes for nursery school learners, that will run for two hours every weekday.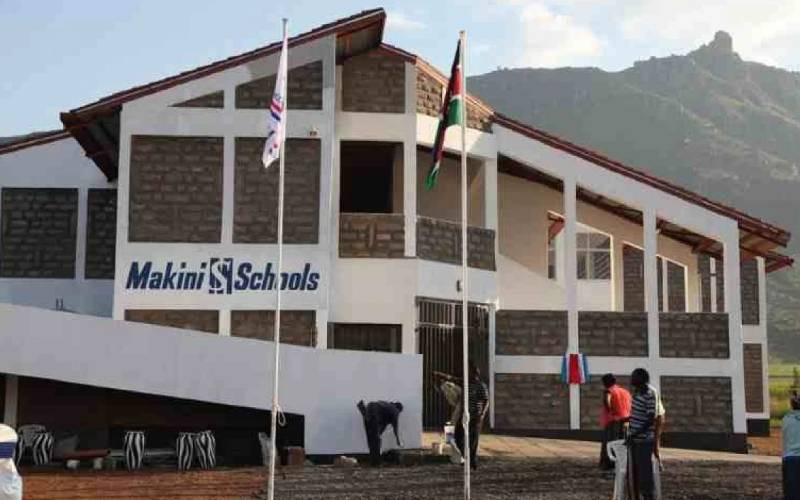 The four-year-old girl is also lucky that her mother is the head teacher at Adon Growland School, where she is currently a PP2 pupil.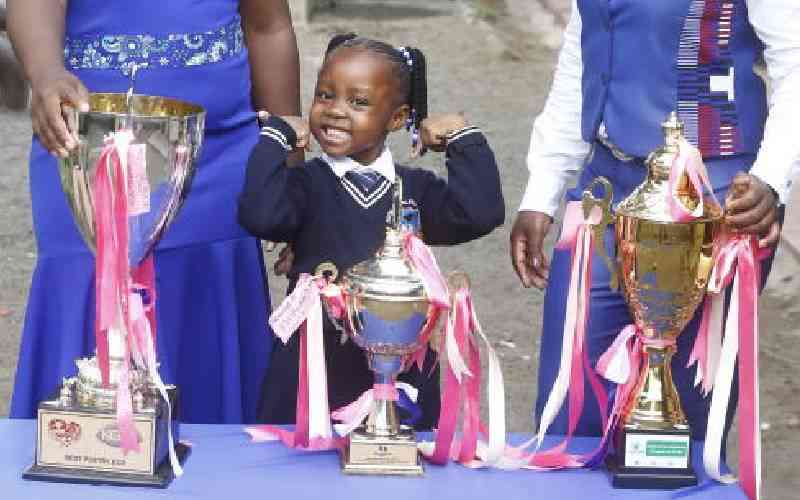 The deaths caused panic in the school forcing the school management to close the school in order to contain the situation.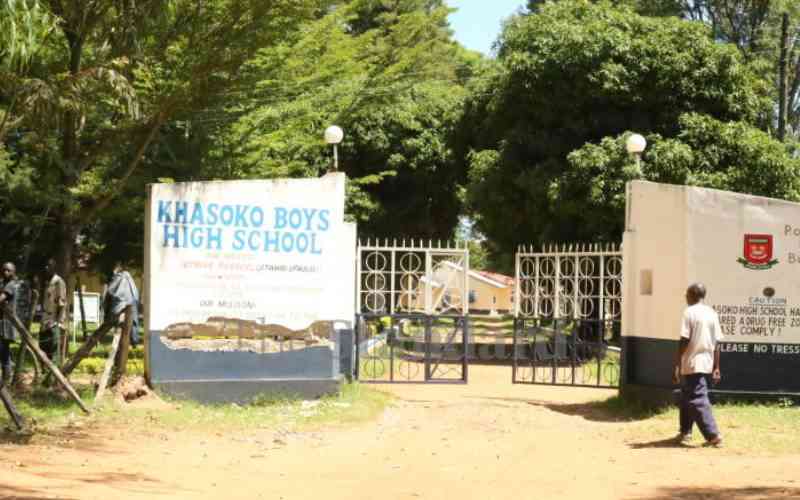 The entry of chatbot, ChatGPT driven by Artificial Intelligence technology there are fears that it might lower problem-solving skills among students.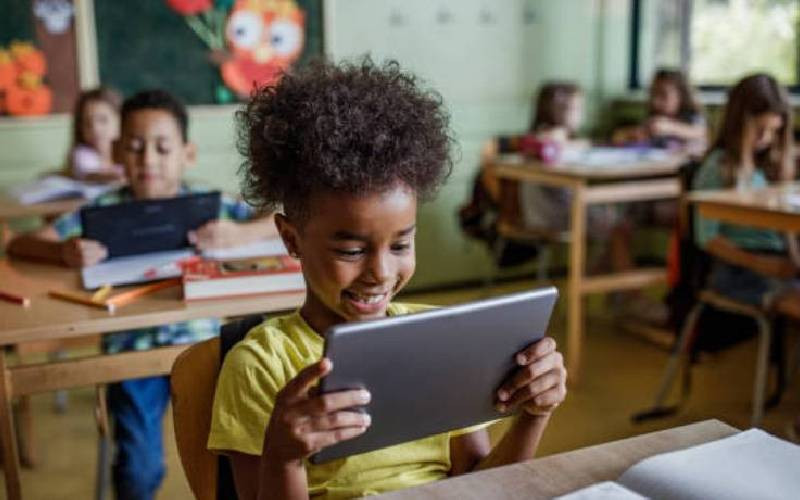 Increasing prices of food and essential supplies leave school principals in quandry in the face of limited resources. Unions have warned some schools will be grounded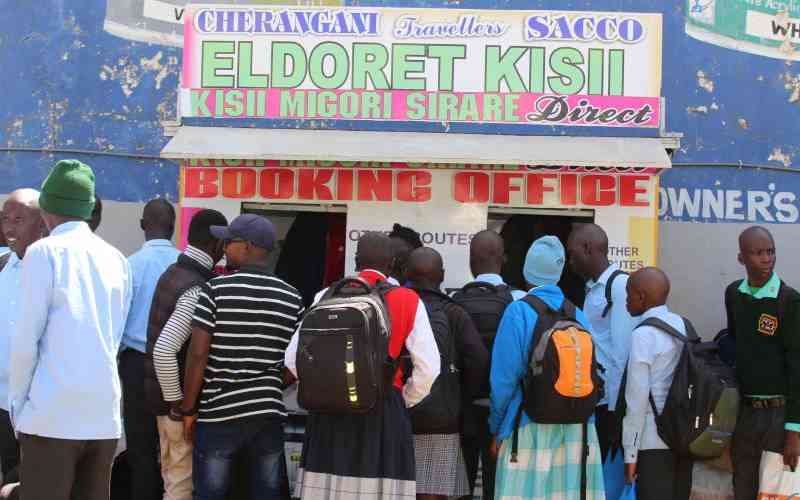 The University of Nairobi (UoN) has amended fees for their Master of Medicine (MMed) programme following talks with KMPDU.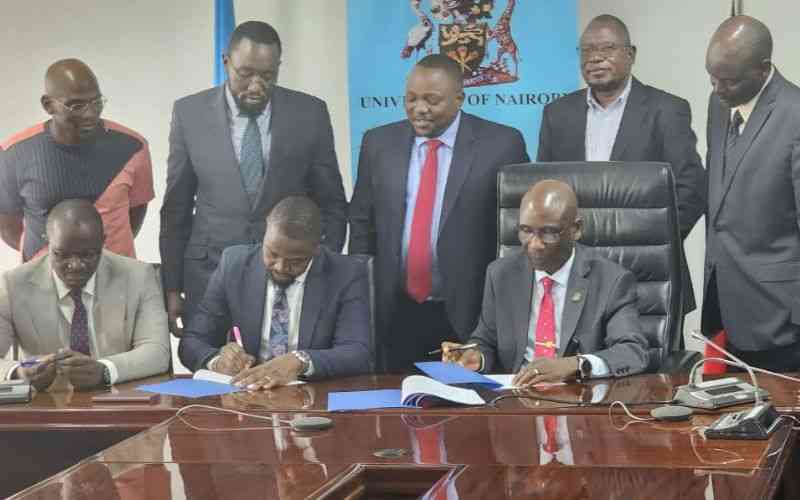 They say move is a clever way of reintroducing the unsuccessful merger of public universities with fears of low intake, high dropout rates and deplorable living conditions for students.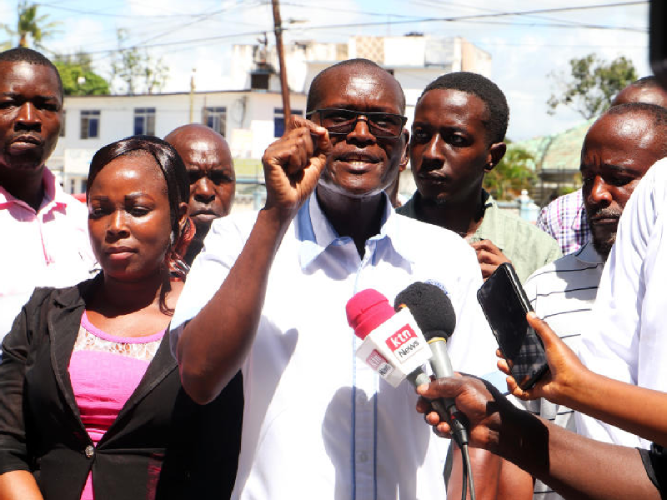 The system will be akin to the National Education Management Information System (Nemis), which tracks an individual student's education records across classes.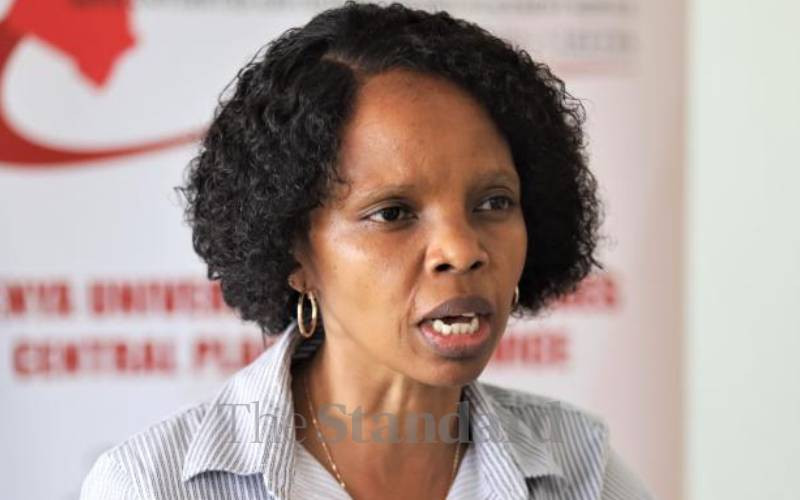 KNUT and Kuppet say there is need to open the existing CBA to allow a pay rise to cushion the teachers if the proposed 3 per cent housing levy sails through.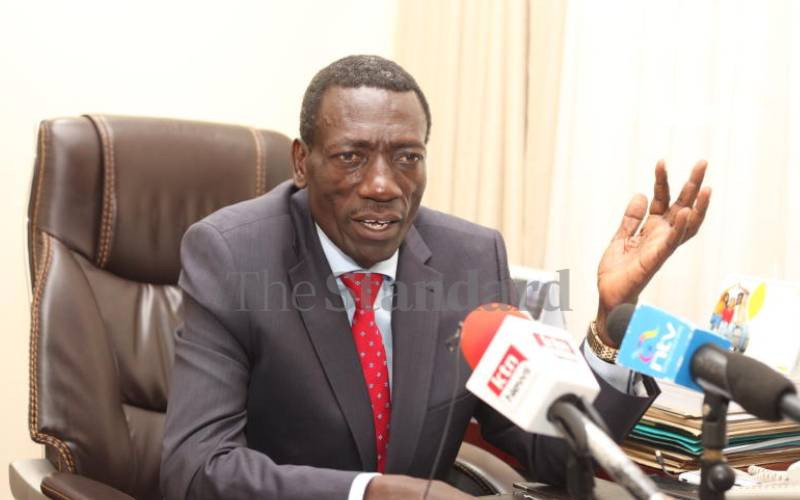 The hefty issues raised were handed over to the school head who in turn promised to work with education officials to help the concerned students.