More than 100,000 refugees have arrived in Armenia since Azerbaijan's military operation to retake control of Nagorno-Karabakh, the United Nations said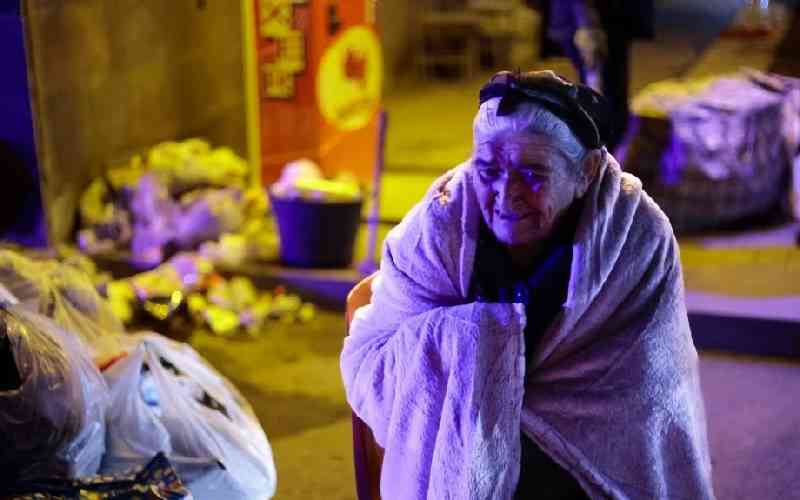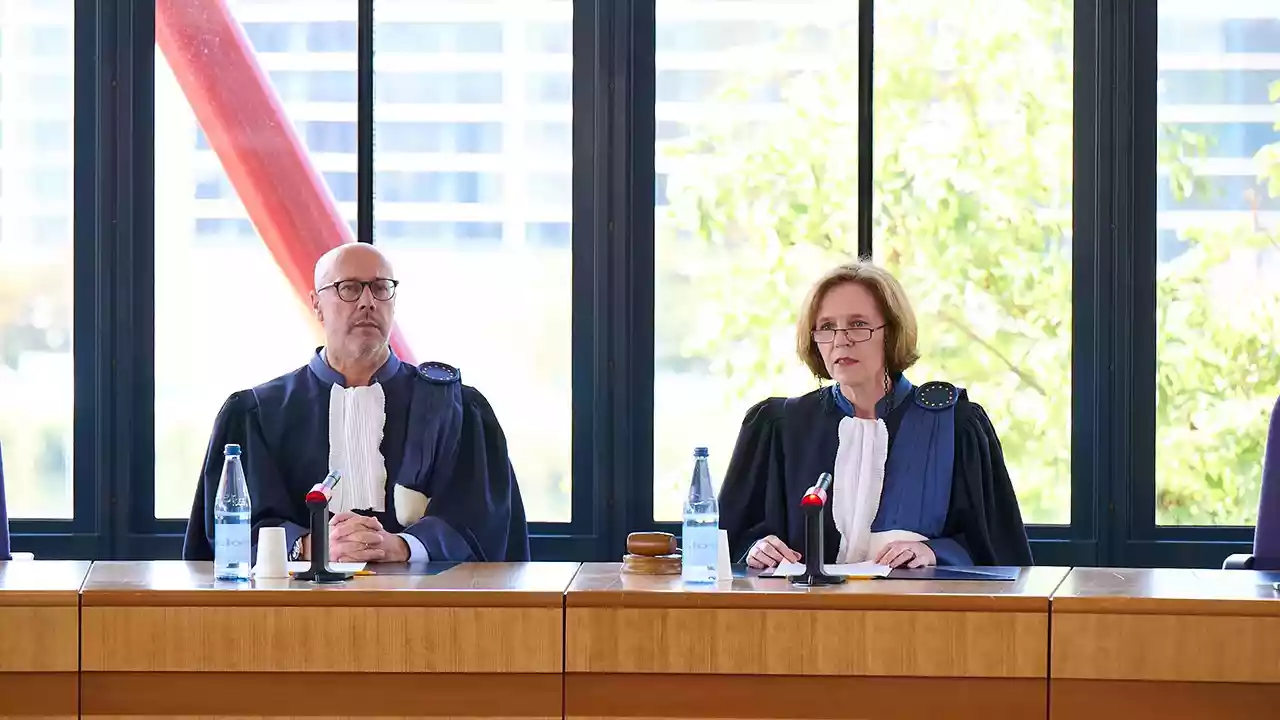 Yuksel Yalcinkaya, a Turkish teacher found himself in a predicament which landed him in six years' imprisonment after using ByLock, an encrypted messaging app.
Entrenched gender norms, biases and perceptions are affecting the ability of girls and young women to use the internet, hurting their access to information and work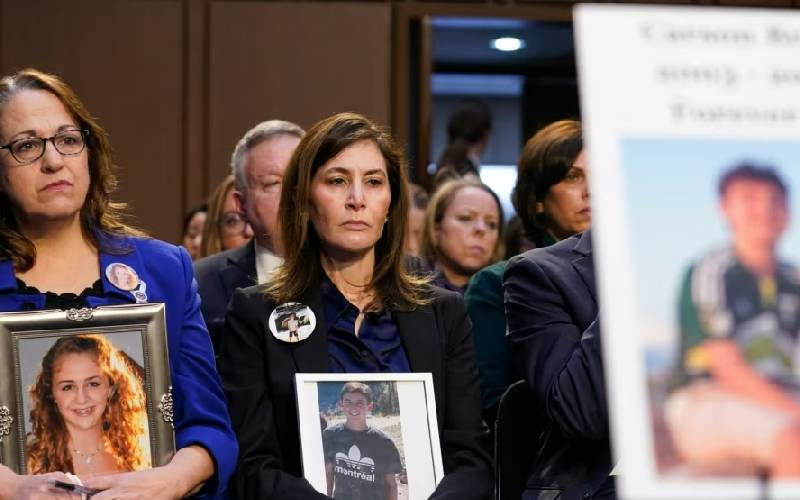 Iran has sentenced four people to death for selling contaminated bootleg alcohol that killed 17 people and sent dozens more to hospitals in June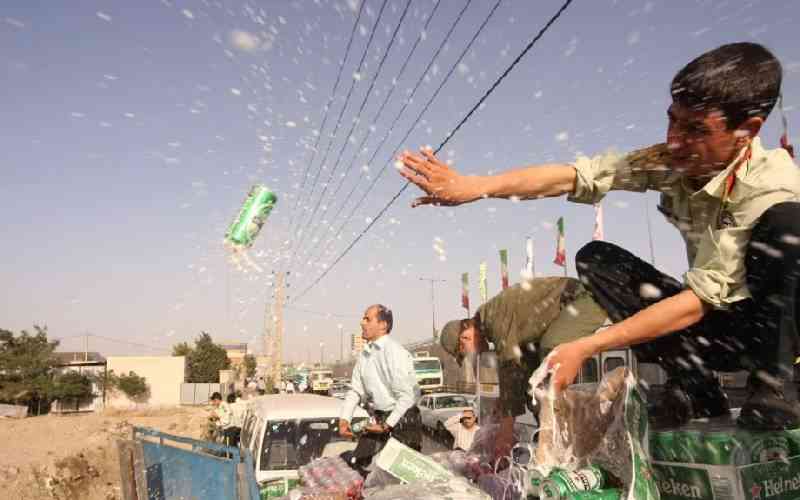 Thousands of migrants have made their way illegally into Greece from Turkey, using rickety rafts to cross the Aegean, the narrow waterway between the two countries.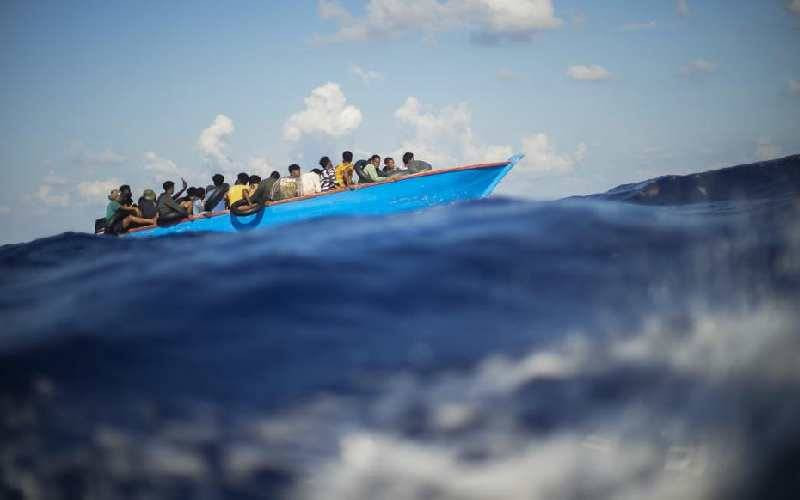 Jordan's public security agency said on Tuesday it had arrested four drug traffickers and seized more than 350,000 narcotic pills in two separate operations.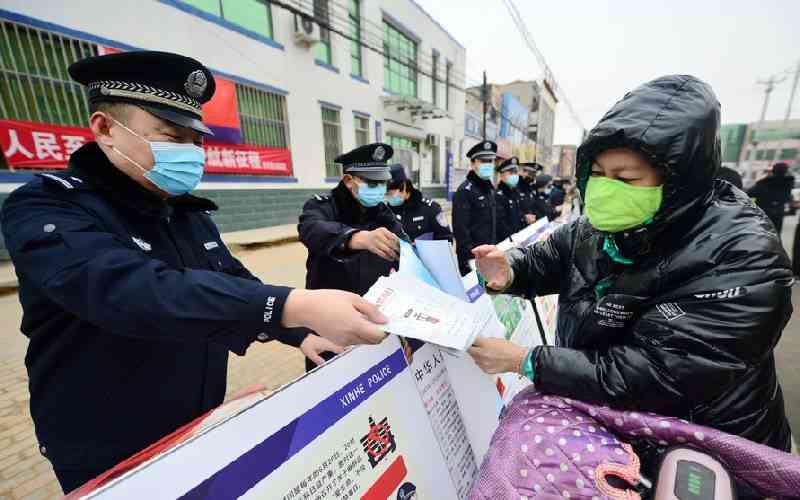 The Odhikar fact-finding report documented that security forces killed at least 61 people, including children, during an action to disperse a protest on May 6, 2013.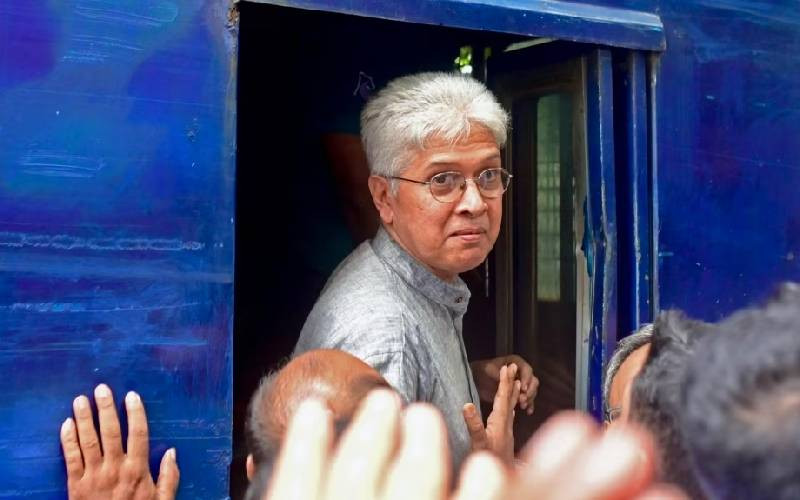 Search and rescue teams worked Thursday in eastern Libya, where devastating floods left thousands of people dead and thousands more missing.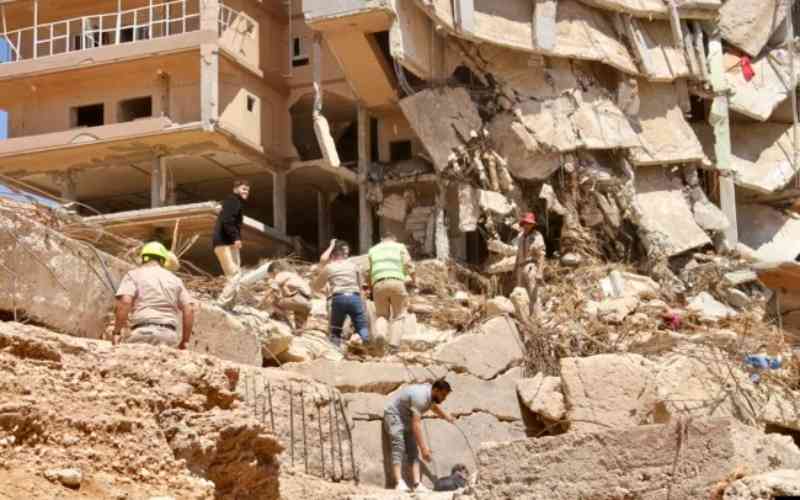 Leaders of nine small island states turned to the U.N. maritime court on Monday to seek protection of the world's oceans from catastrophic climate change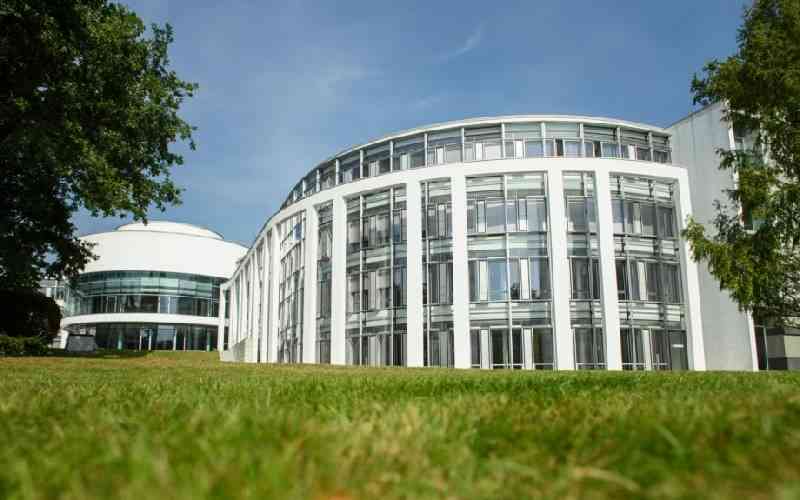 The United States has marked the 22nd anniversary of the September 11, 2001 terror attacks that killed nearly 3,000 people.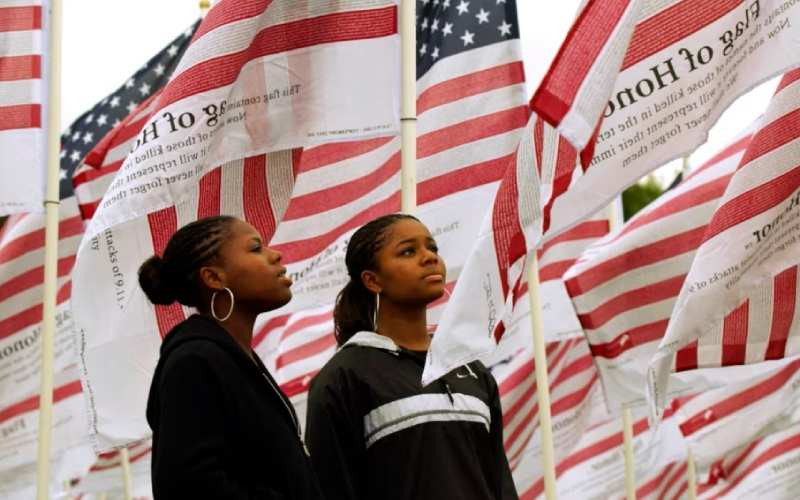 Tanzania opposition leader Tundu Lissu has been arrested.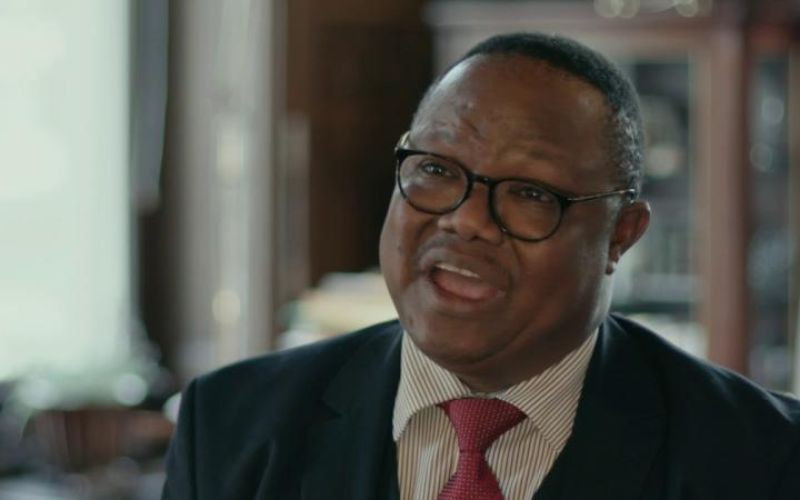 China has reportedly banned its central government agencies officials from using iPhones and other foreign devices.