CyberKnife is a non-surgical way to deliver high-dose radiation to cancerous or non-cancerous tumors accurately without damaging healthy tissues surrounding the tumor.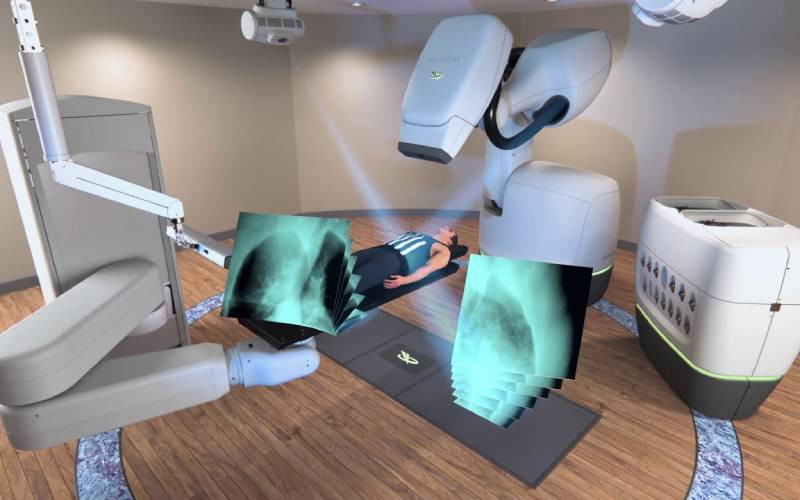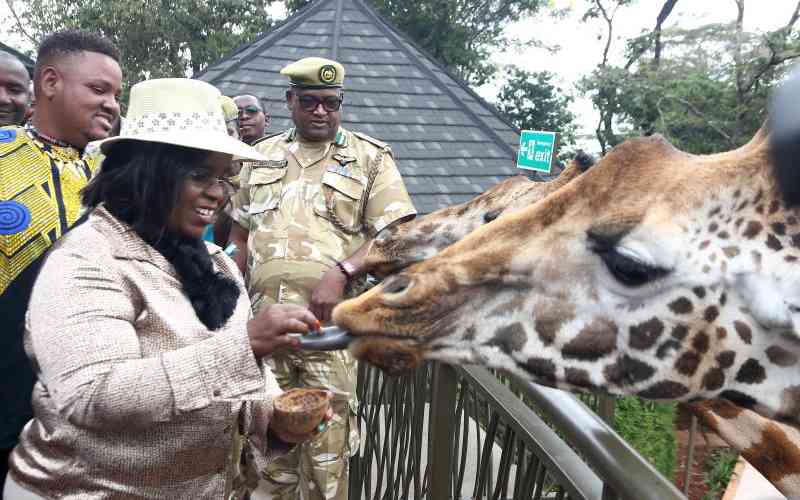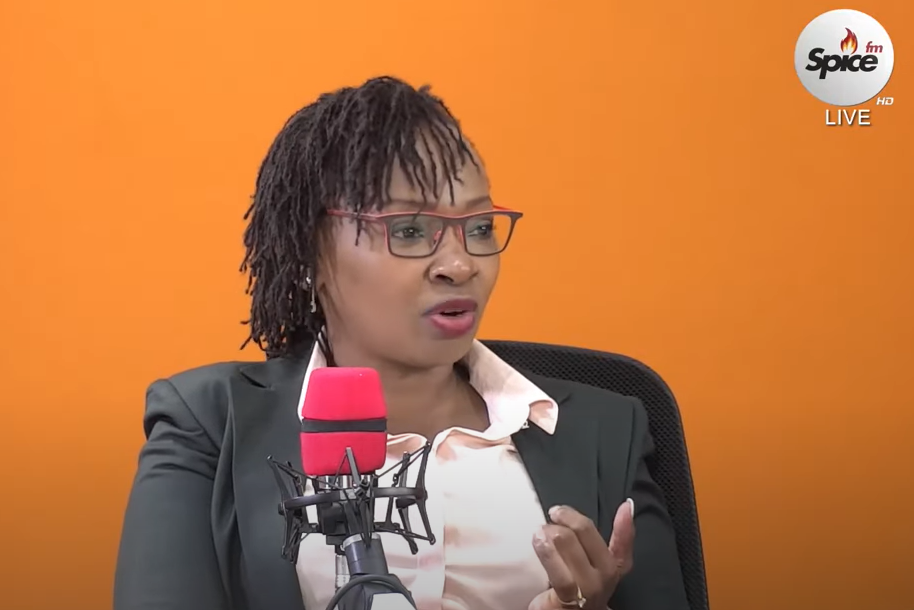 The debate on whether many or few jobs exist is an endless conversation but what has been constant is that job applicant are innumerable.
Phishers use social engineering tactics, including guilt-tripping and creating a sense of urgency to convince their targets.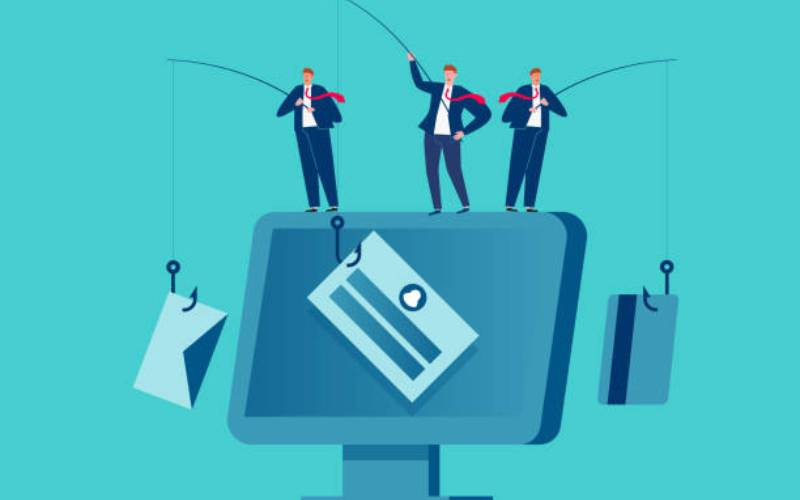 ACS and the ACW events were unique in that they were tailor-made for Africa by Africa and would help the continent to tackle the climate crises.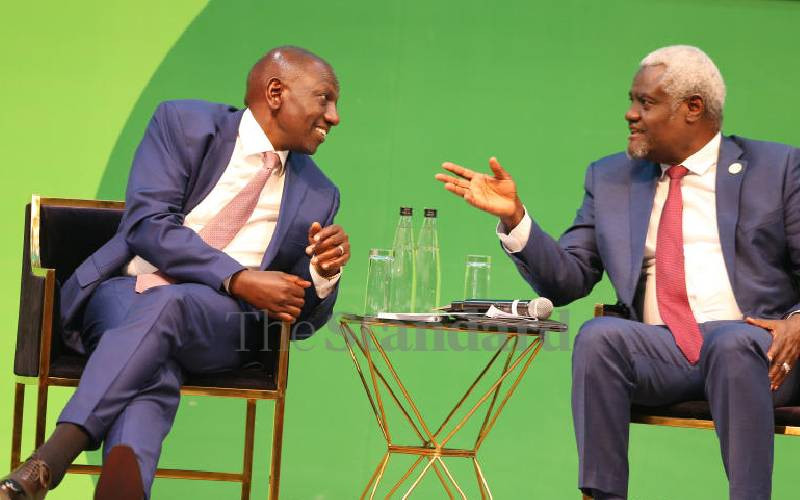 The long rains are expected to start in September and shall continue until January next year.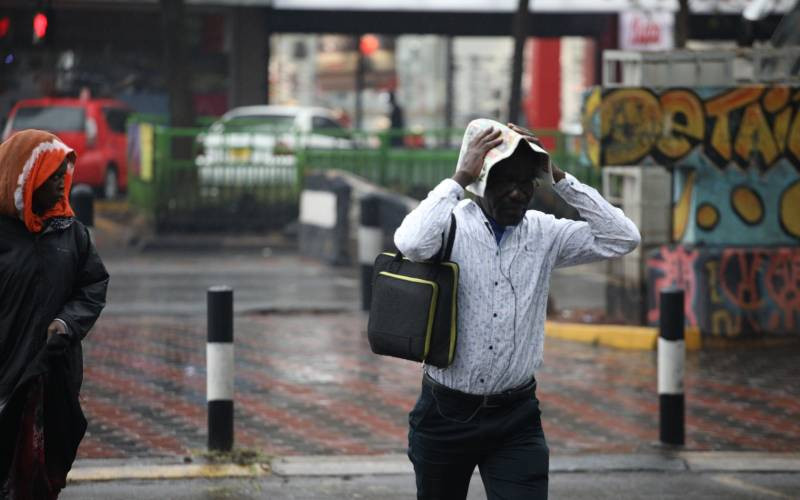 While clarity is yet to emerge as to what caused the outage last weekend, other major blackouts have been due to failure by major transmission lines that are owned by Ketraco.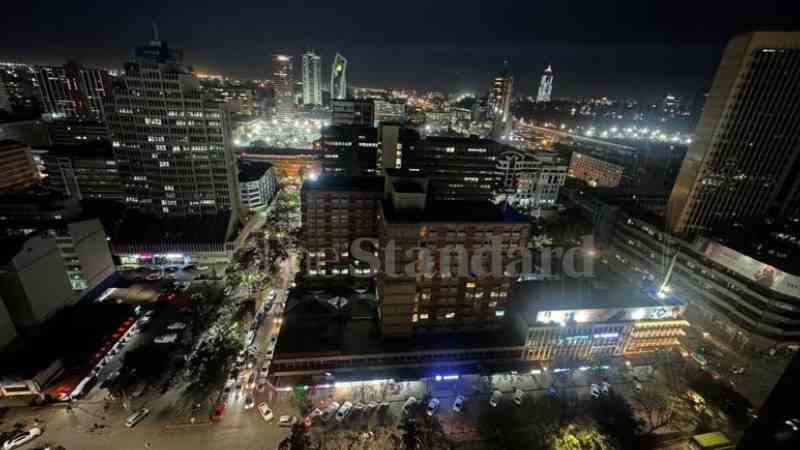 The third term officially begins on August 28 and will run until October 27, 2023.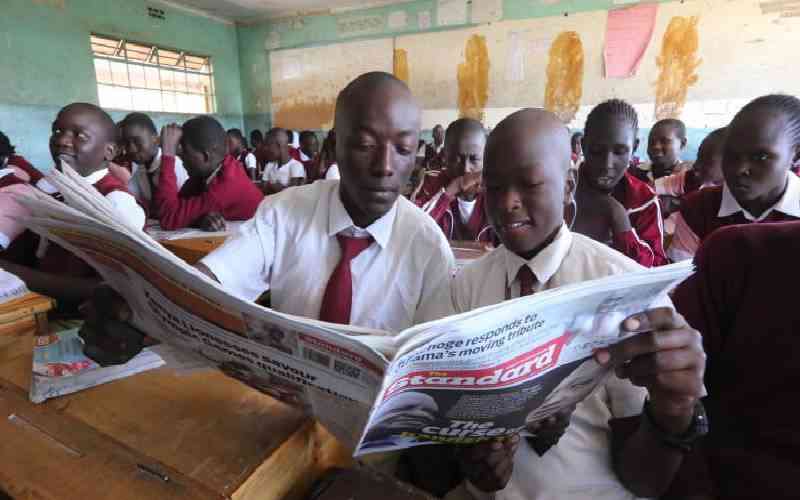 Today, both parents share the responsibility of childbearing, depending on their income meaning whoever earns more, will carry the heaviest burden.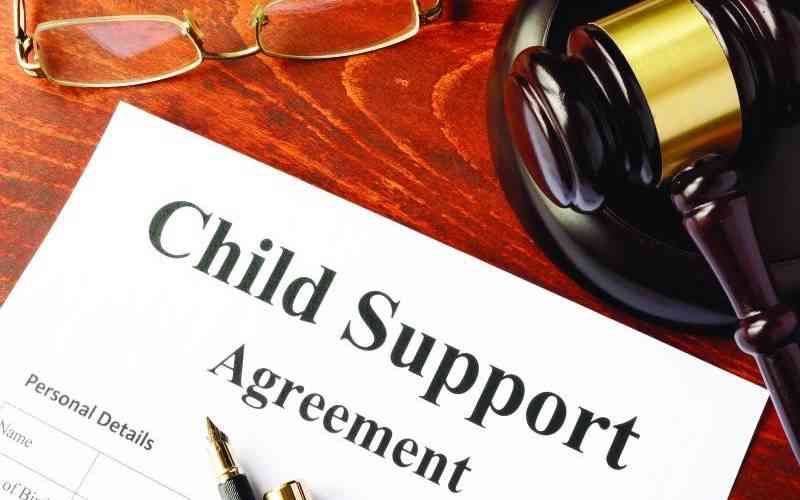 Data Protection Lawyer Amit Gadhia explains what people need to know before sharing personal information with data mining companies.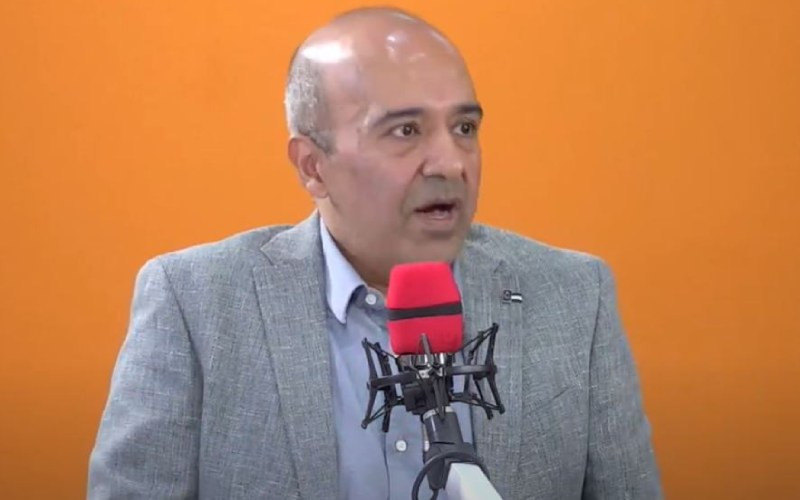 Students who sat for the 2022 Kenya Certificate of Secondary Education (KCSE) can apply for funding under the new University financing model rolled out by the government on May 3, 2023.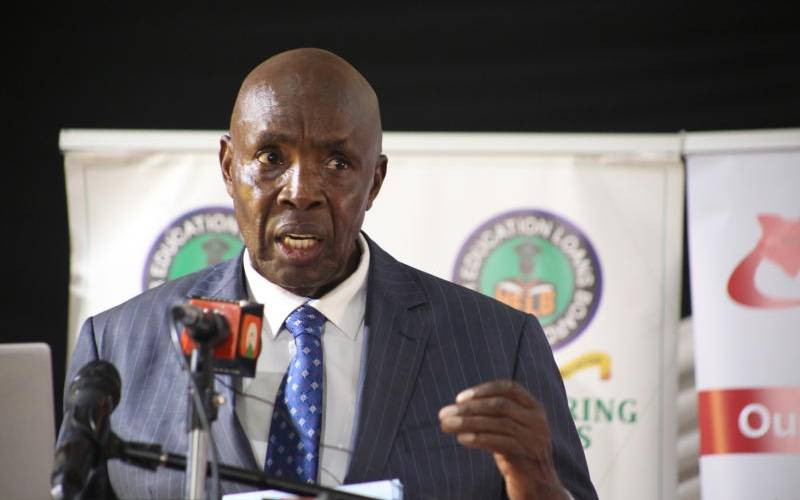 Public universities will for the first time decide the amount they charge for their degree programs under the new funding formula that takes effect in September.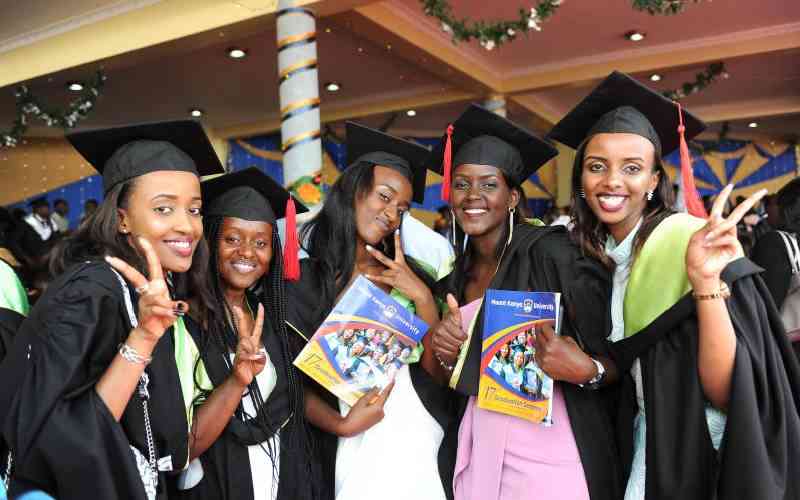 Lieutenant General Jonah Mwangi explains why short, tattooed applicants are disqualified in KDF intakes