GDC is the latest firm to be without a substantive boss after sending its chief executive on terminal leave. Others are KenGen, Kenya Power and Ketraco, the latter two of which have had acting CEOs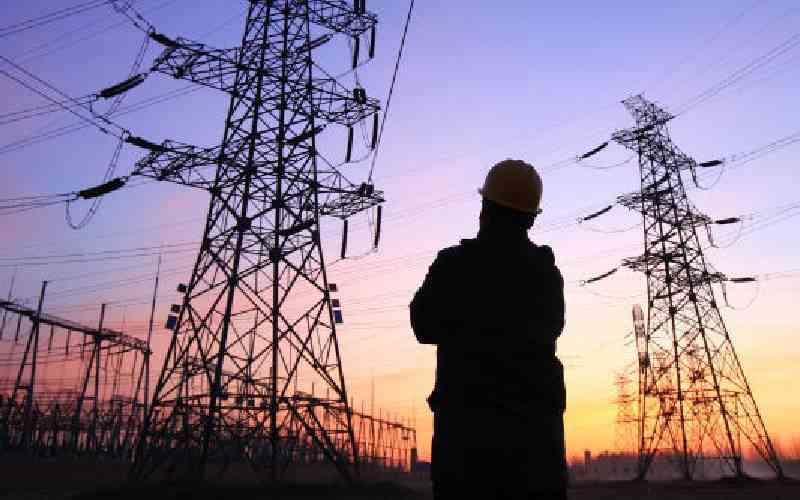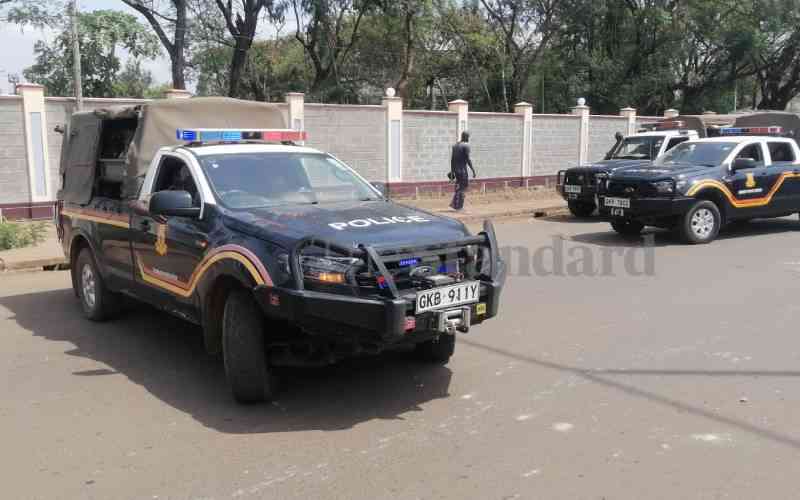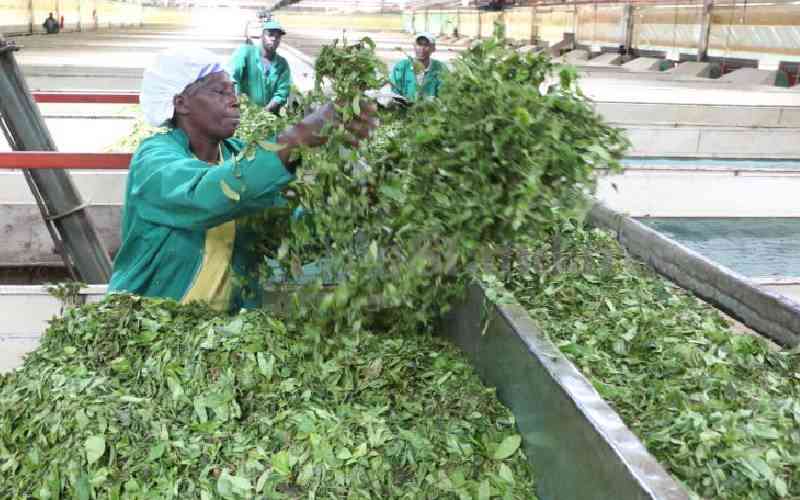 Kenya exports 50 per cent of its tea to Pakistan, making it the country's largest market for the country's main export product.
Energy CS Davis Chirchir said three companies, including Sosian Energy, Globeleq, and Or Power 22, will harness 105MW of electricity from steam generated at the wells.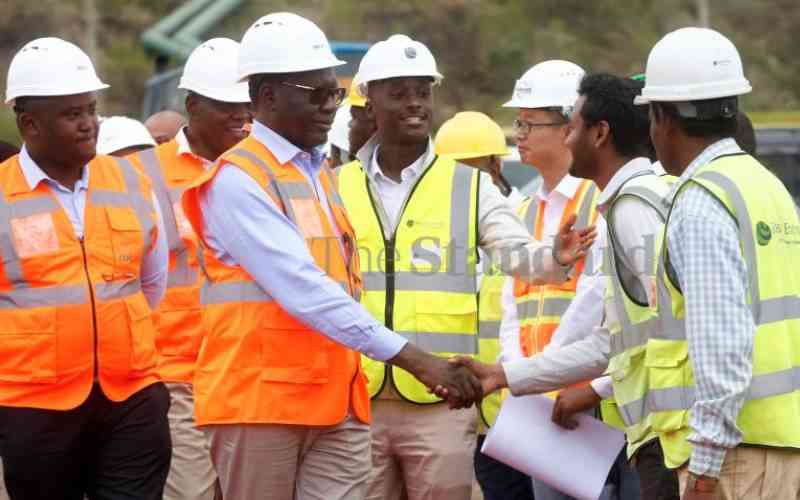 The Mural is a project by Ukrainian Institute and Agency for Cultural Development. Similar murals are in Vienna, Berlin, Marseille and Brussels, with Kenya being the fifth.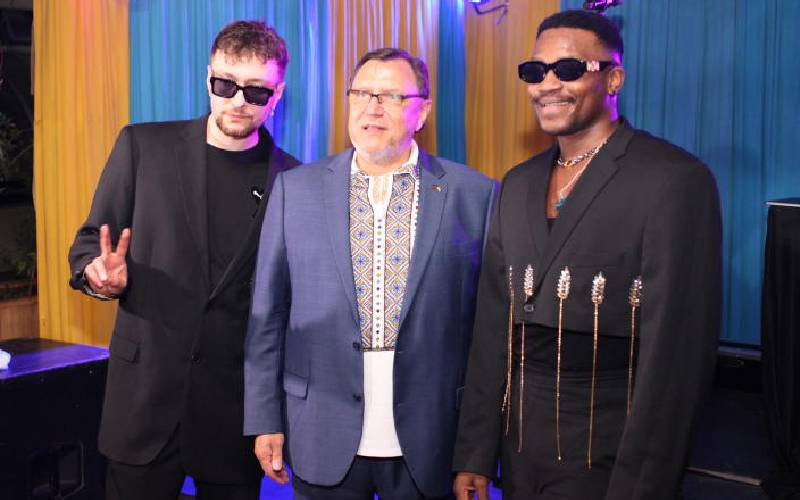 The National Cereals and Produce Board has assured farmers of the availability of adequate and fairly priced fertilisers ahead of the planting season.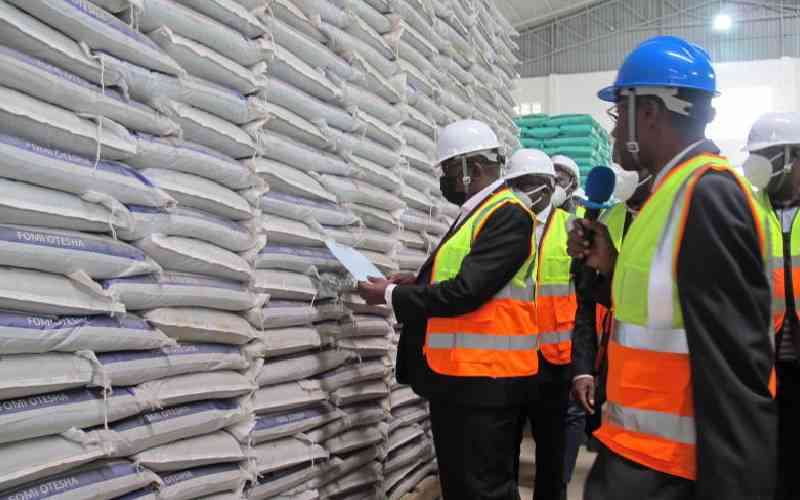 "The E-voucher system rolled by the government ensures traceability and full accountability of the distribution process," Linturi stated.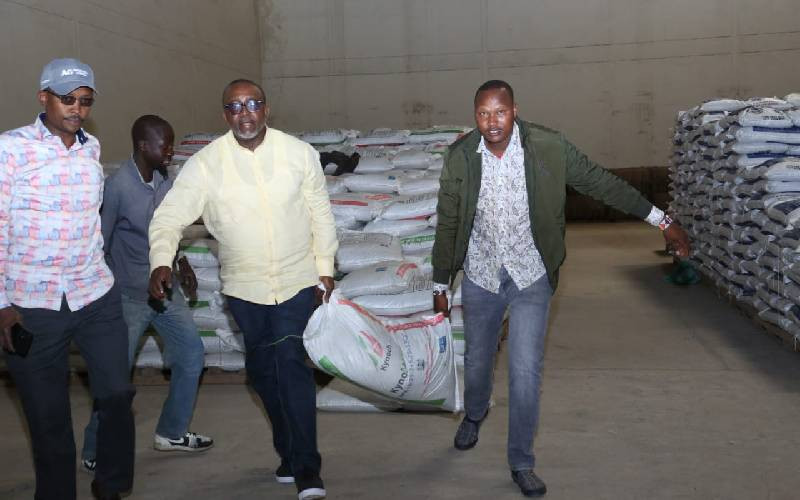 The move now allows in-person deals in China which remains the single leading source of Kenya's imports.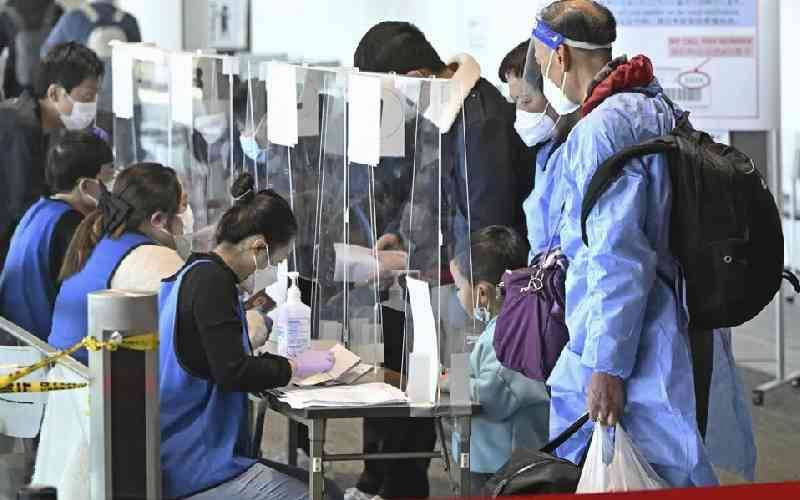 The World Bank is lending Kenya an additional Sh32.5 billion raising the amount agreed for budget support to $1 billion (Sh129.9 billion).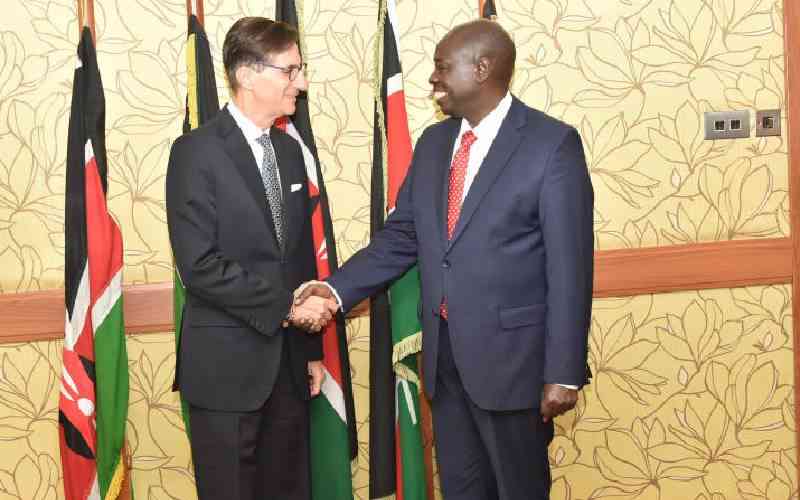 Kenya exports 50 percent of its tea to Pakistan, making it the biggest market for the Kenyan major export product.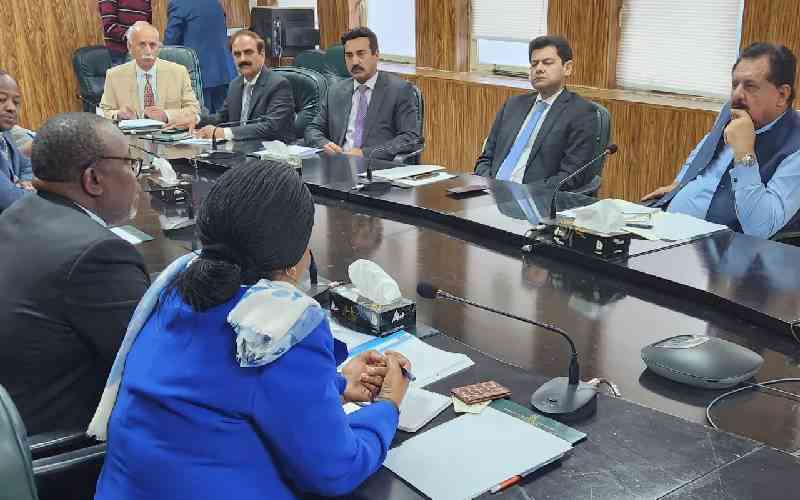 Foreign exchange reserves are assets denominated in a foreign currency held central bank. Foreign reserves can include cash deposits held in foreign currencies, bonds, treasury bills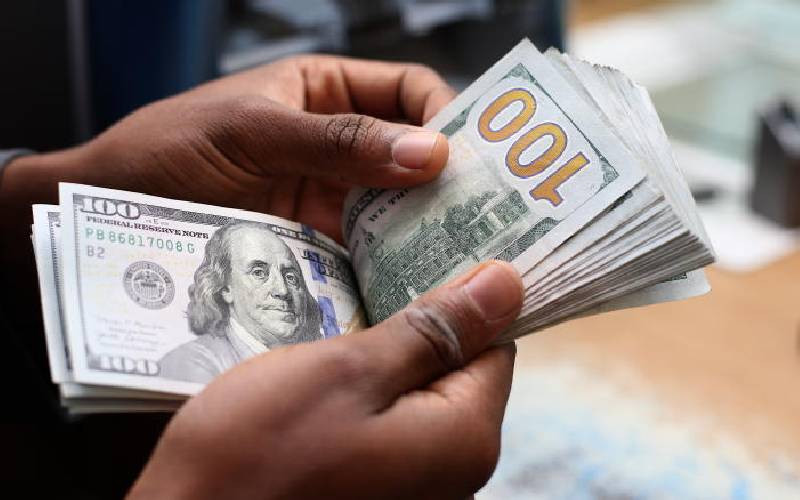 The National Treasury released a total of Sh726.9 billion for recurrent expenditure to the different ministries between July 1, 2022 and February 28, 2023.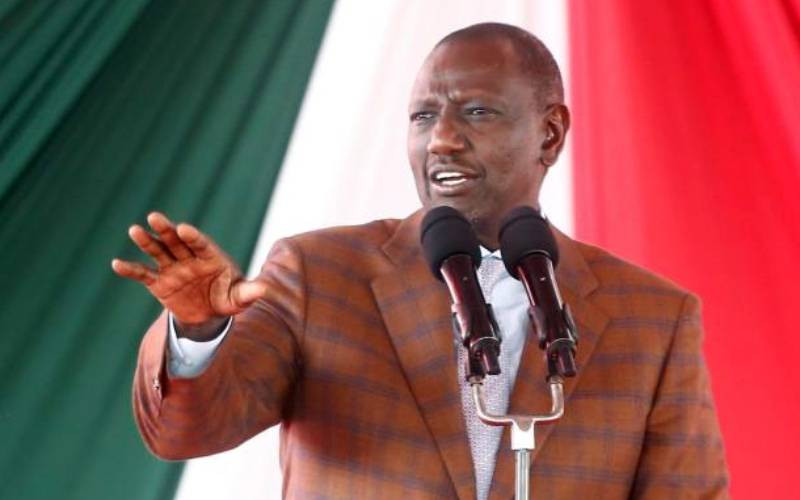 Premier Bank Limited acquires 62.5pc of First Community Bank Limited shares after getting approval from the Central Bank of Kenya.