Just days after Amber Ray announced that she had parted ways with businessman Kennedy Rapudo, her ex Jamal Marlow is back in the picture.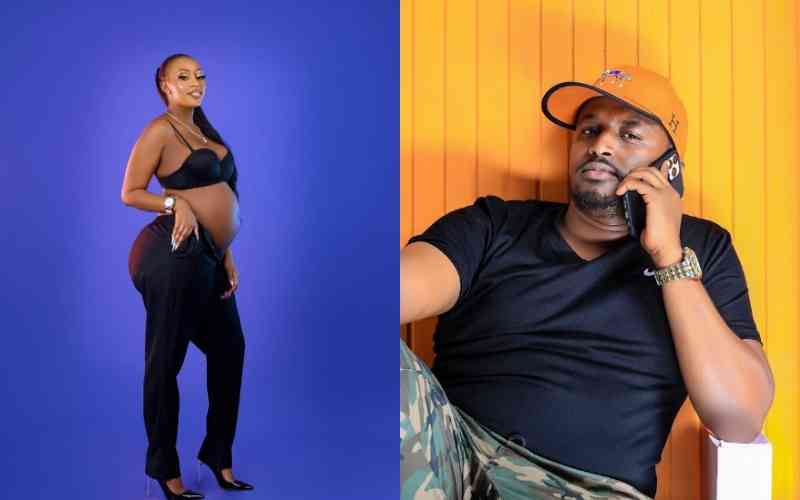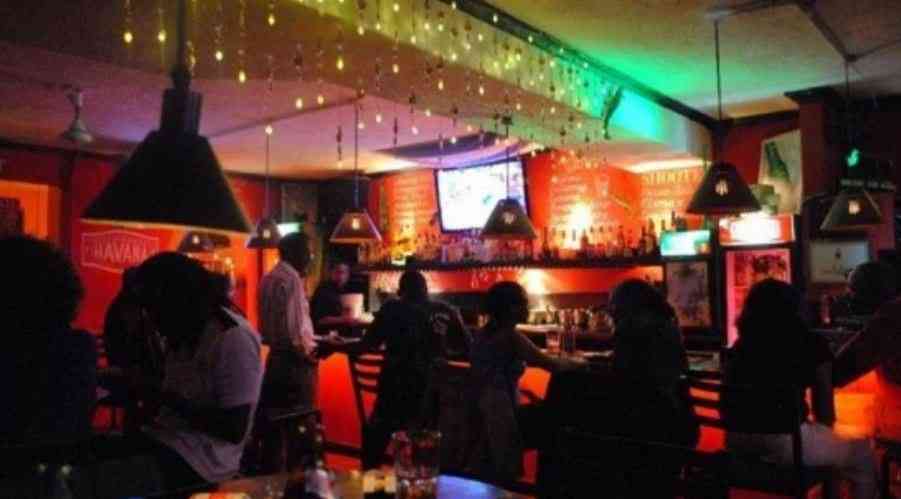 The number of entertainment establishments in Nairobi keeps growing, as the style of clubbing changes.
This year's Blankets & Wine will provide a dazzling display of some of Kenya's best performers among them Nyashinksi.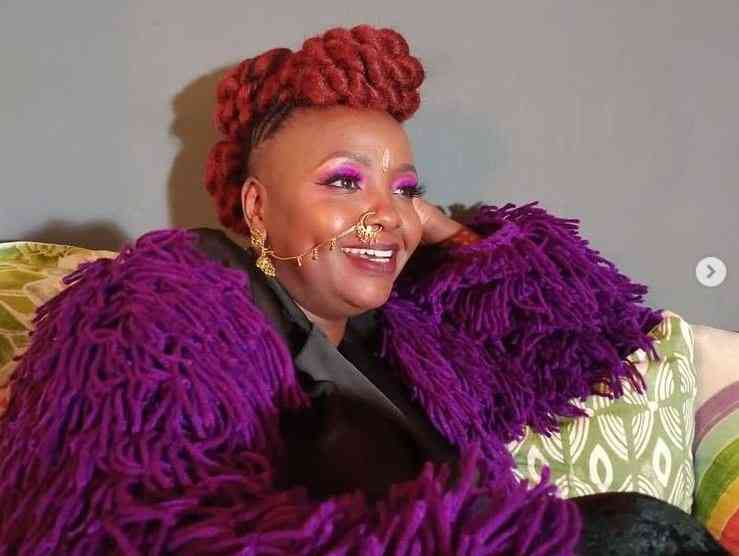 Despite the negative experience with Davido in 2015, Madowo appears to have put that incident behind him and is excited to interview the singer again.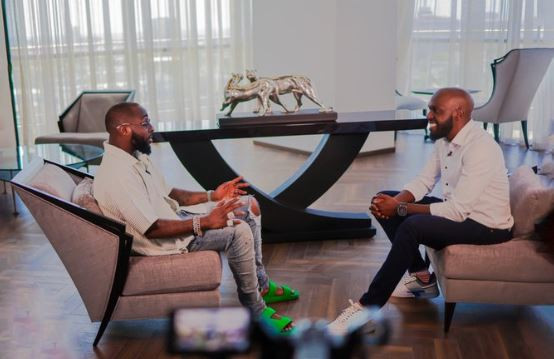 Anerlisa shared her rate card, outlining the fees for various types of posts and promotions.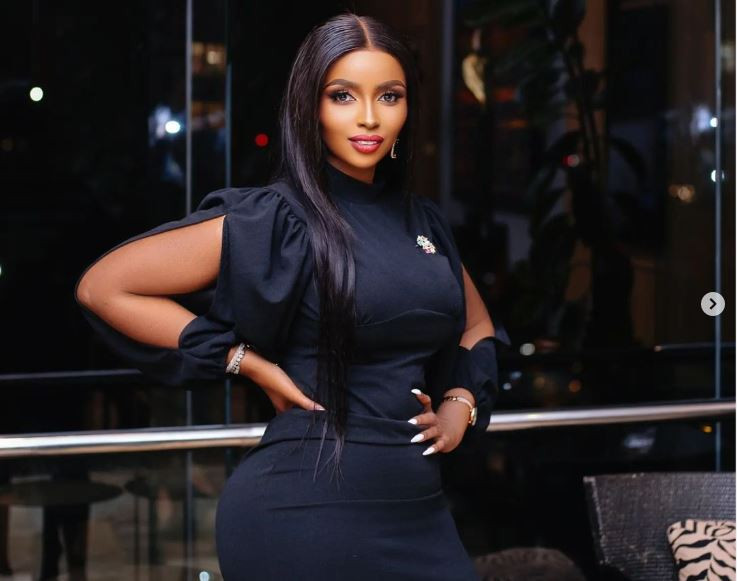 This announcement comes after weeks of speculation about the status of her relationship with businessman Kennedy Rapudo.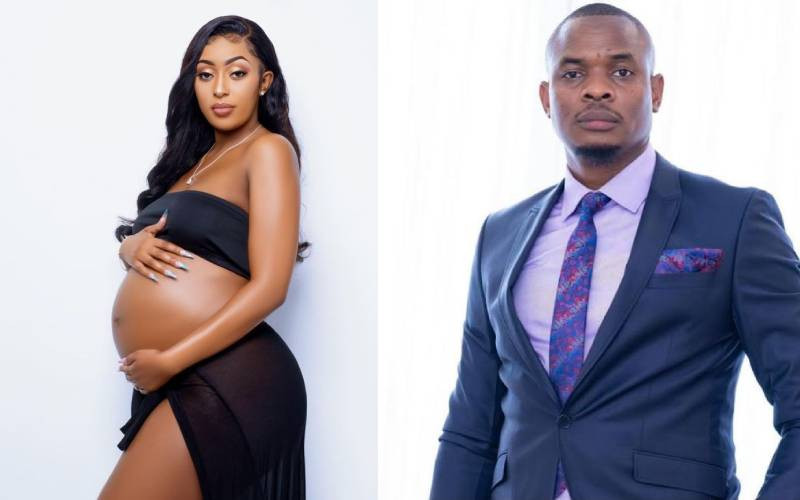 Five-time Grammy Award winner Angélique Kidjo, Island Records founder Chris Blackwell and Estonian composer Arvo Pärt have won the 2023 Polar Music Prize, a Swedish music award.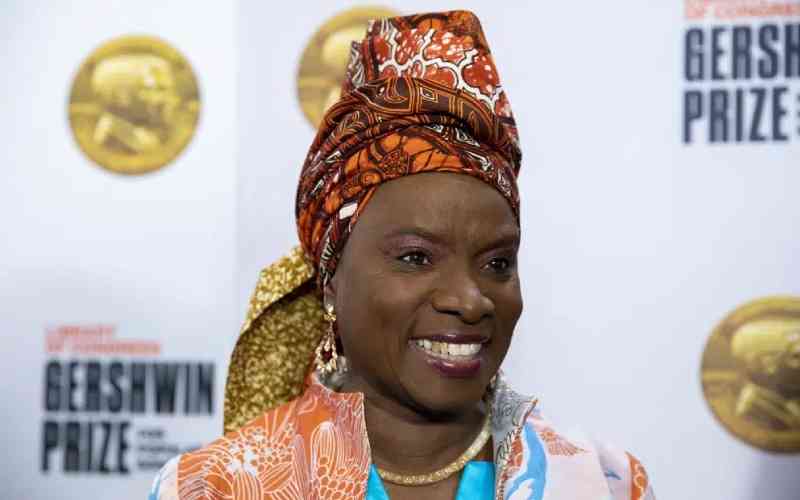 The playlist includes artistes from across the continent, with a focus on East Africa.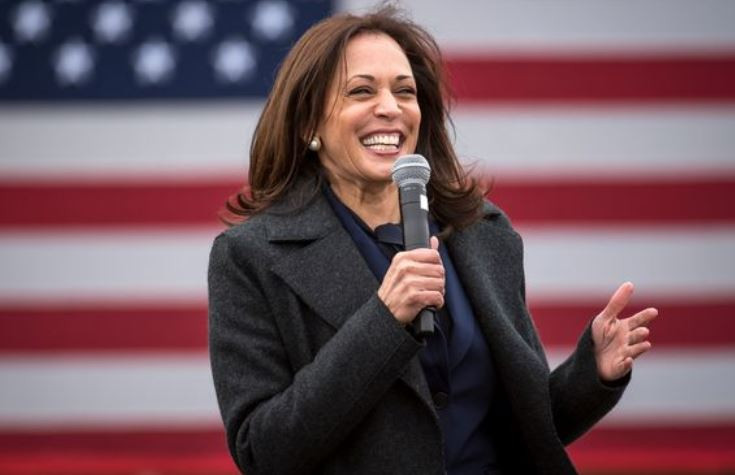 The singer praised her man for his understanding and responsible nature, stating that they never argue about cheating or money issues.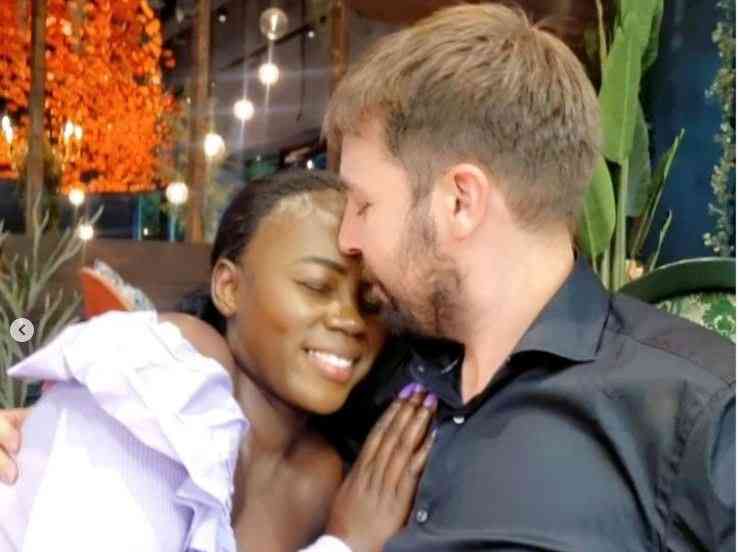 As Houston rose to pop superstardom, her exceptionally talented vocals were rooted in gospel music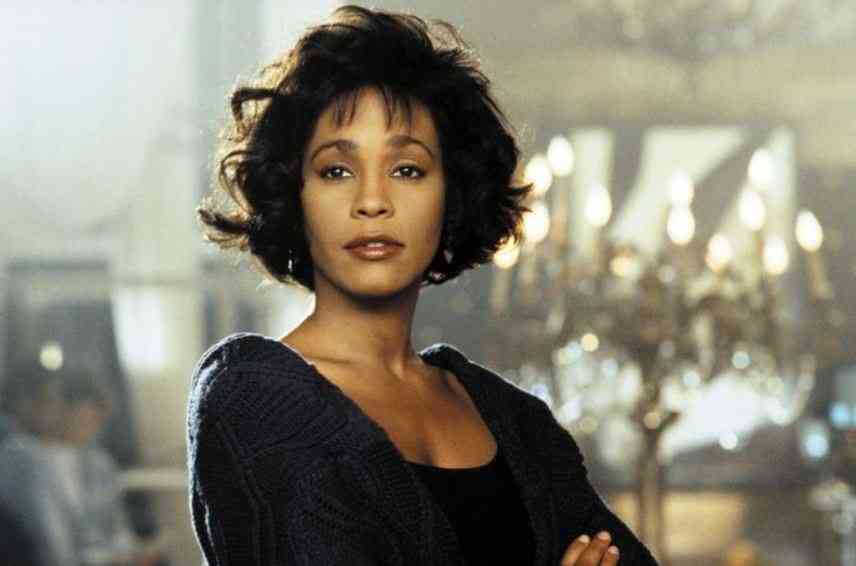 The event was documented on social media by Nyamu's friend, Bakhita, who shared videos of the occasion on her Instagram stories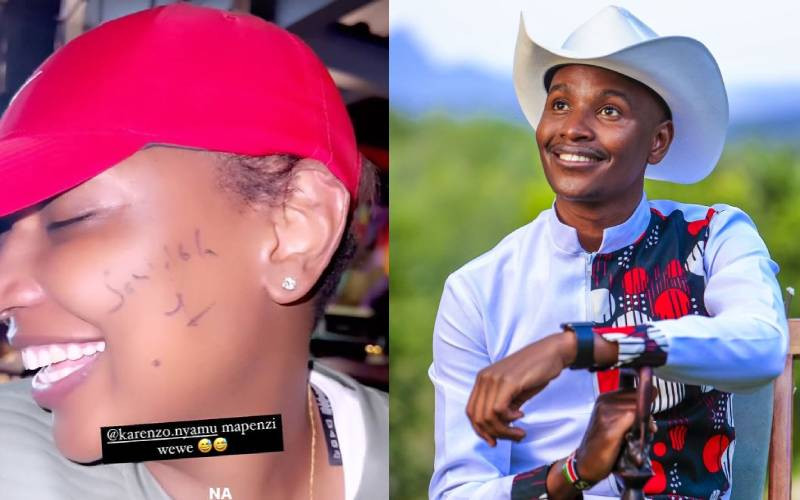 John Wick exceeded both expectations and previous opening weekends in the R-rated franchise.