President Tinubu's office issued a statement expressing his grief over the incident.
By
VOA
2023-12-06 09:41:44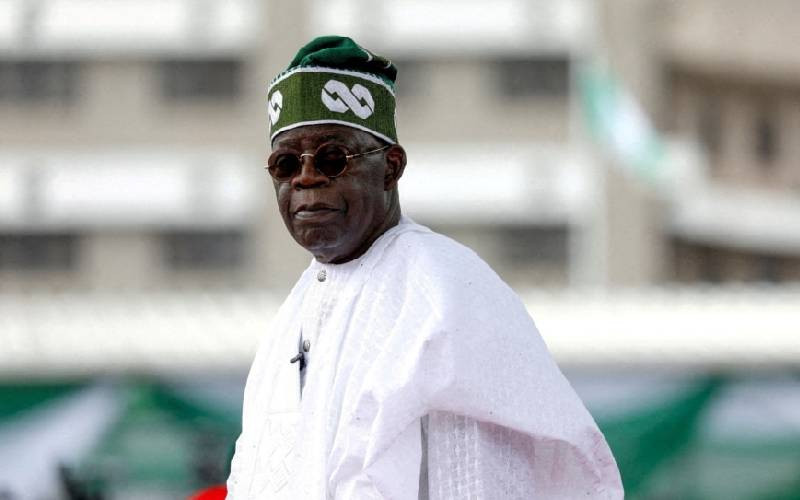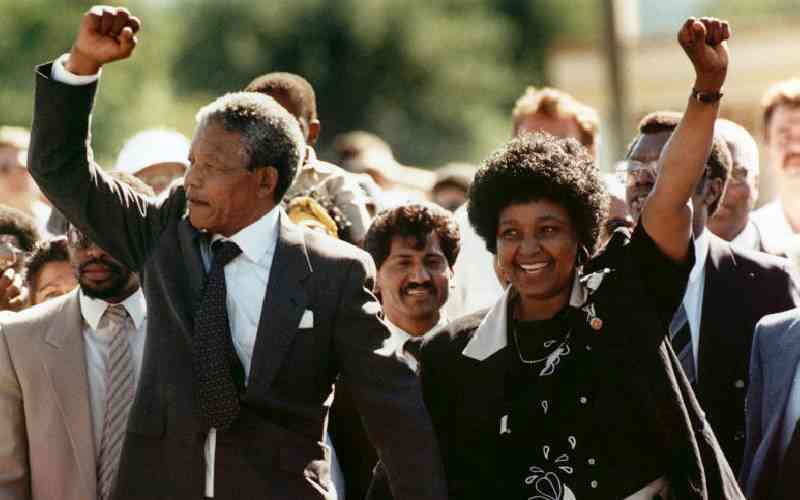 By
VOA
2023-12-06 07:11:08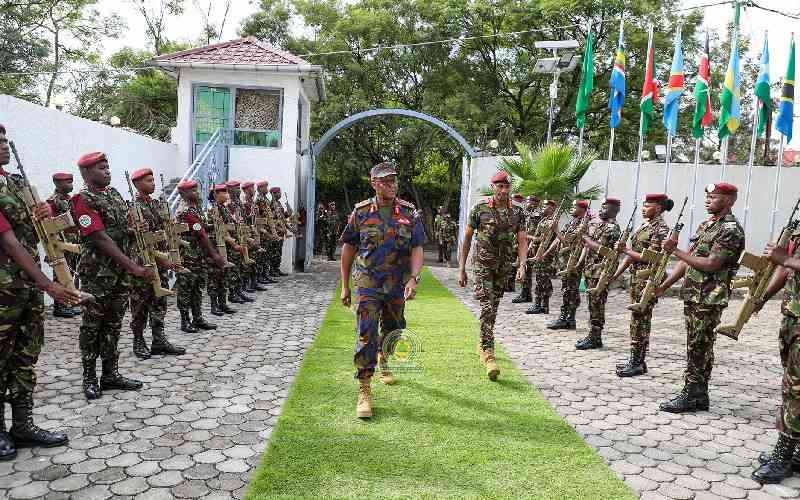 EACRF has begun withdrawing troops from Eastern DRC, leaving behind a region that experienced peace for a few months, a first in several years but now faces an uncertain future.
160 people have died of Cholera in Sudan in the past three weeks. Ministry of Health and WHO says so far 5,200 cases have been reported in all the nine states raising the surge to 70 percent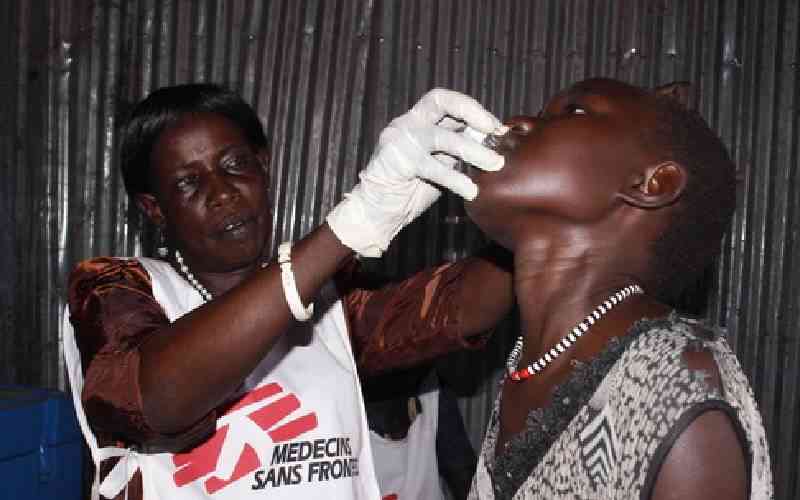 Tunisian President Kais Saied said all the injured Palestinians admitted to Tunisian hospitals will receive necessary treatment and return in good health to their homeland.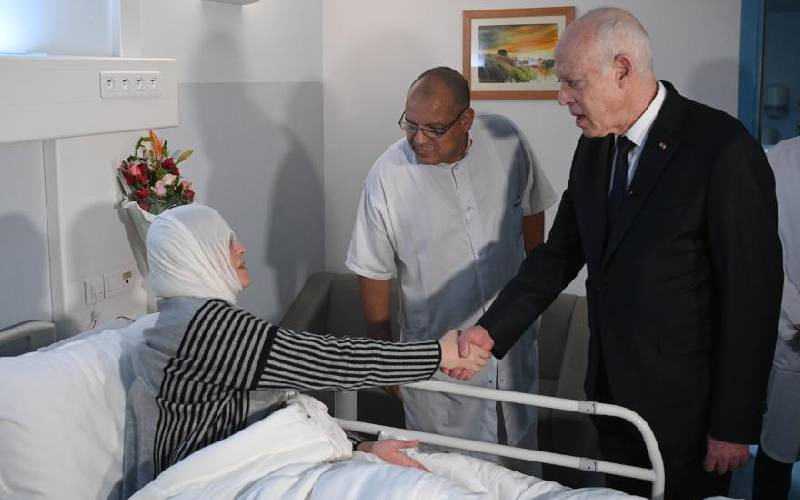 Tunisia received on Sunday the first group of 20 wounded Palestinians from the Gaza Strip for treatment, the country's private radio station Mosaique FM reported.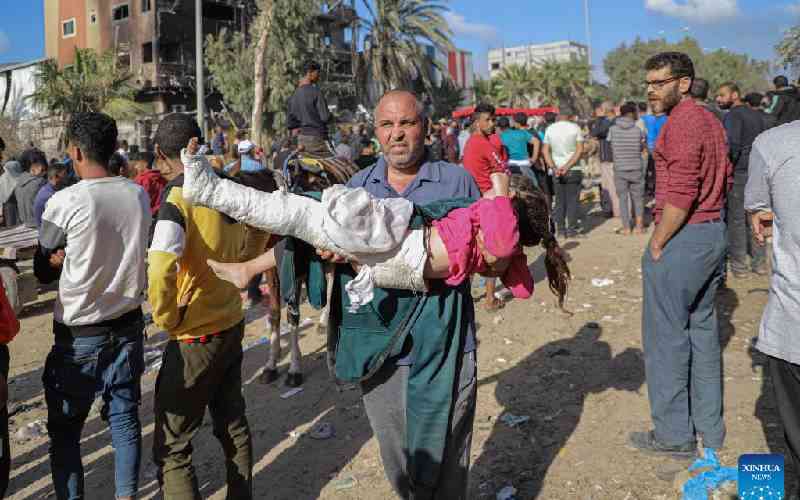 The death toll from flash floods and landslides triggered by torrential rains in northern Tanzania climbed to 47 on Sunday evening, local officials said.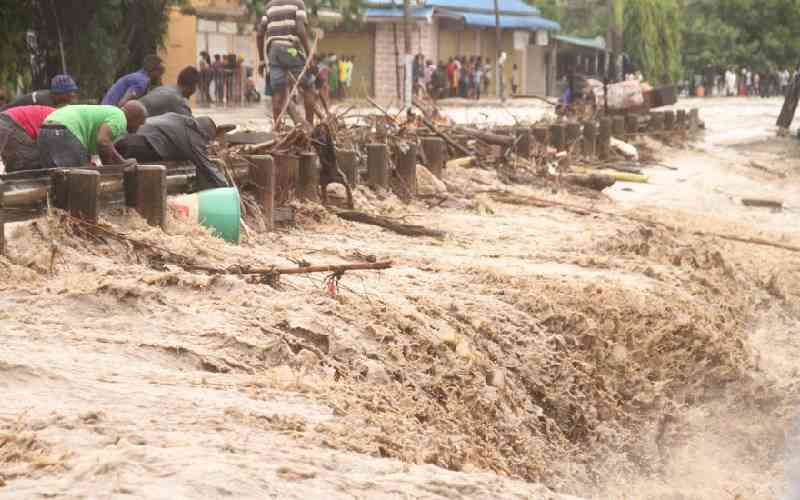 While the security forces heading to Haiti have experience battling the al-Shabab, bandits and slum residents during riots, they will be on alien ground once in Port-au-Prince.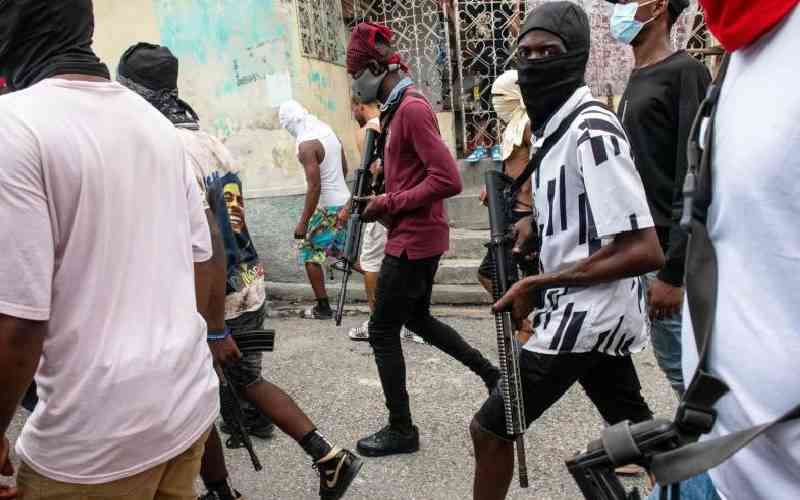 The council put the embargo on Somalia in 1992 to cut the flow of weapons to feuding warlords, who had ousted dictator Mohamed Siad Barre.
By
VOA
2023-12-02 09:26:19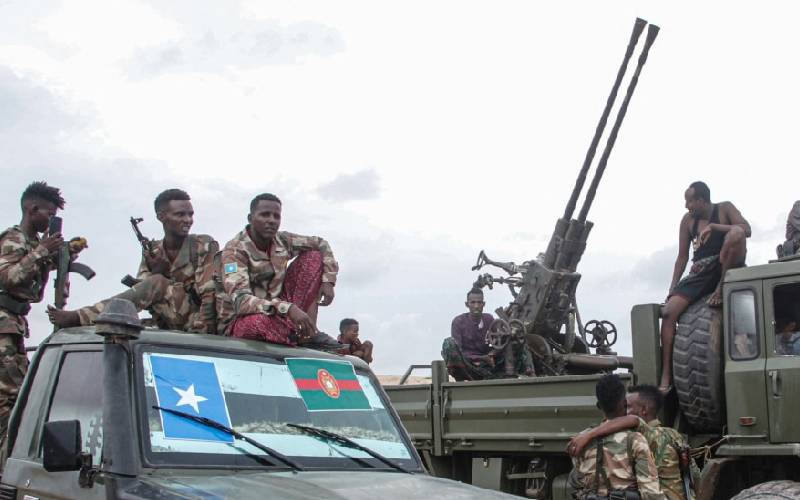 Renowned Kenyan marathoner Eliud Kipchoge was awarded an honorary degree by Jomo Kenyatta University of Agriculture and Technology (JKUAT) during its 41st convocation ceremony.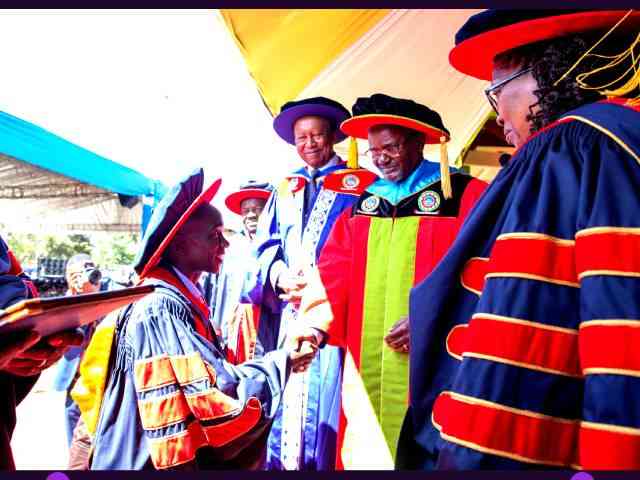 While September floods deluged nearby Libya, all of North Africa is expected to get hotter and dryer in the coming decades.
By
VOA
2023-12-01 08:35:00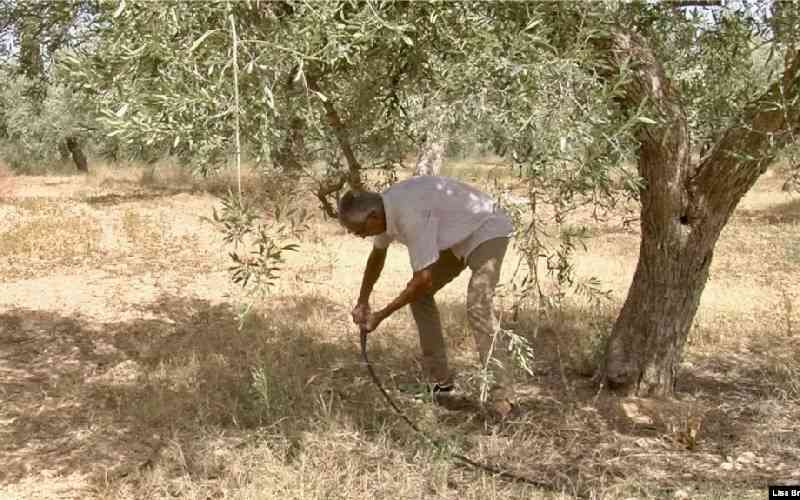 There is potential good news this World AIDS Day (Dec. 1), with a new injection that prevents development of HIV showing excellent results in trials.
By
VOA
2023-12-01 08:30:00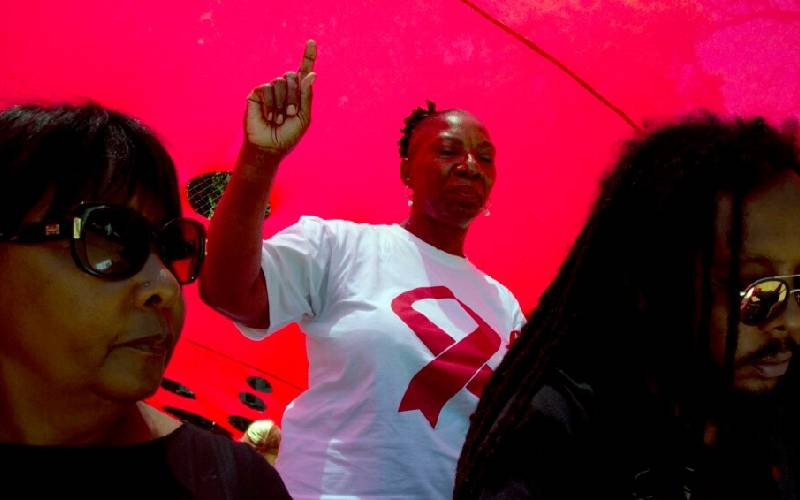 The Zimbabwean government requires lithium miners to submit beneficiation plans no later than March 2024, in a move aimed at boosting revenue from the processed mineral.