At least six cases have been reported at Lairang'i village in Tigania West sub-county.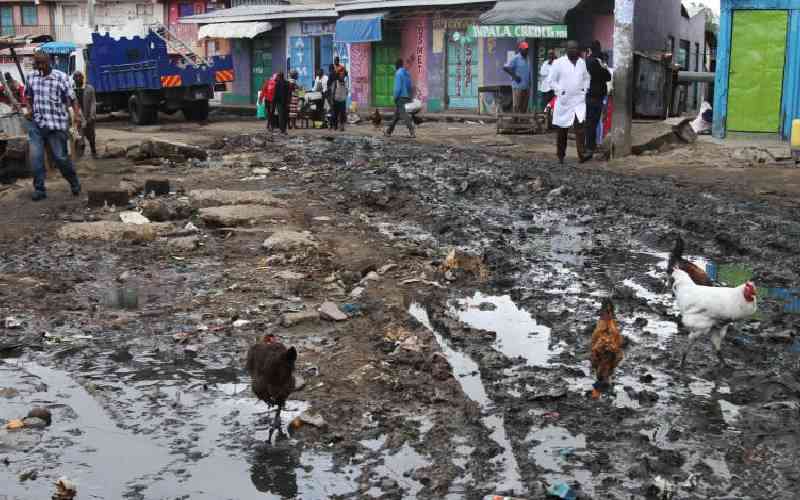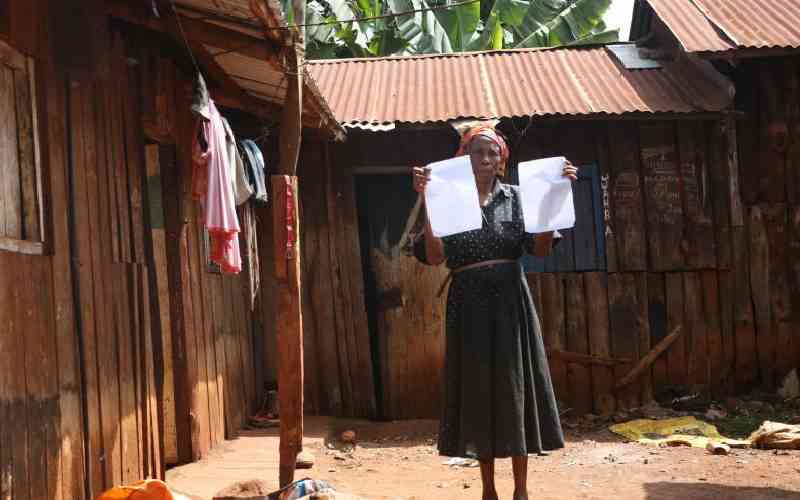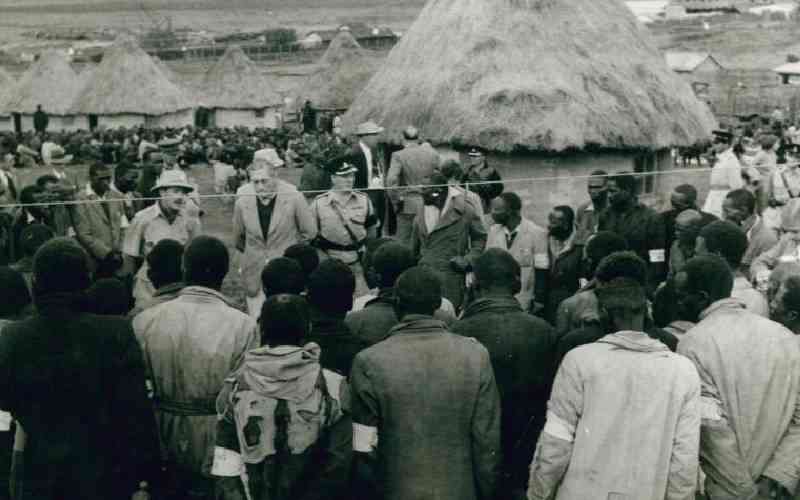 The families have lived in deplorable conditions in the villages for decades with their efforts to be issued with title deeds to the land they occupy bearing little fruit.
Governor Kawira's allies say they read malice in the senator's pronouncement that he will oversight county funds to hold her accountable.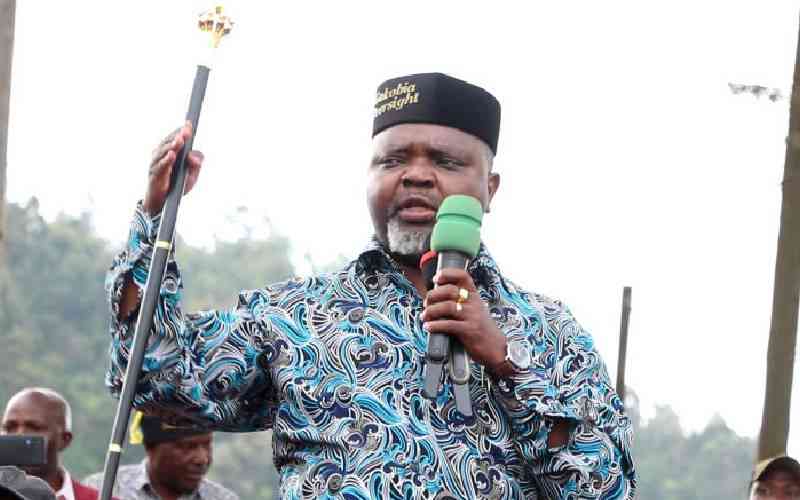 Gachagua joins Mt Kenya leaders in reviving debate through Parliament. Leaders are pushing for more money to constituencies in Mt Kenya region.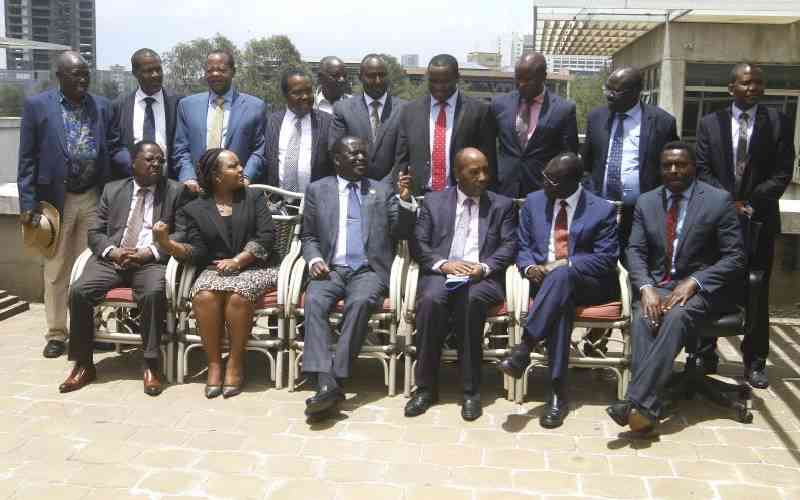 Mwangi appealed his conviction saying the case was not proved beyond a reasonable doubt.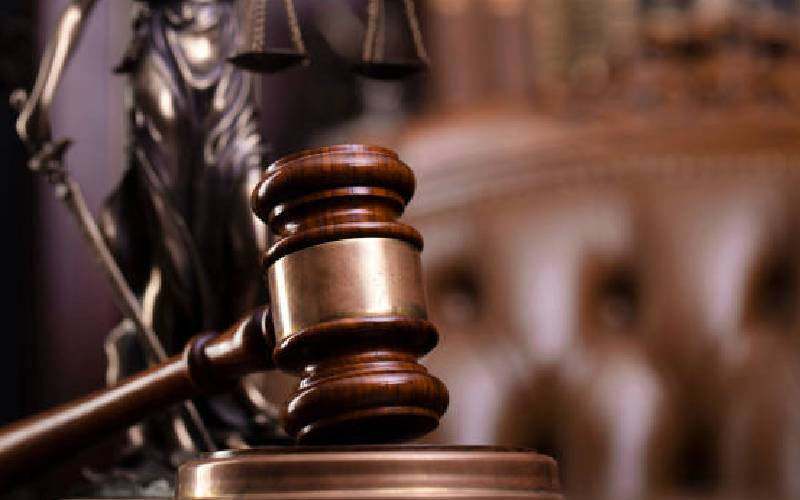 So far, there has been no progress, for example, in the coffee sub-sector with farmers earning 50 per cent less. Next month's Meru meeting will pave way for major reforms.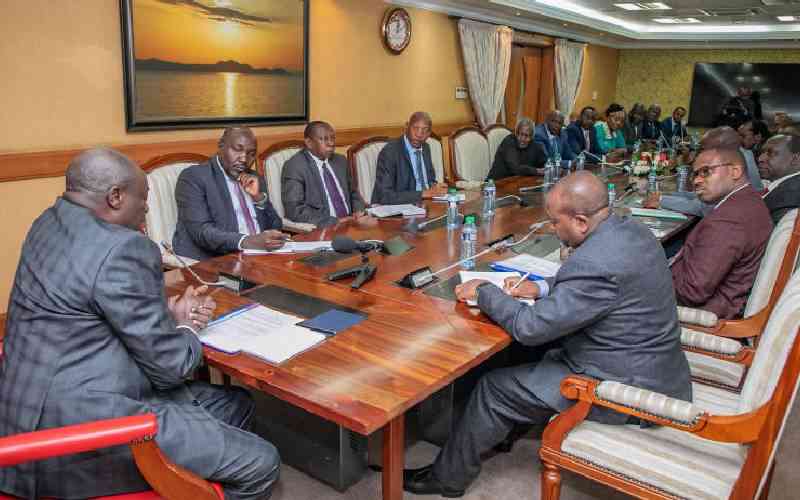 Mr Njeru said the government will ensure prudent management of the fund.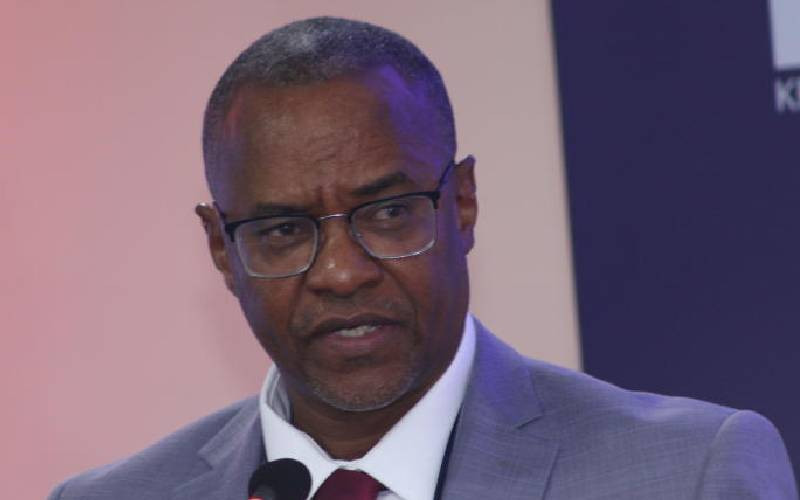 Justice Muya noted that the murder was gruesome as the deceased was hacked to death with a fork jembe following a land dispute.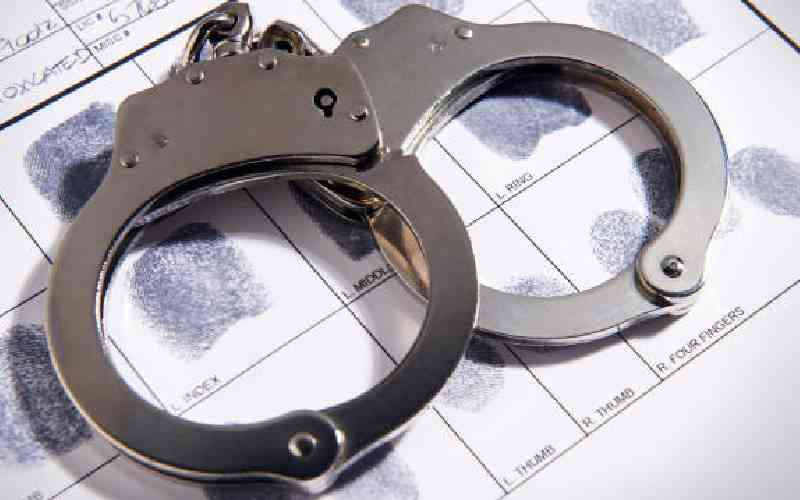 AK Embu branch boss Stephen Njeru wants MPs to pass a law that will ensure those who engage in drugs are not only banned but also jailed.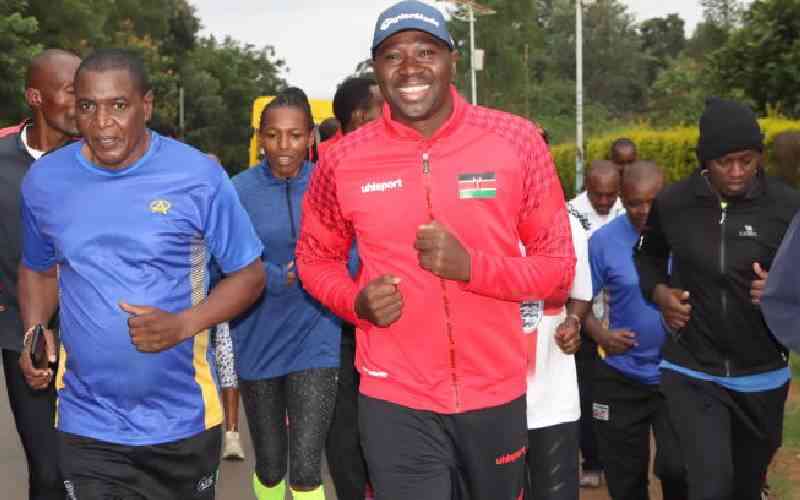 Top county government officials deny claims the deputy governor's official car has been withdrawn, say the government is united.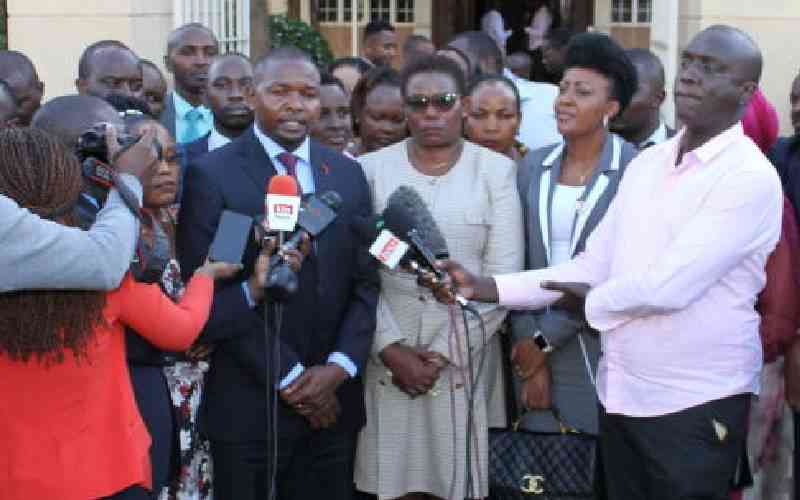 The applicant killed his sister-in-law over a long-standing land dispute.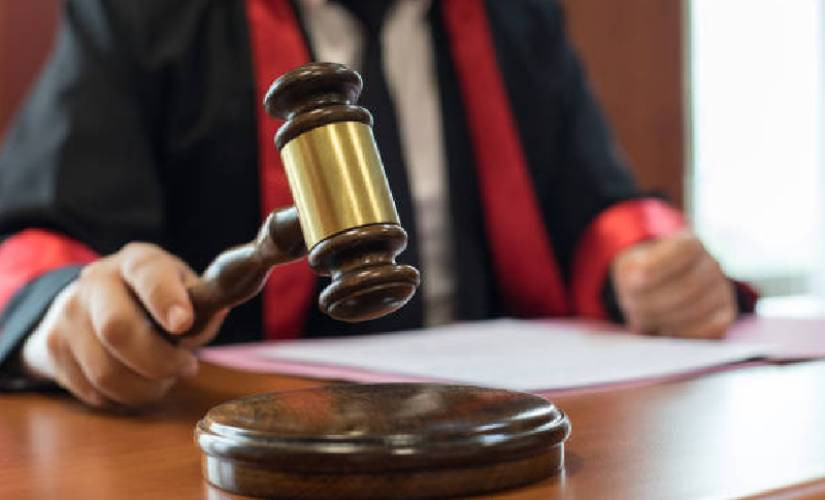 Kiambu County government is planning to increase its hospital bed capacity to 3,208, from the current 1,608 beds before the end of the year, once six new health facilities are completed.