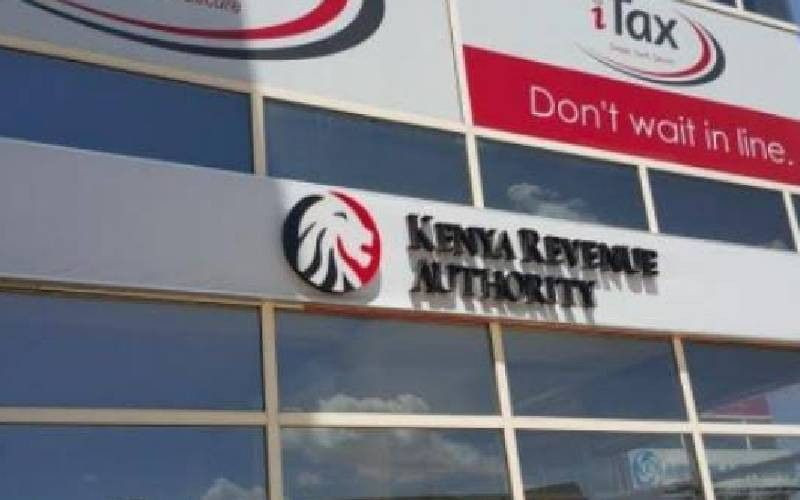 The Kenya Revenue Authority (KRA) has called on taxpayers with accrued interests to take advantage of the Tax Amnesty programme and pay principal taxes due.
Taxpayers who pay the principal taxes will have their penalties and interests written off.
This is according to KRA Commissioner General Humphrey Wattanga, who spoke during the Taxpayers' Month Launch at Customs House, Mombasa on Monday, October 2.
"All taxpayers are welcome to apply for a waiver; for those who did not file their returns and accrued penalties for non-filing, they automatically qualify, and should go ahead and file their returns," said Wattanga.
From the programme, which closes on June 30, 2024, KRA expects to collect approximately Sh 50 billion.
Treasury Cabinet Secretary Njuguna Ndung'u, on his part, said the programme is aimed at cushioning Kenyans in the wake of tough economic times.
"The Government is cognizant of the current changing environment and will continue to support private businesses' capacity to adapt through reforms. This will create business value for entrepreneurs to promote economic growth," said Ndung'u.
Related Topics