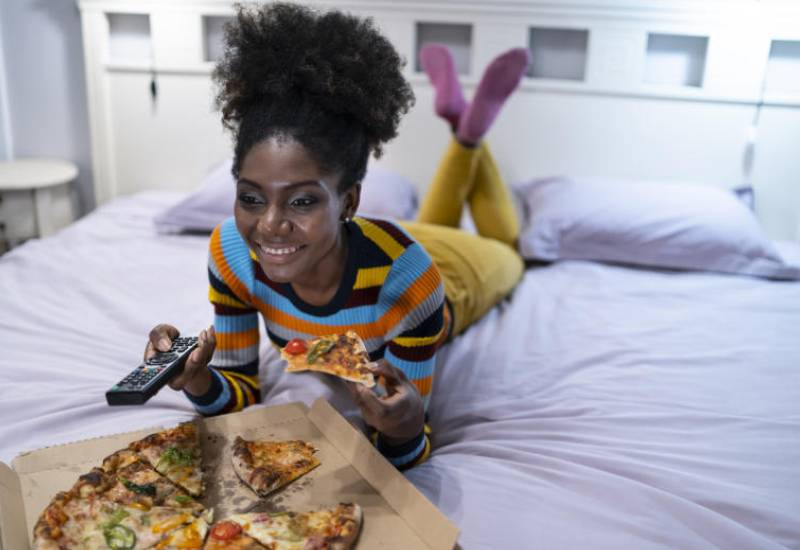 If you're already planning to prepare your next snack after you've just had one a few minutes earlier, there's something you might not be doing right.
These are some of the areas you need to be looking at for answers:
Your diet lacks protein
A balanced meal with enough protein works far better than some of these low-protein fad diets. This is important from a nutritional perspective, plus, protein has a more filling effect.
If you've not been including enough protein on your plate, you're more likely to struggle with snacking because your body isn't getting what it needs.
You should be having more animal products such as meat and eggs or plant-based options that are high in protein if that is what you are more comfortable with.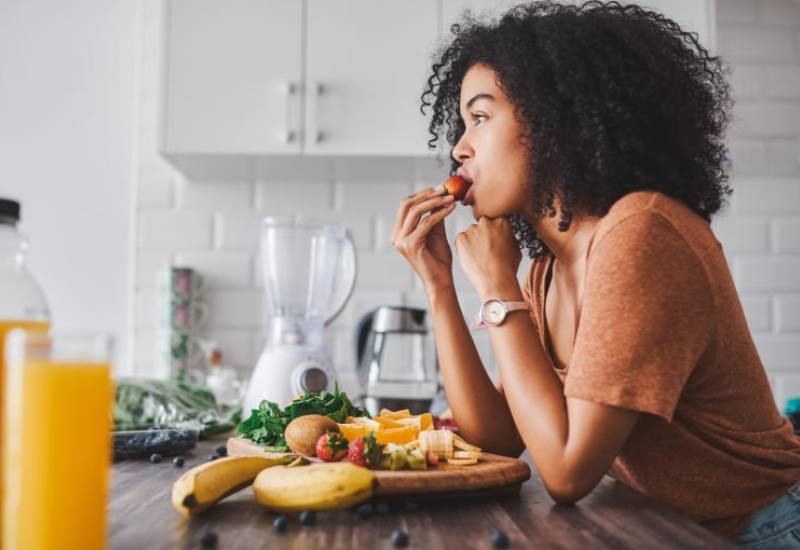 You haven't balanced your diet while exercising
Working out has been the go-to method for staying fit and healthy. Although people have different routines, there is still a right way to go about it even when it comes to your diet.
As you increase the frequency and intensity of your workouts, you burn more calories. Your metabolism might even increase and that means you have to also adjust what and how often you eat.
Adjust your diet to include more filling options like proteins and instead of going overboard with smoothies and juices, eat solid foods.
You are not eating the right carbs
People often think that carbs in general are the enemy. We even have strange trends that encourage you to completely leave out these foods when in reality, it should be about the types of carbs you're consuming.
Highly processed carbs get absorbed quickly, leading to less satiety. Complex carbs on the other hand are healthier and more filling.
Swap out white bread, sugary cereals, white rice and other refined carbs for complex carbs that are healthy and rich in fibre.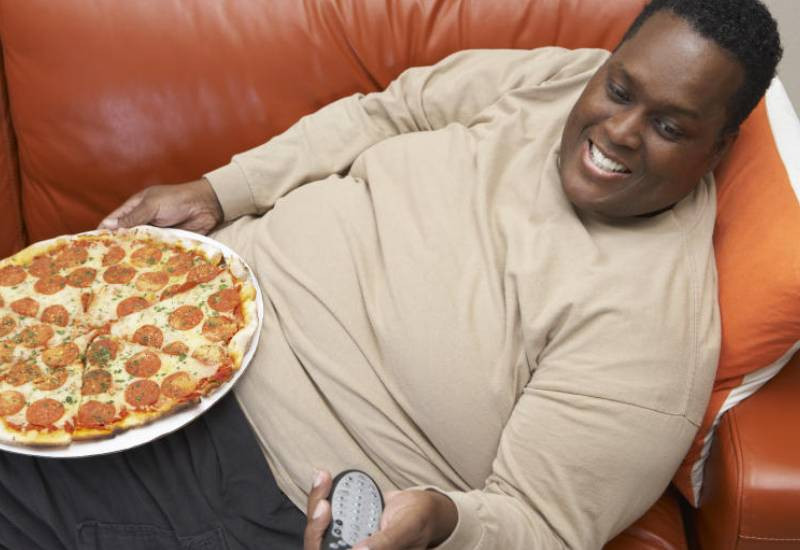 You have been stressed
Our psychological and physical needs are more interconnected than we realize. When you're under a lot of stress, your body might release hormones that might trick your body even when you're not physically hungry.
Here, the likelihood of emotional eating is high and you will be craving fatty, sugary foods instead of wholesome meals.
Stress might be the reason why you've been craving those fries and sausages more lately.
You are not properly hydrated
Dehydration is another hidden cause of constant hunger that you might not have thought about. Sometimes we interpret every hunger cue as a desire to eat but what your body might actually be trying to tell you is that it needs more water.
If you just ate not too long ago and you feel empty, it's probably not hunger. That's if you're eating the right foods of course.
Knowing this will also help you avoid the cycle of overeating too.
Related Topics