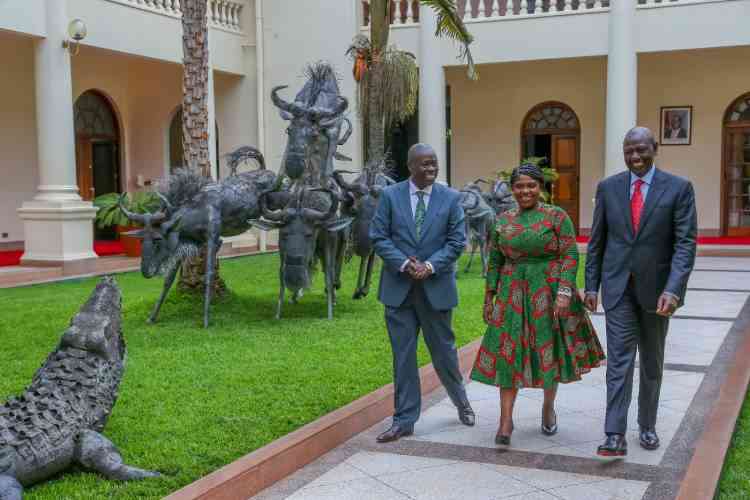 President William Ruto has promised to explore new areas of trade, investment, and partnership to strengthen bilateral relations with Colombia.
Ruto, together with his deputy Rigathi Gachagua hosted Colombian Vice-President Francia Elena Marquez Mina on Tuesday, May 16, at State House, Nairobi.
The president said that the two countries would partner to advance coffee production in Africa, citing that both countries are renowned globally in the coffee sector.
"Colombia produces an average of 12 million bags of coffee a year, which is one of the world's highest. Kenya will work with this South American country to enhance its capacity in the coffee value chain, especially in increasing value addition and exports, to boost earnings," Ruto said.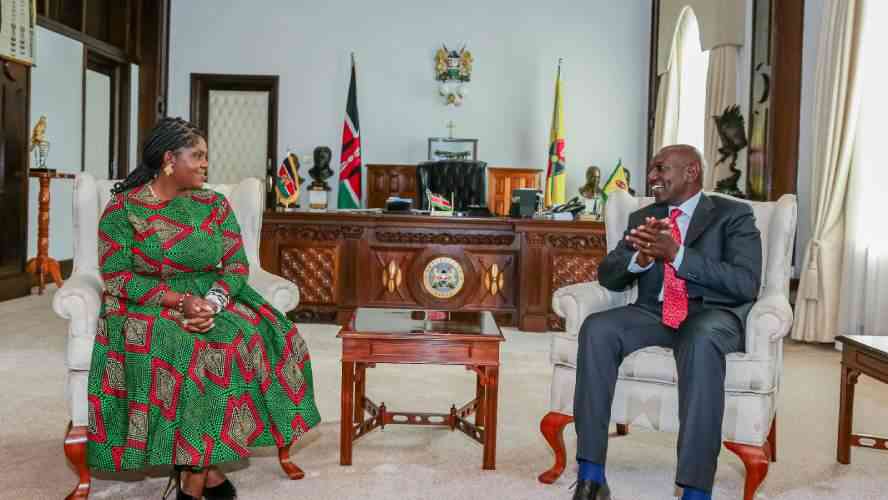 On Monday, May 15, the DP also held a joint press conference with the Colombian counterpart where they committed to enhance bilateral ties.
Gachagua stated that the country would enhance cooperation through a multi-sectoral approach and engagement in the multilateral arena.
"Our Government is committed to further increasing two-way trade and investment cooperation between Kenya and Colombia by focusing on economic and commercial programs and promotion of business interactions between our two countries, ranging from the SMEs Sector, the private sector, and business management organizations," he said.
He further stated that Kenya and Colombia are working towards making direct flights between the two countries to facilitate trade and investment.
"Our Political Consultations have explored the need to establish direct flights between the two countries, which will be an enabler for trade and investment for People to-People contact," Gachagua said.
Related Topics