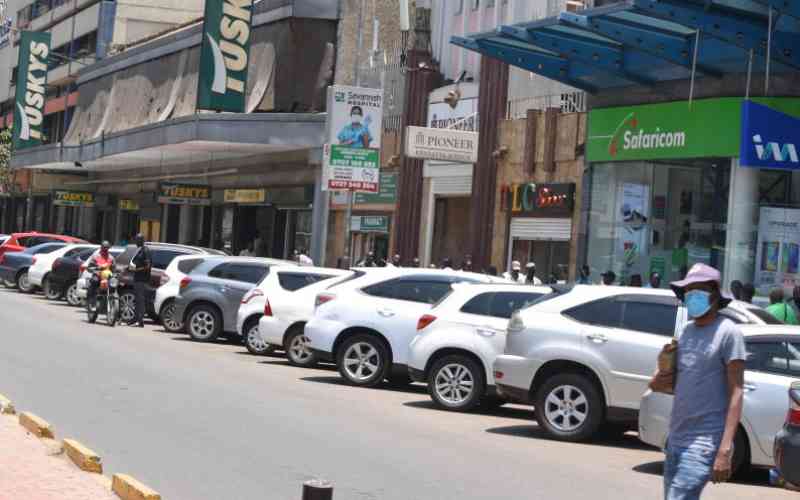 Autochek, an automotive technology development company is building the infrastructure to make Car ownership more accessible and affordable not only in Kenya but the whole of Africa.
The new developments were announced by Autochek Africa Global Marketing Head Michelle Gatamah during its meeting with company's Direct Sales Agents Insights.
Gatamah noted that Autochek based in Nairobi is improving Africa's automotive finance value proposition by bringing all relevant stakeholders together to enable easier access to more financing options as a catalyst for growth in Africa's automotive industry.
"This is now taking place through our active operations in 9 countries across East, West and North Africa, a partner-led retail footprint in over 2,000 dealers and workshop locations, and more than 70 banking partners, "said Gatamah.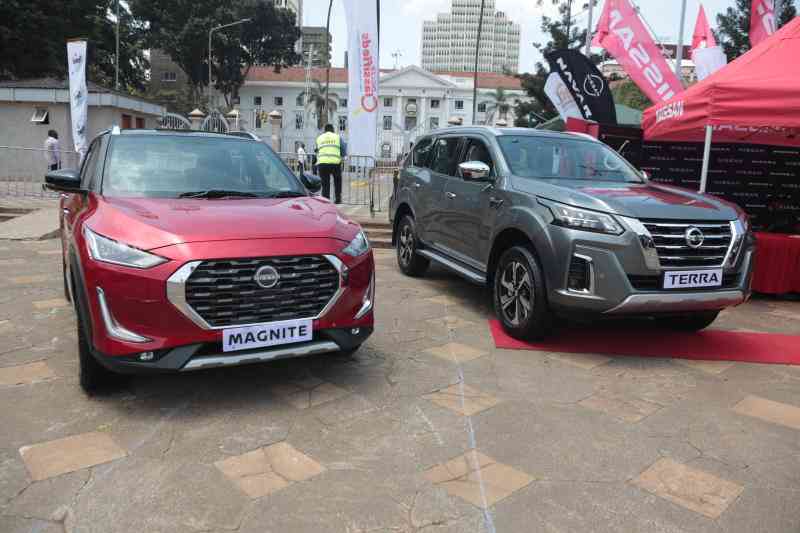 She explained that despite the country's economic growth, many Kenyans are struggling with the high cost of living, causing them to pursue loan facilities in order to acquire newly imported cars.
"Data from the digital automotive financing marketplace, Autochek Kenya shows that last year, people born between 1981 to 1996 better known as millennials, accounted for 69 percent of vehicles purchased on loan, "noted Gatamah.
She said that the price increase is also attributed to newer features in cars like the Hybrid Engines, and functional upgrades like cruise control, start-stop buttons, lane assist, and 360-degree cameras among other features, all contributing to higher prices than their previous models.
"This shows car buyers are more inclined to fuel-efficient cars with the rising fuel costs and projected cost of maintenance,"said Gatamah.
She said Millennials are a driving force behind the rise in car sales in Kenya, and there are several reasons why this is the case.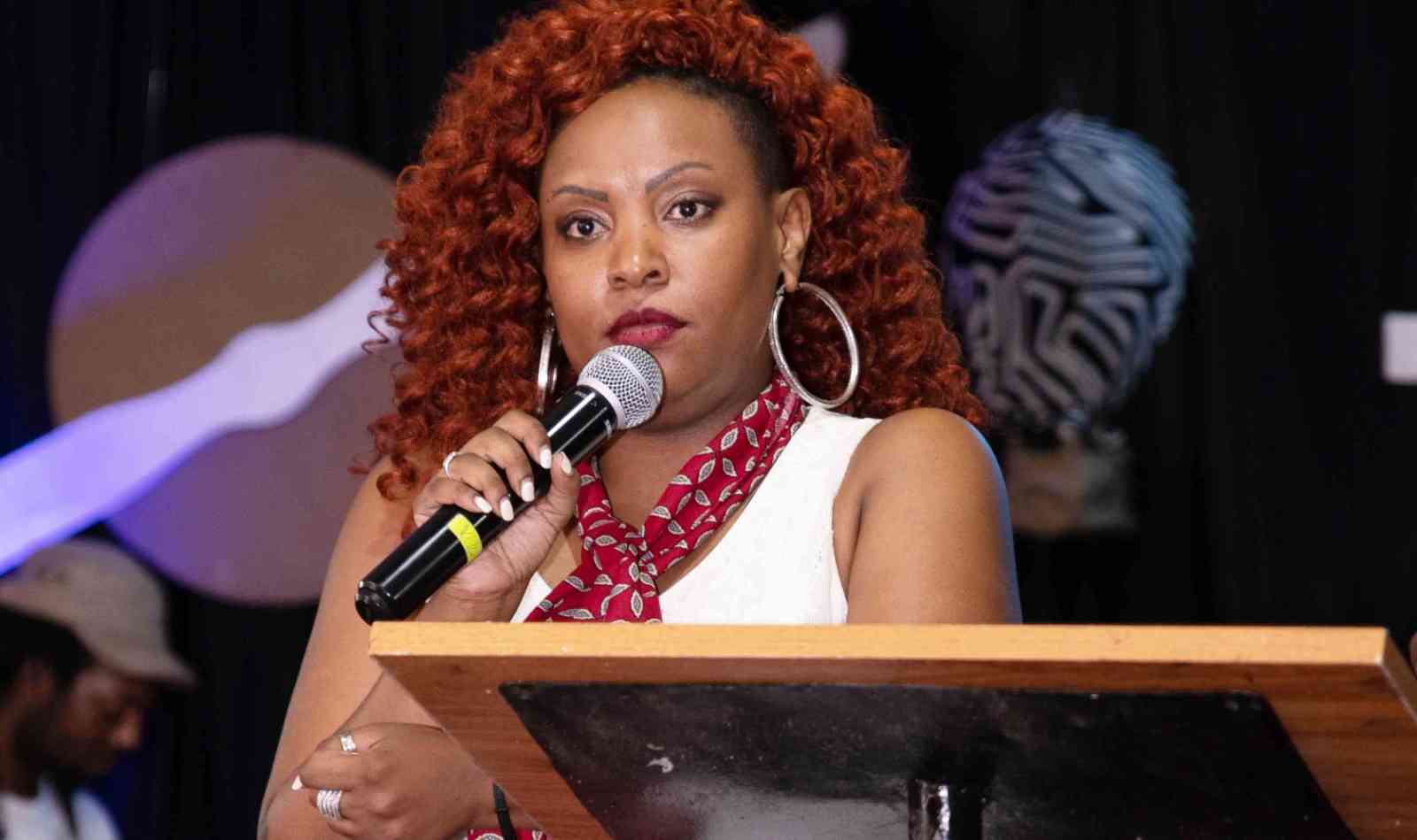 Gatamah said Kenya has been experiencing steady economic growth in recent years, and this has led to an increase in disposable income among young people and many millennials now have the financial means to purchase a car, and they are doing so in large numbers.
"With the steady rise in car prices over the past 3 years, buyers have had to shelve the idea of disposing their current vehicles with the fear of not being able to afford a newer one, "noted Gatamah.
She explained that this is the trend globally, with sellers in international markets such as Japan now holding their used cars longer than in previous years.
"This shortage has caused an increase in the price of used cars with vehicles like Toyota Vitz, Mazda Demio, and Honda Fit averaging slightly over a million Kenya shillings.
"For this price, car buyers in Kenya are slowly shifting towards buying locally used cars with a bigger engine capacity and being disposed of around the same price or slightly higher as a smaller vehicle that has been used foreign, "said Gatamah.
Related Topics