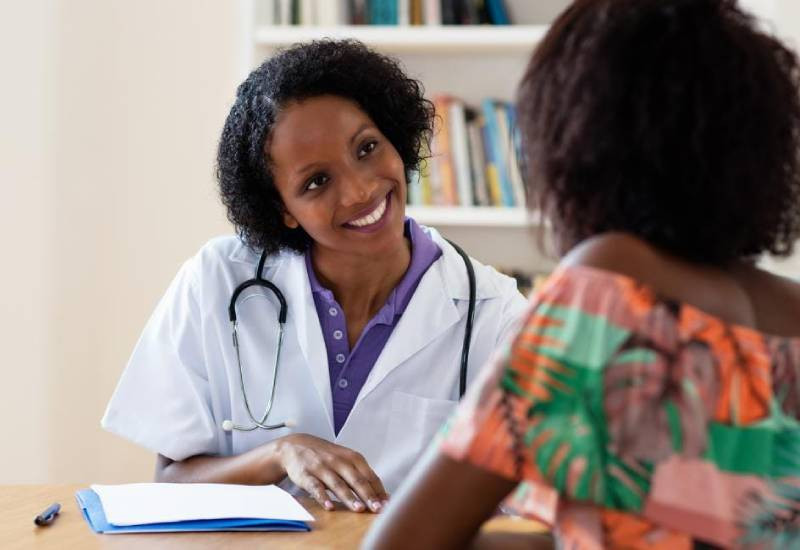 Health insurance is a topic that attracts a lot of opinions. There are people who have had bad experiences dealing with health insurance providers and others who think that it is a flat-out scam to access your hard-earned money. Also, it's common for young people to think that they're too healthy to need it. So, they end up not prioritizing it.
For sure, there are some disadvantages of health insurance. But the bottom line is that the benefits outweigh the disadvantages and here is why.
It is part of good financial planning
Finances will always be an important part of every adult's life. Whether you have a lot of money or living paycheck to paycheck, it's essential to practice financial management.
Getting yourself insured is part of building healthy finances. No one can avoid illnesses and it will always cost you more to seek treatment when you don't have health insurance.
One hospital bill can set you months back from your progress. That is why it is a wise move to opt for medical cover.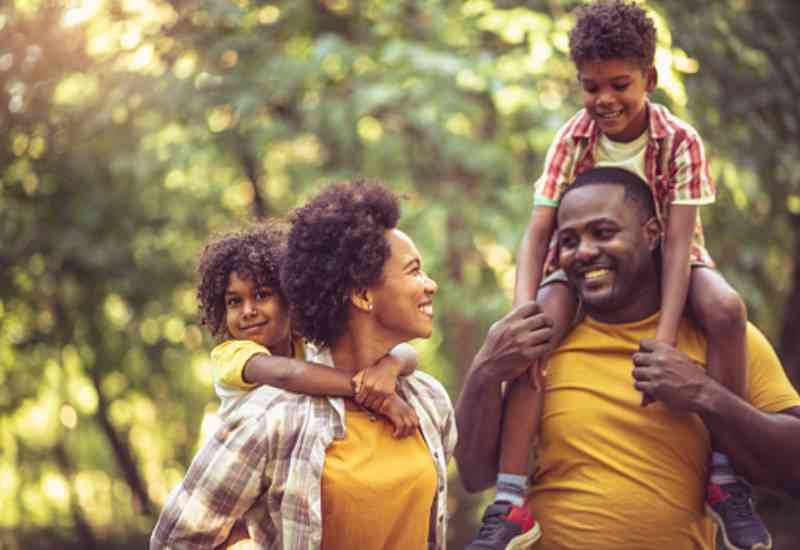 It serves as a preventative measure
Our bodies start to become fragile once we age into our 30's and beyond. Even when you are young and healthy, illnesses can get you bedridden.
A lot of the times, major illnesses can be avoided through frequent checkups and treatment. And for the average person, it's hard to afford regular checkups without having a backup plan.
Medical cover makes checkups more affordable, which can prolong your life and arrest serious illnesses early. That way you don't have to wait until something gets serious for you to go to hospital.
It helps you avoid debt
It's no secret that health care is very, very expensive. A few tests and a night at the hospital can cost you so much money, way more than most people can afford.
It is a fact that hospital bills have led so many into financial devastation and this can happen to anyone when there is no proper plan in place.
To be one the safe side, it would be better to protect yourself from heavy debt through insurance.
It gives you peace of mind
Peace of mind is priceless. In fact, financial stress is a main reason why many have gone into depression and even opted for suicide.
Once you are properly insured, you have peace because you know in case something happens, you will be okay. This is a huge plus especially if you have a condition that requires you to go in and out of hospital frequently.
Family cover secures your loved ones as well
Medical cover doesn't just benefit you as an individual. If you are the breadwinner and you have children and a spouse, you will be at ease knowing that they are covered as well.
This is much better than having to pay out of pocket whenever a medical emergency comes up. It might seem more expensive to choose a family medical cover at the beginning but in the long run, it's far cheaper.
Related Topics