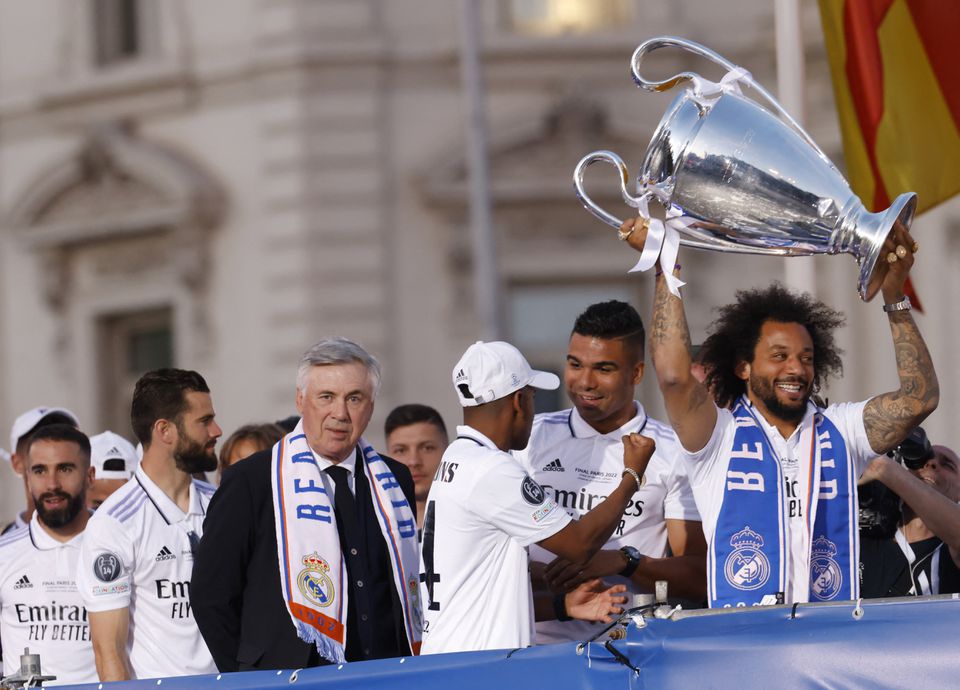 The UEFA Champions League is the most-watched and popular club football competition in Kenya with fans scattered across the top five European football leagues.
From PSG, Barcelona, Real Madrid, Manchester United, Bayern Munich, Chelsea to Liverpool, Kenyans passionately support these clubs.
Last Saturday, Real Madrid clinched a record 14th European crown after beating Liverpool in the UEFA Champions League final in Paris, France.
Brazilian rising star Vinicius Junior scored the solitary goal to deny Liverpool what would have been their seventh title and scotched their hopes of finishing the campaign with a cup treble, after securing the EFL Carabao Cup and FA Cup earlier this year.
However, many fans wonder how much the clubs are paid for winning such a magnificent final.
Champions League financial rewards form a major part of the season-to-season plans of the biggest clubs in the world.
Simply reaching the group stage of UEFA's premier club competition is worth millions and can change the fortunes of a smaller club overnight.
The overall prize handed out depends, of course, on how many games a team wins and how far they manage to get.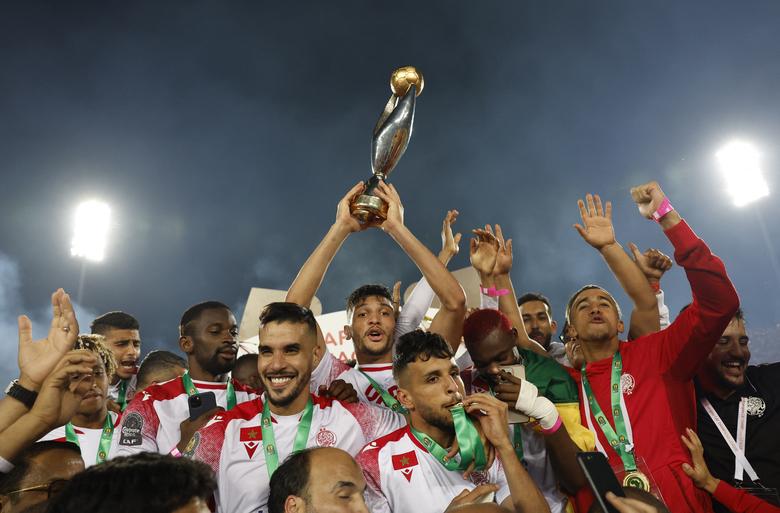 The Standard Sports can confirm that Real Madrid will pocket a total of $82 million dollars translating to Sh9.5 billion Kenyan Shillings.
Madrid won $22.6million dollars (sh2.5b) for winning the final and if added to the $14.1m semifinals, $12m quarterfinal, $10.8m round of 16, $3.1m group stage wins, $1.1m group stage draws and &17.1m group stage prizes brings the sum to $82m.
Madrid have the chance to earn a further $5.1 million if they win the Super Cup and could double that figure if they bring the Club World Cup home.
So in total, Madrid could pocket between $90million and $93million as a consequence of beating Liverpool in Paris.
The two Champions League finalists in 2022 will each receive $17.5 million in prize money simply for reaching the final of the competition.
In the Asian Champions League, winners will pocket $4million dollars (sh461m) as runners up go with $2million (sh232m).
In Africa, Wydad Casablanca will pocket $2.5million (sh291m) dollars after beating Al Ahly of Egypt 2-0 in the CAF Champions League played on Monday.