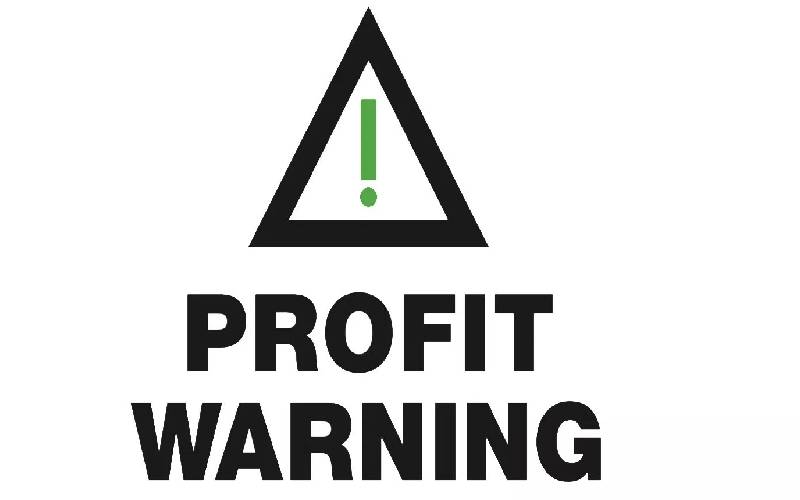 Political uncertainty, poor credit uptake and poor weather conditions featured as the main reason as 13 firms companies listed at the Nairobi Securities Exchange (NSE) issued a profit warning. While conditions eased in 2018, the number of issued a profit alert expecting their profits to decline by 25 per cent increased to 15. The 2017 list of companies that issued a profit warning includes a majority of firms that were in the 2018 list.
SEE ALSO: Saving water towers: Aberdare and Mt Kenya forests face combination of odds
Standard Group, Flame Tree Group, Standard Chartered, Family Bank, BOC gases are some of the companies that cruised into profitability after issuing a profit warning. Fashions retailer Deacons, Bamburi Cement, Britam, Mumias Sugar, joined Kenya Re-Insurance, Kapchorua Tea, Housing Finance Group, Kenya Power and Lighting Company, Sanlam in the 2018 list of firms that expected lower returns at the end of 2018. Others in the 2018 list were National Bank of Kenya, UAP Holdings and Crown Paints. Mumias Sugar and East African Cables, plunged into loss with the latter reporting its loss for the company's half-year financial period ending June, 2018.