Home
/
Your Home
Tips for outdoor Christmas decorations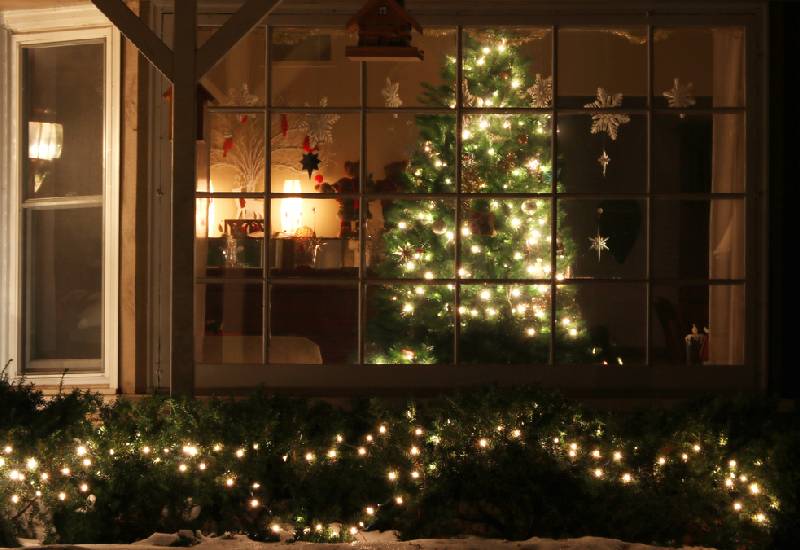 How about some outside Christmas decorations to spread your holiday cheer? It doesn't matter where you live, be it an apartment or in your own home and compound, outdoor Christmas décor will liven up your balconies, doors, windows or patios.
Dressing up your home is no mean feat notwithstanding the plenty decorations and ideas you can consider. Regardless of the style you go for, you can add some warm outside décor to spread the holiday cheer in your neighbourhood.
It shouldn't matter whether you are a holiday novice or a festivities fanatic, you can always find an option for your home be it some simple garlands or a bold outdoor Christmas tree.
Here are some interesting outdoor decorating ideas you can consider for the holidays.
Liven up your porches, and patio
You can consider your outdoor areas like the patios as extensions to your indoor living space and decorate them just as you would the rest of the house.
Garlands for your balcony
To decorate the balcony, you can drape garlands, lights or wreaths. While at it, remember to adapt ideas for weatherproof decorating.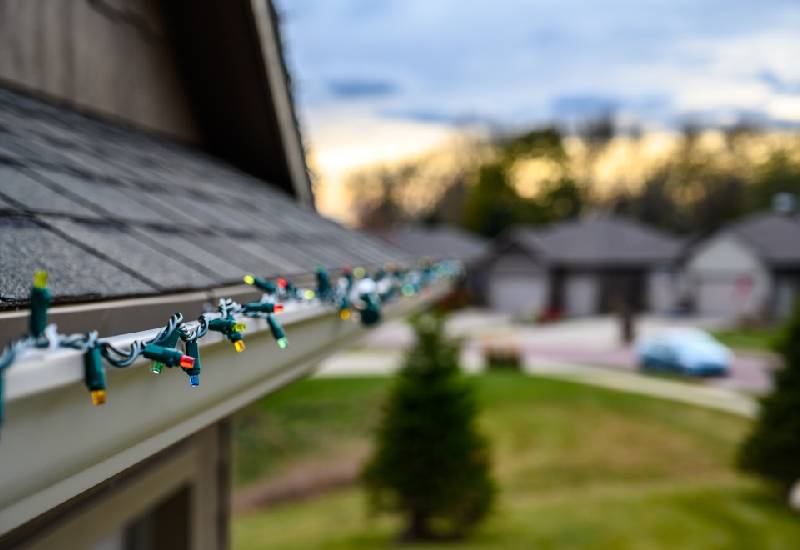 Wreaths on windows and doors
A wreath hanging from each window and door will make your house look like a Christmas card, who would love that?
Seasonal plants in window boxes
Depending on where you live, window boxes are a great additions you can consider to add some appeal to your house. Even though they require a lot of work from watering, upkeep, to replanting to reflect holiday changes, seasonal plants can really add a lot to dull windows.
Lighting trees and bushes
If you have trees and bushes in your compound, you can light up the night by stringing them with lights.
For this idea, you may want to go for the other type of lights that are netted together to cover bushes. By doing the design work for you, they will not worry you with stringing the right coverage of lights on a particular bush and they are also perfect for a unified look on your bushes.
Related Topics